This trending Peruvian superfood has a widely divisive flavor. You either love it or you hate it. But did you know that buying raw or gelatinized maca makes all the difference in how it tastes? Read on to find out how to use maca root, what to mix it with, and how to make the most out of maca in your recipes.
Flavor
As a culinary ingredient, maca root is generally used as either raw or gelatinized powder. The two versions have vastly different flavor profiles. Gelatinized maca powder is sweet and earthy with pleasantly nutty and malty undertones. Raw maca powder, meanwhile, has a distinctly more pronounced earthiness and woody flavor that may not be palatable to some. The distinction between raw and gelatinized maca powder is often not clarified to consumers, so perceptions of the flavor of maca vary greatly.
Health Benefits
Rather than its culinary uses, maca is popular for its wealth of purported health benefits. As such, it is typically consumed as a supplement or as a powder that can be added to drinks and food. Maca root has been used for centuries in Peru to improve vitality, fertility, and libido. It's also rich in vitamin C, copper, and other essential minerals.
Uses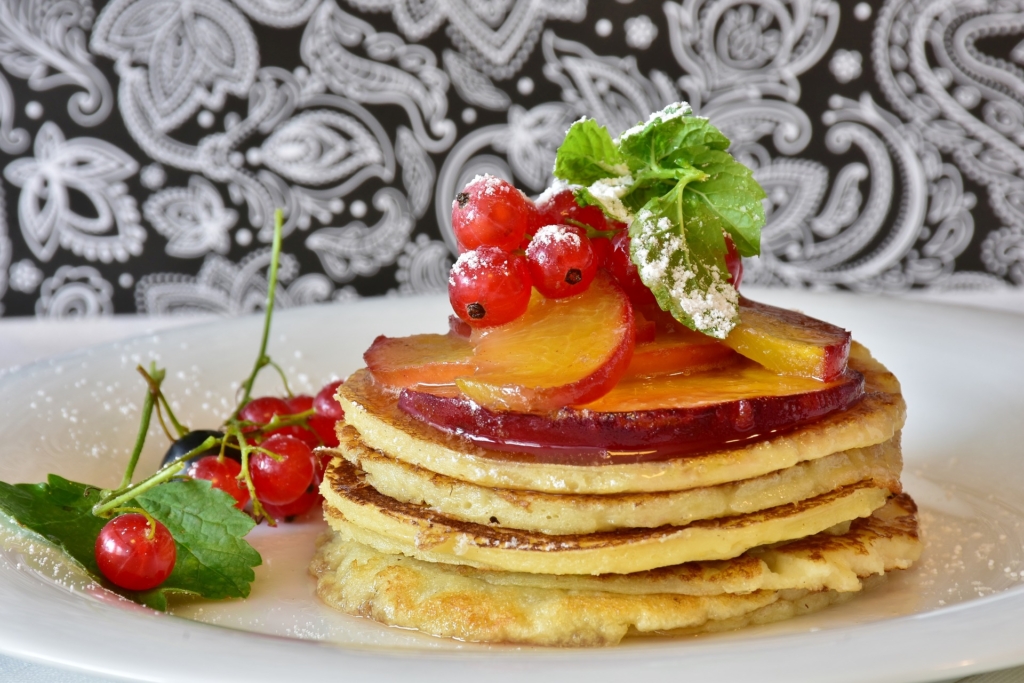 Maca can easily be added to sweets and beverages for a boost of nutrition and a hint of earthy nuttiness. Smoothies, oatmeal, pancakes, and hot chocolate or coffee are some crowd favorites for incorporating the superfood. Complement maca's woodsy flavor with vibrant citrus fruits or tangy berries; oranges, strawberries, and blueberries are some excellent options. You can also play up maca's unique taste with ingredients that share its nutty-malty undertone. Try coffee, chocolate, nut butter, or coconut to start.
Take note that the earthy flavor of maca is much stronger in its raw form while gelatinized maca is toned down and sweeter. So when working with raw maca powder, you may want to start with small amounts and continue tasting as you work your way up so as not to overpower the other flavors in the dish. Look for maca at your local health food store or order it online.
Feature Image: Flickr user WILLPOWER STUDIOS ( CC BY 2.0 )