It may lack the big profile of neighbouring Kenya and Ethiopia, but Rwanda is fast building a reputation for high-quality and delicious coffee.
History and Production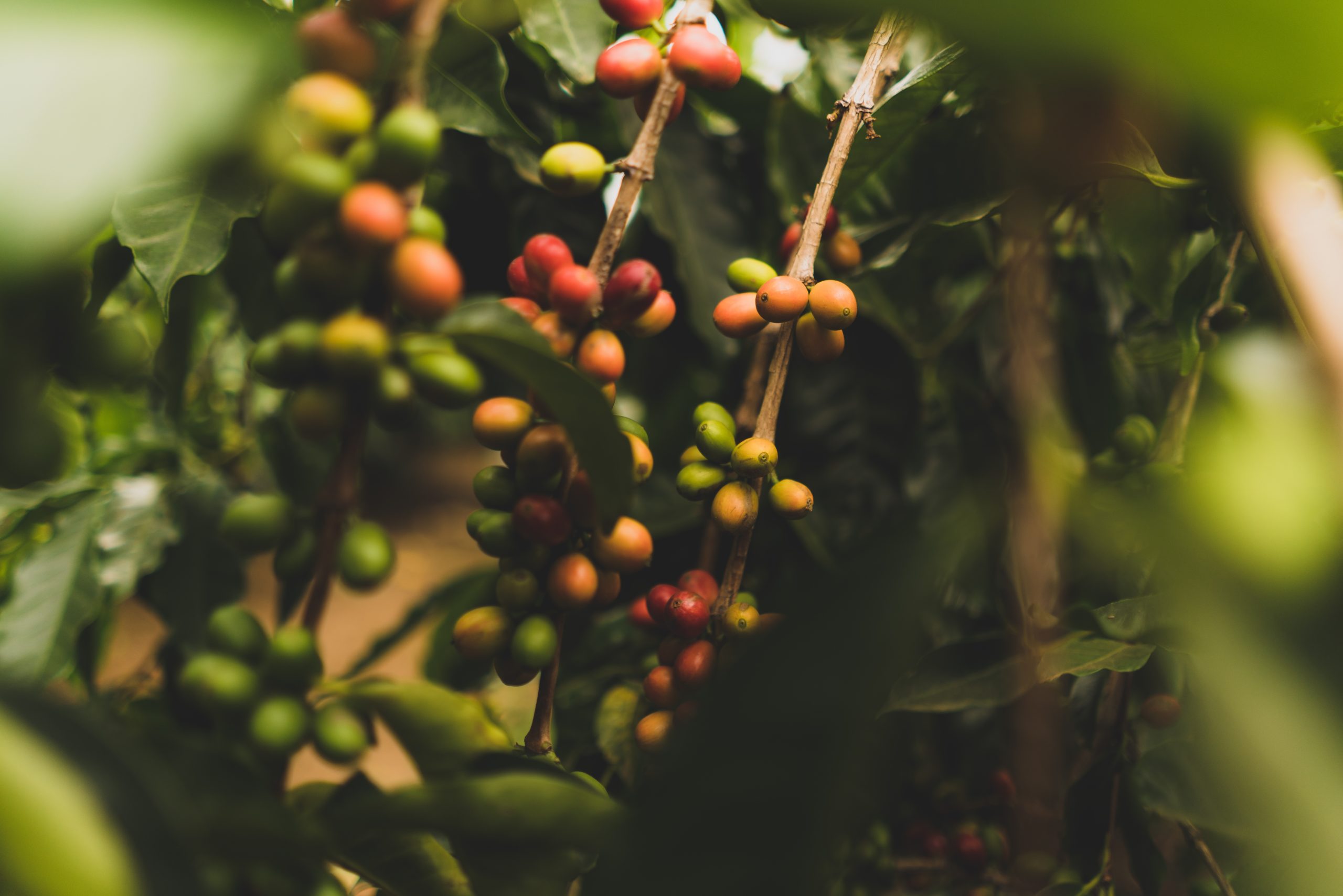 Coffee trees were first introduced to Rwanda by European missionaries in 1904. It was only decades later in the 1930s when Rwandan coffee production kicked into high gear. The industry continued to grow, albeit slowly, until the 1990 civil war devastated the region. In the wake of the war and subsequent genocide, an international effort was launched to revitalise the Rwandan agricultural sector. Partly as a result of these efforts, the country has become the ninth largest African producer of Arabica coffee beans. While it still lags behind Ethiopia and Kenya in terms of brand recognition, Rwandan coffee is increasingly well-regarded by connoisseurs.
The majority of Rwandan coffee is produced by smallholder farms, of which there are estimated to be about 500,000. These smallholder farms are usually around one hectare and contain about 180 coffee trees. Instead of competing individually, the smallholders have formed a series of cooperatives and share expensive processing equipment.
Flavor Profile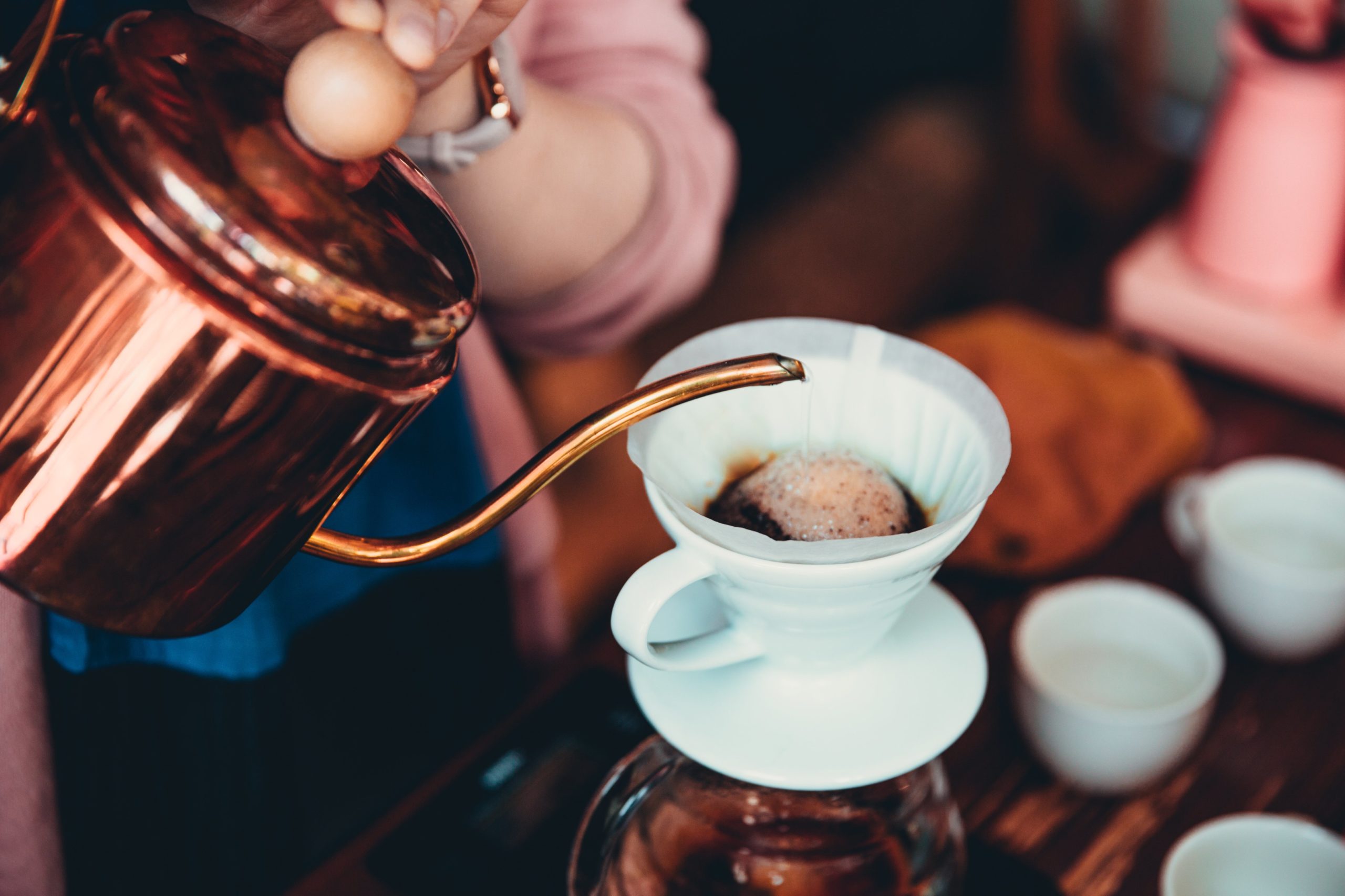 If you're a fan of Ethiopian and Kenyan single origin beans then you'll love Rwandan coffee. The country is known for its Bourbon coffee beans in particular. These tend to have a full, creamy body that creates a heavy mouthfeel. The coffee also tends to be quite sweet with heavy overtones of caramel, cane sugar, cloves, and cinnamon. As is the case with other coffees from Africa, Rwandan coffee has pronounced fruit flavors. Depending on the specific coffee expect to taste lemon, oranges, and other citrus fruits. It's also common to taste cherries, grapes, blueberries, and raspberries.
Despite the creamy body, Rwandan coffees have a clean and bright acidity. As a result, they can be easily enjoyed as either hot or iced coffee.
Food Pairing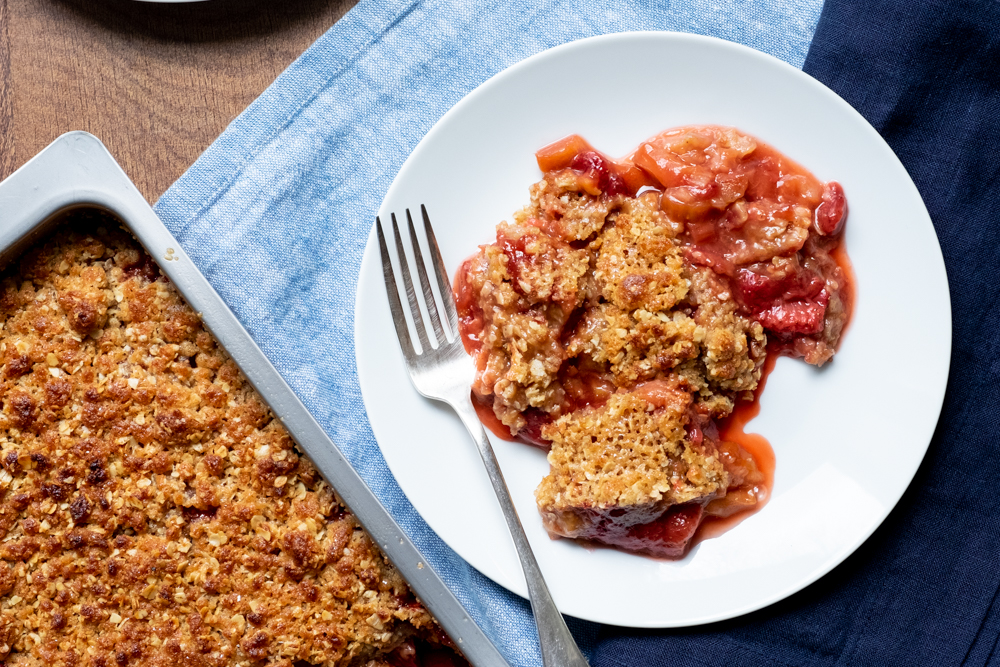 As a rule, African coffees always pair well with fruit-based meals and desserts. Try pairing Rwandan coffee with our recipes for Strawberry Rhubarb Crumble, Glazed Lemon Cake Bars, and Lemon Ricotta Cheesecake. Other dishes that will pair well are our recipes for, Banana Bread, Breakfast Snack Cake, and Blueberry Coffee Cake.