Franciacorta sparkling wine may be Italy's best kept wine secret. Produced in the Lombardy region on the hills located between the southern shore of Lake Iseo and the city of Brescia, Franciacorta has long been appreciated by the locals but has only in recent times found its way into global wine glasses.
Wine has been produced in the Franciacorta territory since the middle ages and it has a deep winemaking culture and numerous wineries. Franciacorta was first made as a still wine, Pinot di Franciacorta, by well-established producer Guido Berlucchi. In 1961, he allowed his ambitious young winemaker, Franco Ziliani, to pursue his dream of producing a traditional method sparkling wine that would rival champagne. Franciacorta was born and the wine was a huge success and in high demand. Soon after production by other wineries in Franciacorta followed.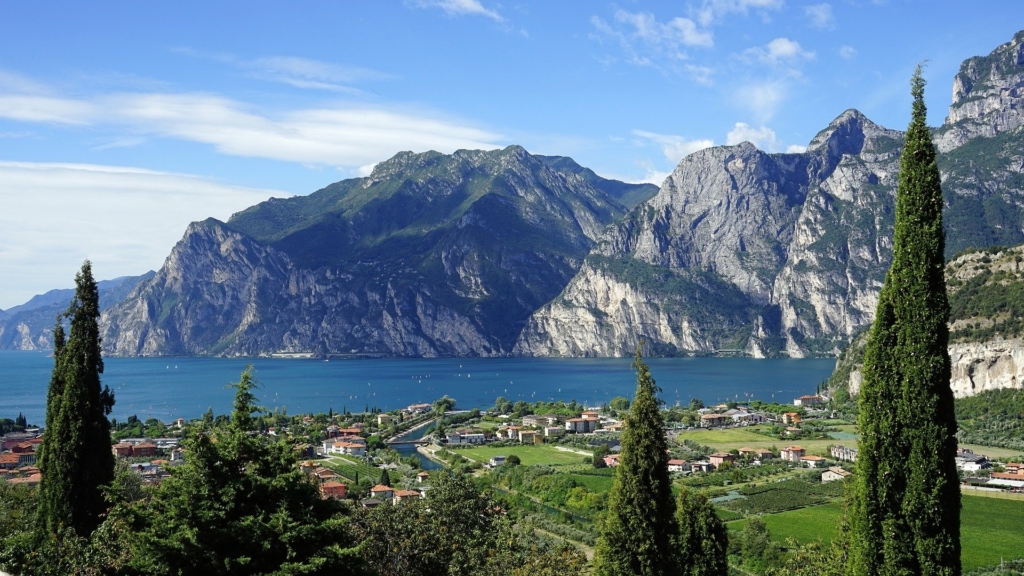 In 1967 Franciacorta was given the DOC quality designation and the first for sparkling wine made using the traditional method. In 1990 the Conserzio per la tutela Del Franciacorta was formed to self-regulate Franciacorta production. It decreased the grape yields, restricted planting to only the best areas (19 specified communes) and eliminated the use of Pinot Grigio grapes in the blend. In 1995 Franciacorta was elevated to DOCG status, requiring that producers meet an even more stringent set of regulations and quality standards. Interestingly Franciacorta is the only Italian wine not required to state its appellation (DOCG) on the label but instead, as allowed in Champagne, the name is considered enough.
The permitted blend of grapes for Franciacorta DOCG is 85% Chardonnay, 10% Pinot Nero, and 5% Pinot Bianco. Saten Franciacorta is a Blanc de Blancs style made using all white grapes and only 4.5 atmospheres of pressure versus 6.0 resulting in lighter lively bubbles in the glass. A Rose version is also produced and must use at least 15% Pinot Nero grapes.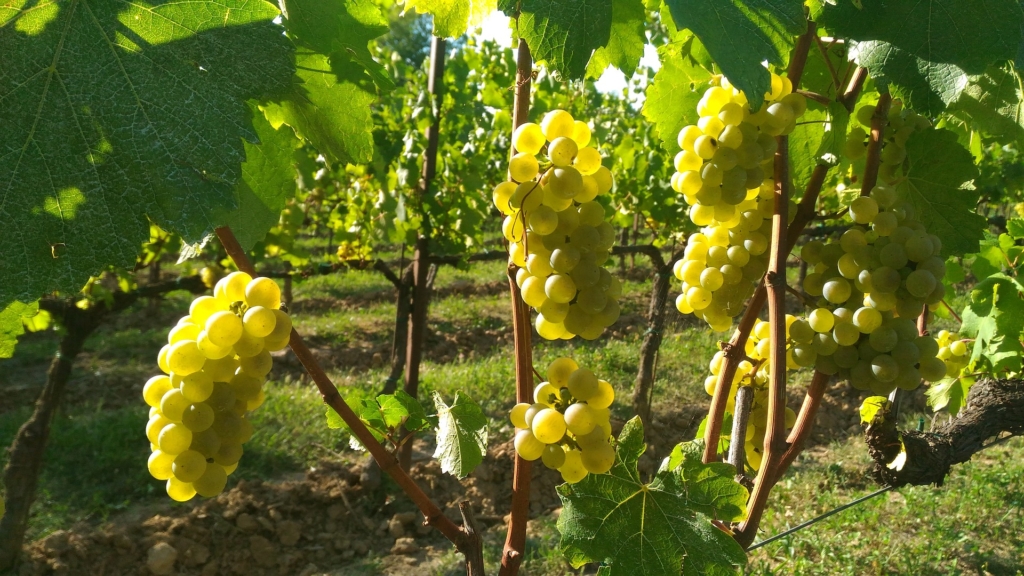 Franciacorta can be found in Non-Vintage (NV) and Vintage styles with a range of sweetness levels from Brut Nature (very dry) to Demi-Sec (sweet). NV Franciacorta can be released 25 months after harvest but must spend 18 months resting on the lees yeast during the secondary fermentation in the bottle. This is three months longer than Champagne and adds a creamy texture to the wine. Vintage Franciacorta requires release 37 months after harvest, 30 of which must be spent in lees contact, the same as champagne.
It may seem that Franciacorta could be expected to have the same tasting profile as Champagne, with hints of dried fruit, and toasty flavors of brioche and pastry, but this is not the case due to diverse geographies and climates. The Franciacorta Territory is warmer than Champagne and boasts mineral-rich glacial soil that gives the wine its own delicious style and flavor profile. Franciacorta is crisp, rich, and elegant. It releases fragrances of apple and pear, along with notes of tropical fruit and subtle nuances of spice. The palate is fresh with zesty acidity, a velvety texture and fine balance. Try a bottle today and enjoy what many experts call "the finest sparkling wine of Italy".
Suggested buy: Monzio Compagnoni Saten Millesimato (vintage) Franciacorta 2015, average price $22
Feature Image: Rene Asmussen from Pexels