To anyone with the slightest smattering of French, the term White Pinot Noir sounds like the ultimate contradiction in terms. Despite the impossible name, however, the process of making White Pinot Noir is fairly mundane. This unusual wine is made using Pinot Noir grapes; however, whereas regular Pinot Noir is fermented using the entire grape, the white variety is made using grapes without skins.
White Pinot Noir is mainly produced in Italy and Germany with very few bottles originating in France. Thanks to its appealing taste, unusual history, and scarcity, White Pinot Noir has developed a cult following in the oenophile world. Those that manage to track down a bottle will be pleasantly surprised by its complex flavor.
Flavor profile
White Pinot Noir differs in flavor from its red originator. Unlike Pinot Noir, which has strong berry notes, White Pinot Noir is known for its strong pome fruit notes. When drinking this wine, expect strong notes of baked apples and pears as well as citrus flavors like lemon and orange. There is also a strong presence of sweet and spicy essences such as honey and ginger.
Similar to regular Pinot Noir, White Pinot Noir has very tannins and medium acidity. The wine is not particularly full-bodied when compared with Pinot Noir but is heavy when compared with other white wines.
Food Pairing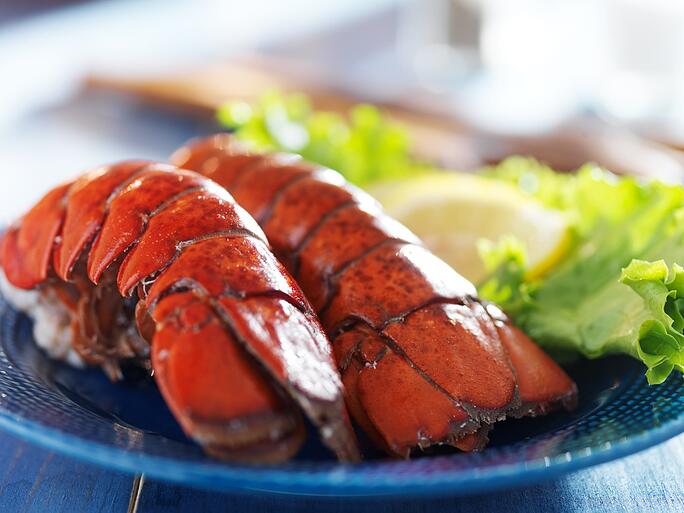 As it is technically a white wine, White Pinot Noir is best when paired with white proteins such as chicken, fish, and pork. White Pinot Noir also works wonderfully when paired with shellfish such as lobster and shrimp.
Mushrooms are a perfect vegetable to pair with White Pinot Noir. Creamy soups, white sauce, and white pizza all pair well with White Pinot Noir and the resulting texture combination is wonderful.
Wines to try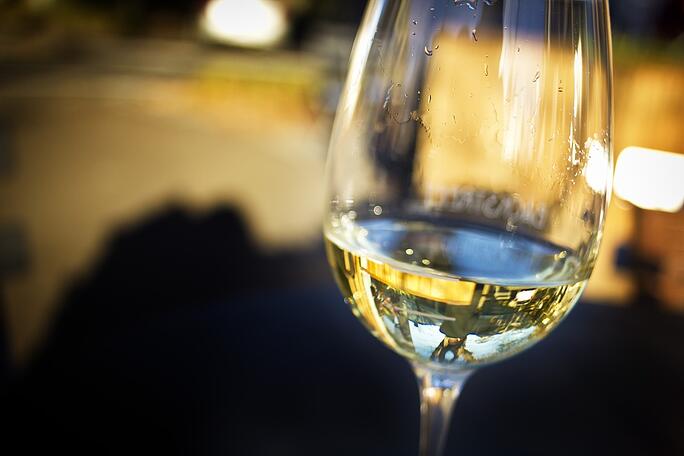 Left Coast Cellars White Pinot Noir ($25)
Light and crisp with pronounced flavors of apple and honey.
J.K. Carriere Glass White Pinot Noir ($28)
Tart and clean with ripe fruity notes.
Erath 'La Jour Magique' White Pinot Noir ($43)
Floral and fruity with a wonderfully balanced finish.