History: Wine making in Alabama goes back to 1884 when the Alabama Fruit and Winery Association, composed of a group of Northern wine region owners, purchased land in the Northeast corner of the state and established the town of Fruithurst. The city and surrounding areas became a mecca of wine production with over 3,000 acres of land covered in vineyards and orchards.
The wineries ranged in size from large corporate entities to small independent family operations producing wine from over a hundred grape varieties. By 1898 over 23,000 gallons of wine was produced by the wineries in Fruithurst and production increased each year. Unfortunately, wine production outpaced the market for it and wineries began to close or switched to growing table grapes. The situation continued to deteriorate until Prohibition closed the last of the wineries in 1919.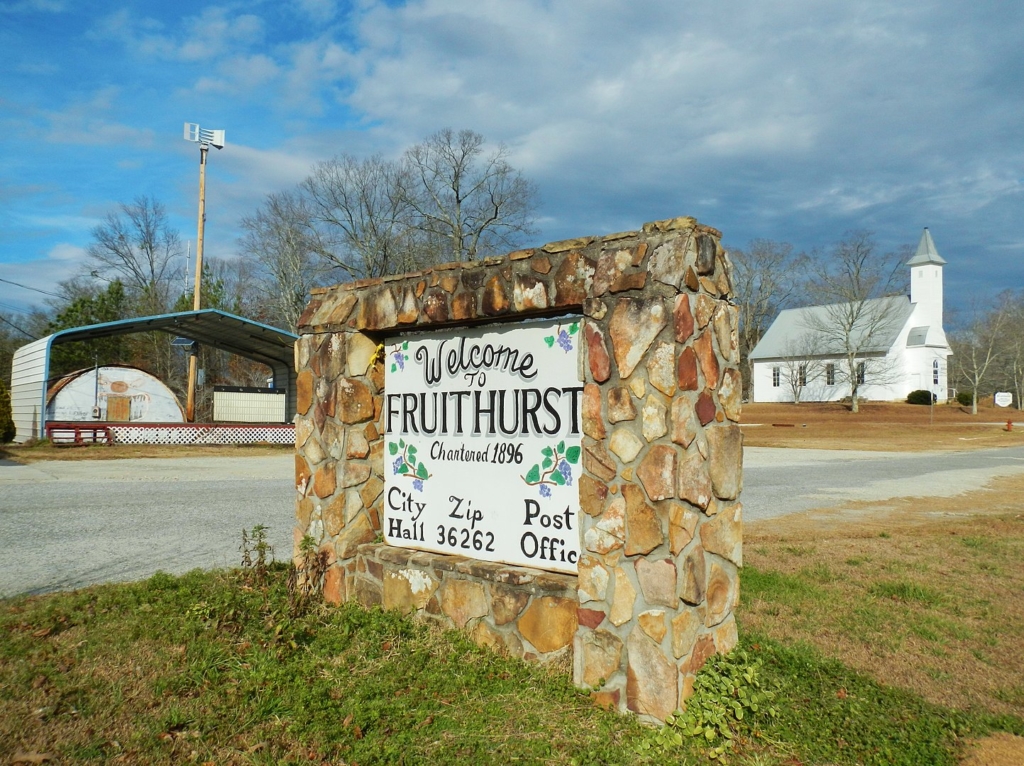 The revival of the Alabama wine industry began in 1979 when the Alabama Legislature established the Alabama Native Farm Winery Act that set up laws that enabled vintners to become commercially viable. Unfortunately, the law was repealed in 2001 due to concerns of special tax advantages it provided for wine made in the state. In 2014 the Alabama Alcohol Beverage Control agency set up a pilot to help in-state wine and beer producers market their products in the state owned liquor stores and this led to an overall resurgence in wine production and winery growth. Today the Alabama Winemakers and Grape Growers Association reports having thirteen winery members and six non-members for a total of nineteen wineries statewide.
Climate and Geography: There are ample areas for the cultivation of grapes in Alabama but most of the wineries are in the Northeast corner of the state in the foothills of the Appalachian Mountains. With its hilly and mountainous terrain, rocky soil, abundant sunshine, and plenty of rain the region is ideal to produce wine grapes and fruit grapes, like Muscadine, for wine making. The climate has been likened by UC Davis researchers to that of New Zealand, home to many excellent wines. To showcase the beauty of the region and excellence of the wine produced in this area you can visit several wineries on the North Alabama Wine Trail.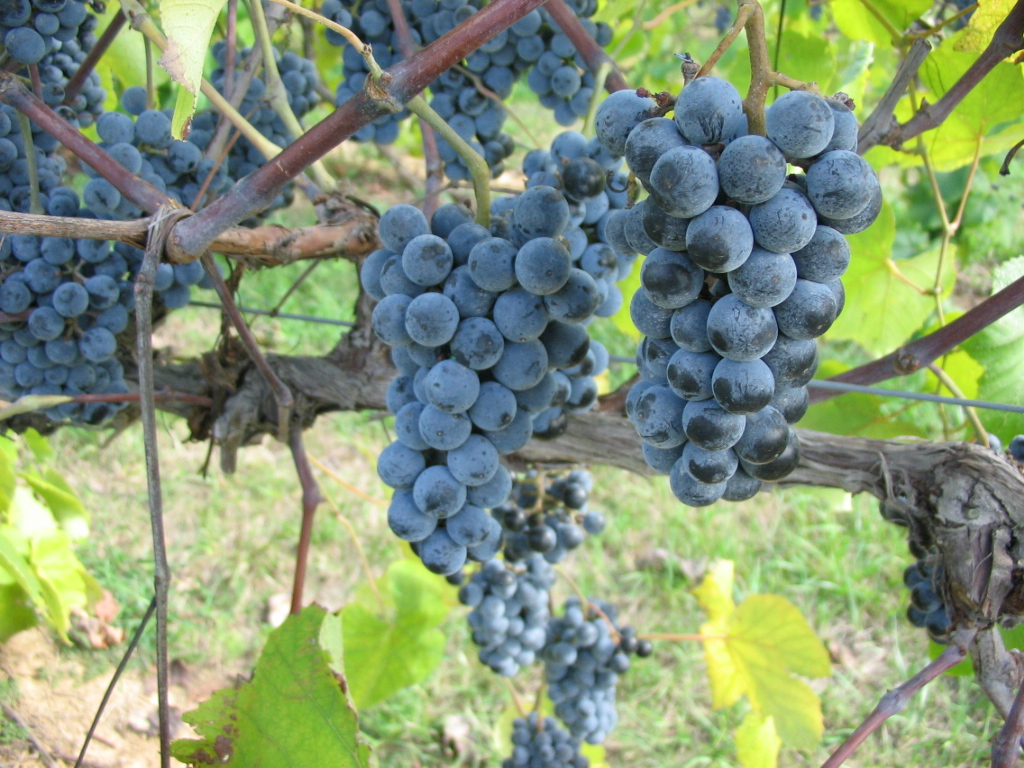 There are also some wineries in central eastern Alabama located about 60 minutes east of Birmingham. The climate here is hotter and more humid and so most of the wines produced are made from native American grape varieties such as the Norton grape, peaches and blueberries, and French-American hybrids such as Chambourcin and Chardonel.
Grapes: Due to the hot and humid climate much of the wine produced in Alabama comes from the Muscadine fruit grape. Native to America and found primarily in the southeastern and south-central US, the Muscadine grape comes in over 152 varieties and can be used to produce white, red, rose, and sparkling wines in both dry and sweet styles. The Muscadine grape species is Vitis Rotundifolia (wine grapes are Vitis Vinifera) and has been found to be resistant to pests and diseases such as Phylloxera, an insect that can kill grapevine roots. This makes it additionally attractive for use in wine production.
In the Northeastern part of the state a few wineries have had success growing and producing wine from  Sauvignon Blanc and Petit Syrah grapes. However, most wineries that produce traditional wines from Old World grapes like Chardonnay, Riesling, Cabernet, Syrah, and even Nebbiolo purchase the juice from California or Europe and then make it into their signature wine.
Wineries: For a list of Alabama wineries and to learn more about them visit the Alabama Winemakers and Grape Growers Association at WWW.AWGGA.com.