Ras el Hanout is a North African spice blend with a variety of ingredients and compositions. Because there is not one set recipe for ras el hanout, this spice blend is complex in flavor with a multitude of applications.
History of Ras el Hanout
Ras el hanout has long been used in Morocco, Algeria, and Tunisia, but can now be found throughout the world. Ras el hanout means "head of the shop" in Arabic, implying that only the very best spices are used in this blend. Like garam masala in Indian cuisine, ras el hanout varies in composition based on the area in which it is produced and the household or company that prepares it. This variability makes ras el hanout an exciting ingredient; there is a ras el hanout out there to suit all tastes.
What does Ras el Hanout Taste Like?
As mentioned, ras el hanout can have a wide variety of ingredients. Some of the most common spices included in this blend are: allspice, pepper, cinnamon, clove, cumin, cardamom, turmeric, coriander, ginger, mace, and paprika. Often whole spices are toasted before being ground into a fine powder. Other ingredients such as fennel, rose petals, caraway, fennel, or star anise may also be added depending on the region. Depending on the ratio of the blend, the resulting mix can be spicy, warming, earthy, or citrusy in flavor. 
How to Use Ras el Hanout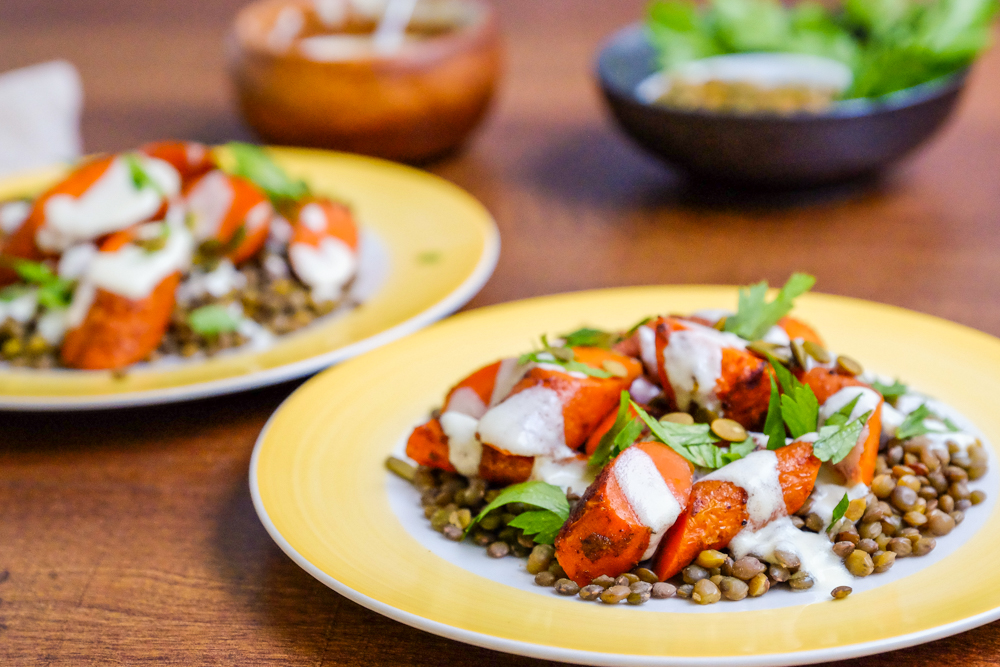 Ras el hanout is most often used in savory applications. The blend may be rubbed onto meat before cooking or stirred in starches such as couscous, rice, or other grains. The center of a good tagine is a complex base of ras el hanout. More simply, sprinkling ras el hanout onto vegetables before grilling imbues them with multifaceted flavor.
Where to Find Ras el Hanout
Ras el hanout can be purchased in specialty shops or some grocery stores. Ras el hanout is also easy to find online or you can make it yourself.  
Feature Image: Aditya Kulkarni on Unsplash