It's mid-October which means it's time we finally accepted the fact that yes, it is officially fall, and yes, it is getting colder. However, the shorter days and colder nights shouldn't necessary be cause for mourning and sadness. While the chills are nothing to celebrate, one of the benefits of the colder seasons is that it gives us the excuse to enjoy all the warm, hearty food and drinks denied to us by the swealtering summer!
Mulled wine has always been my personal favourite when it comes cold weather beverages. Warming, spicy, and rich, it's pretty much the perfect drink to have sitting in front of a warm fire. Nowadays it's pretty easy to find premixed mulled wine in stores. There's nothing inherently wrong with going that route; however, I believe it's far more rewarding to just make your own. In any case, homemade mulled wine just tastes better!
Which wine to use?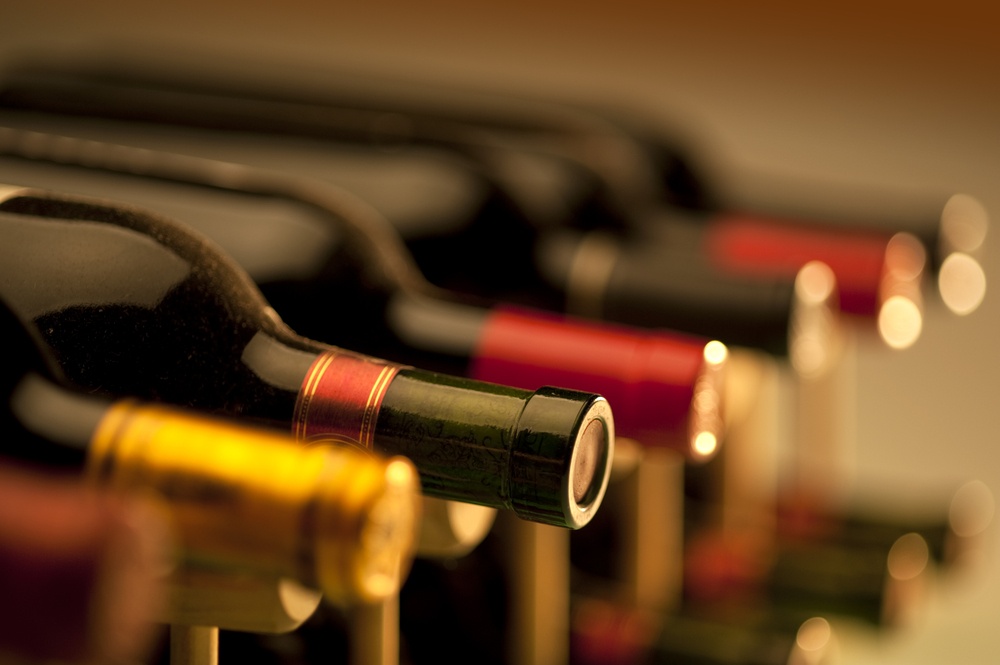 Before we get started on the actual mulled recipe, it's worth clarifying which wine works best. The idea of adding spices to wine originated in the Victorian era, where the spices were used to disguise wine faults caused by improper storage methods. So in keeping with tradition, I recommend only using cheap bottles when making mulled wine. The spices will remove any nuances and will cover up any of the wines shortcomings.
Avoid delicate wines like Pinot Noir, Gamey, or Nebbiolo and instead stick to intense bold options like Syrah, Malbec, and Merlot.
You'll Need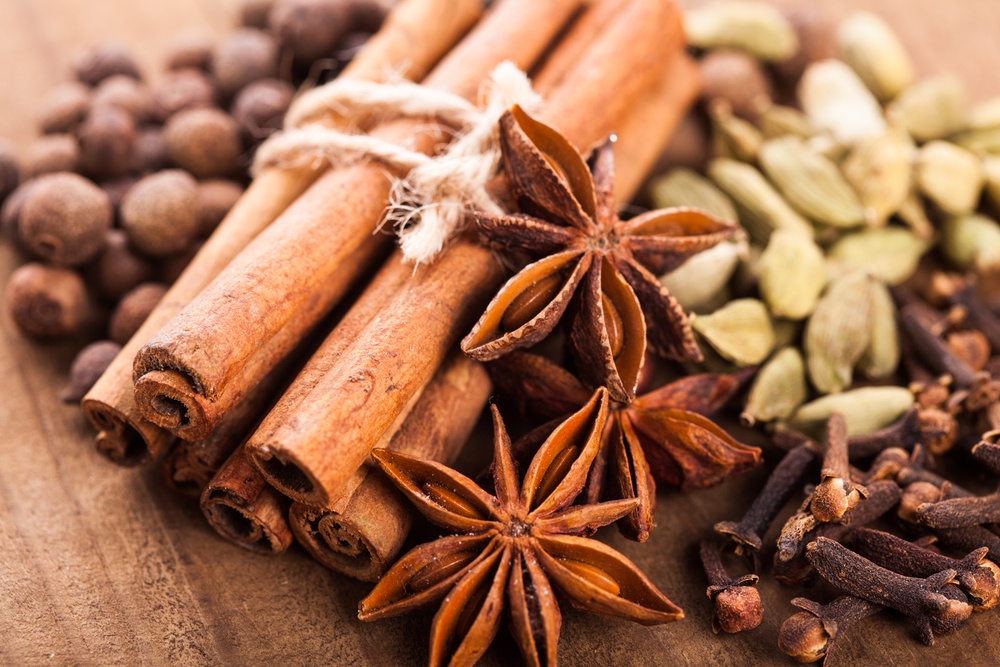 1 Bottle of red wine
1 pinch of nutmeg
1 cinnamon stick
3 cardamon pods
3 cloves
1/3 cup sugar
1 lemon peel
2 oranges
Method
Start by juicing one of the oranges and add the juice to a large saucepan. Gently bruise the cardamon pods and add them to the pan along with the lemon peel, sugar, cinnamon, cloves, and nutmeg. Finally, add a splash of wine and cook on very low heat. Stir the mixture occasionally until it has warmed up and the sugar has dissolved. Bring to the boil and heat for around 10 minutes.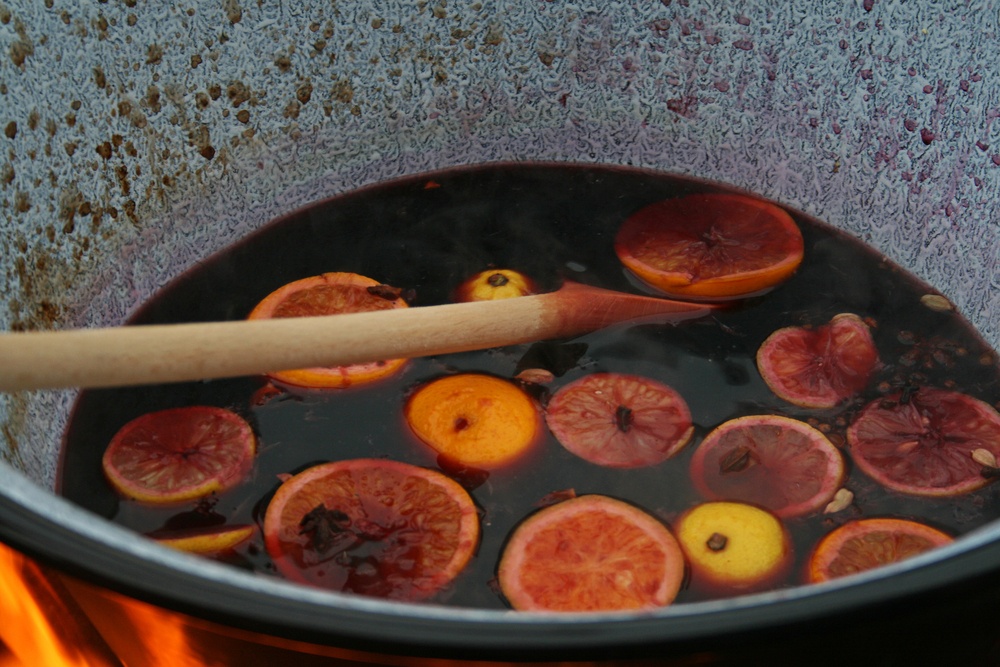 Turn down the heat and add the remaining wine. Once the mixture is hot, it is ready to serve.
Pour the wine into cups and add a slice of orange.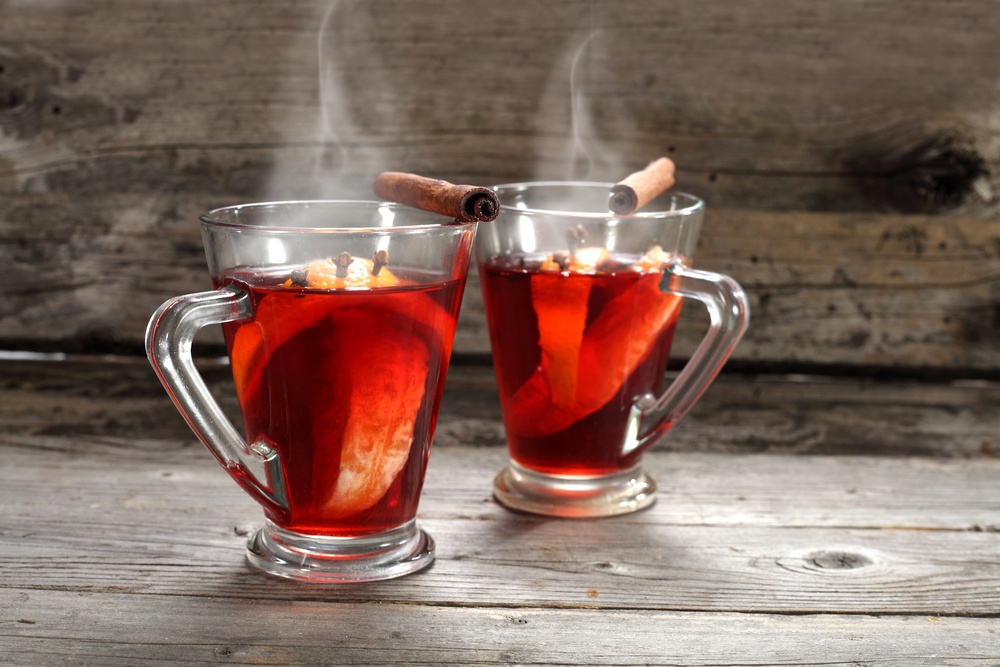 Enjoy!