Pork is already a pretty affordable meat option, especially when compared to beef and lamb. However, for the more thrifty among us, there are several cuts that offer all the taste of the high end options at a fraction of the cost.
Just like with cheaper beef cuts, these pork options are tasty, tender, and won't cost an arm and a leg. Fair warning though: you're unlikely to find these at the grocery store. Instead, if you're interested in trying any of these cuts, try inquiring at your local butcher. They may not have them on display, but if you give them fair warning they should be able to keep some aside for you.
Pork shoulder
When it comes to affordable and tasty options, you can go wrong with pork shoulder, or more specifically pork butt. Despite the name, pork butt in fact comes from the shoulder of the pig.
There are a number of ways to properly prepare the shoulder. In summer, the shoulder can be smoked and turned into delicious and tender pulled pork. If the weather is a little cooler, a slow-roasted shoulder will hit the spot. Regardless of the time of year, the pork shoulder is best when cooked slow.
Pork top sirloin steak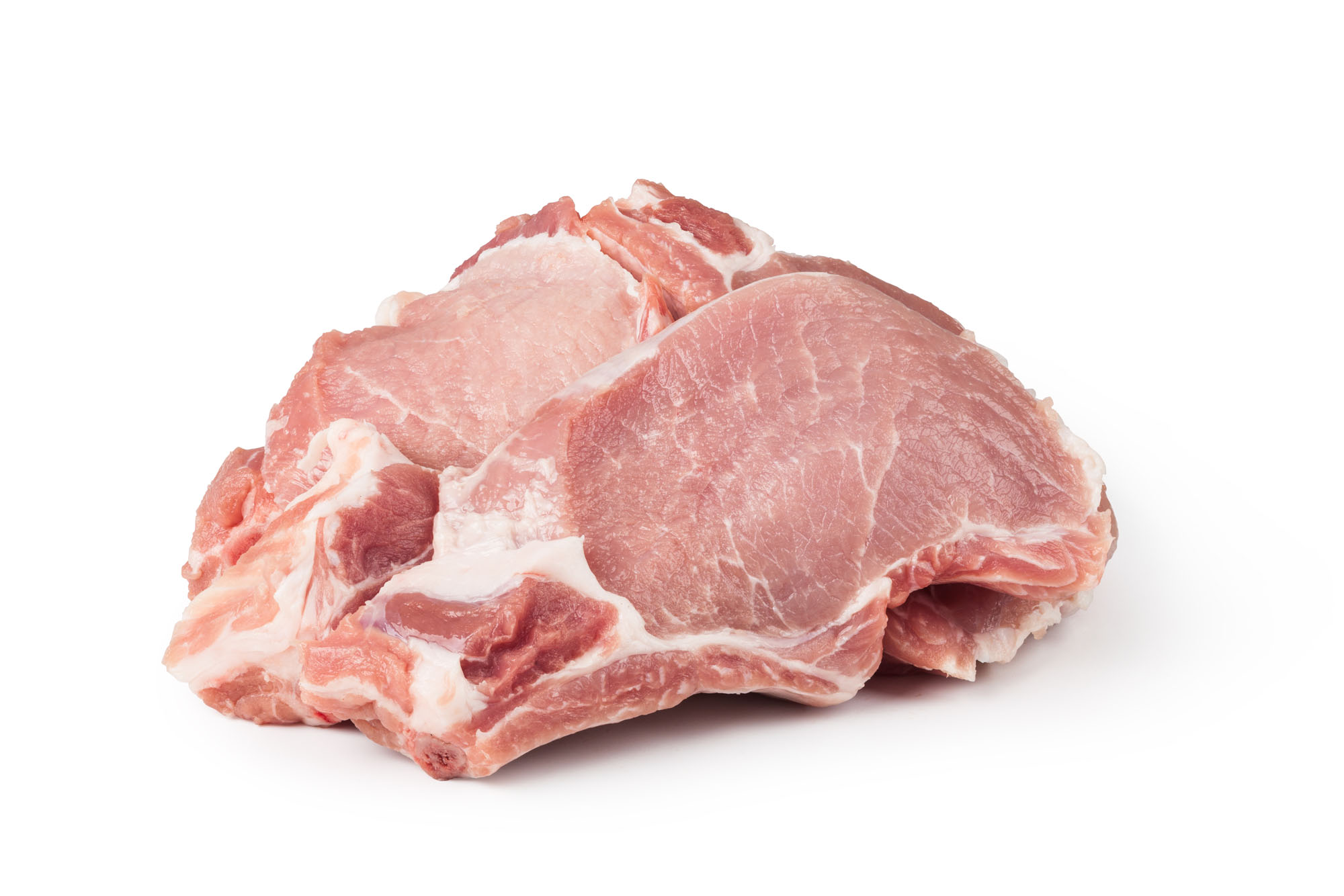 This inexpensive chop is cut from the hip area of the pig. Also known as a sirloin chop, this cut is packed full of flavour, but is fairly bony when compared with more expensive options.
When preparing a pork top sirloin steak, resist the temptation to cook it hot and fast as this will result in a tough and chewy chop. Instead these chops are best braised or roasted.
Secreto
As the name suggests, secreto is one of the best kept secrets when it comes to pork. Also known as pork skirt steak, this cut comes from the an area close to the belly of the pig and is an ideal meat for the grill, and Mexican inspired dishes.
When cooked fast over a high heat, the secret is tender, nutty, and mild. It's also perfect when sliced and used as a burrito or taco filling.