Considering it's often served at room temperature, the addition of red wine to cocktails may sound like an odd proposition. However strange they may sound, red wine cocktails are well worth trying! We've put together a list of three of our favourite cool and refreshing red wine cocktails, just in time for summer!
New York Sour
Love Whiskey sours? Then you'll love this wine-spiked alternative. Despite the name, the New York sour was actually invented in Chicago, of all places, back in 1880. The addition of a little bit of red wine turns this traditional nighttime cocktail into an eye-catching bunch accompaniment.
You'll need:
2 oz of Rye or Bourbon
1 oz freshly squeezed lemon juice
1 oz simple syrup
1/2 oz red fruit-forward wine such as Malbec
Ice
Method:
Combine the whiskey, lemon juice, simple syrup, and ice in a cocktail shaker. Shake the mixture for about 30 seconds. Fill a glass with ice and strain the mixture into a glass. Pour the wine into the drink slowly over the back of a spoon. Ideally, the wine should float above the rest of the drink.
Kalimotxo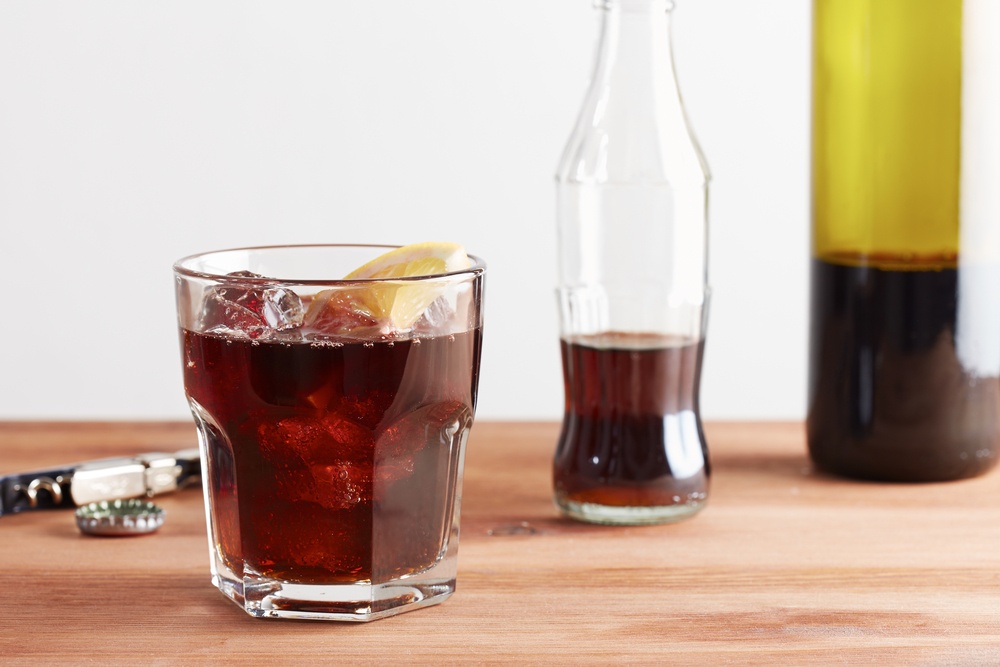 A combination of Coca-Cola and wine may sound strange, but don't knock it till you've tried it! First invented in Spain in the 1970s, this drink is often described as the poor person's rum and coke. While we wouldn't recommending using a high-end bottle of vino to create this cocktail, it's a great way to use up a half-empty bottle of grocery store wine.
You'll need:
3 oz red wine
3 oz Coca-Cola or Pepsi
Lemon wedge
Method:
Combine the wine and coke in an ice-filled glass. Stir gently to combine, careful to not remove out of the bubbles. Add the lemon wedge and serve.
Win-Win Mule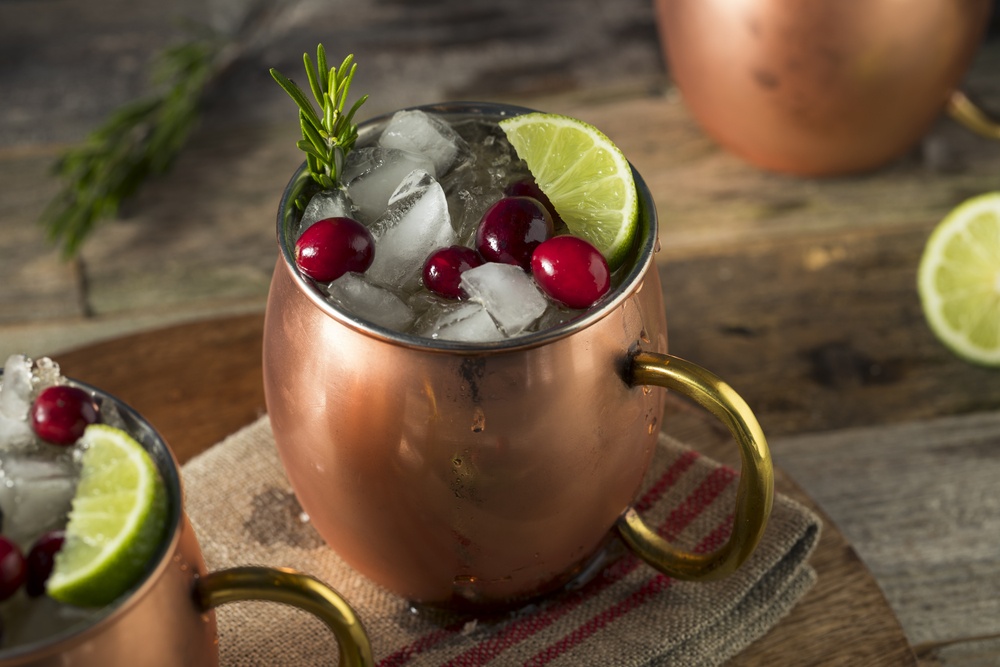 One of my absolute favourite summer cocktails is the Moscow Mule. Spicy and refreshing, it really takes the edge of the heat, and what's not to love about drinking cocktails out of copper cups? The resulting drink is closer to a Sangria than a traditional Moscow mule but regardless it's delicious!
You'll need:
4 oz red wine
1/2 oz maraschino
1/2 oz blackberry liquor
Ginger beer
Fresh rosemary sprig
Method:
Fill a copper cup with ice and add the wine, maraschino, and blackberry liquor. Fill the remained of the cup with ginger beer and stir to combine. Garnish with a small amount of rosemary.