Confession time: I used to hate avocados. I hated their texture and their taste and the idea of eating one filled me with revulsion. I'm happy to report, however, that I have seen the error of my ways; now I simple cannot get enough of this most wondrous of fruits!
In the interest of finding as many options as possible to enjoy avocados, I set out to explore some of the more unusual ways to incorporate and cook avocados. Here's what I found.
Grilled
Yes, it's true, you can grill avocado, and it's delicious! Grilling avocados gives them a pleasing crispy exterior and a soft internal texture. It also gives the avos a lovely nutty taste.
Grilling avocados is remarkably simple. You'll want to make sure your grates are well seasoned, otherwise the flesh will stick to the grill surface. Simply slice the avocados in half, remove the pits, and coat the exposed flesh with some fresh lime juice. Simply cook the avos cut side down on a medium-hot grill for a few minutes.
The grilled avocados can be enjoyed as is, but to really elevate them, try scooping some fresh salsa into the center.
Fried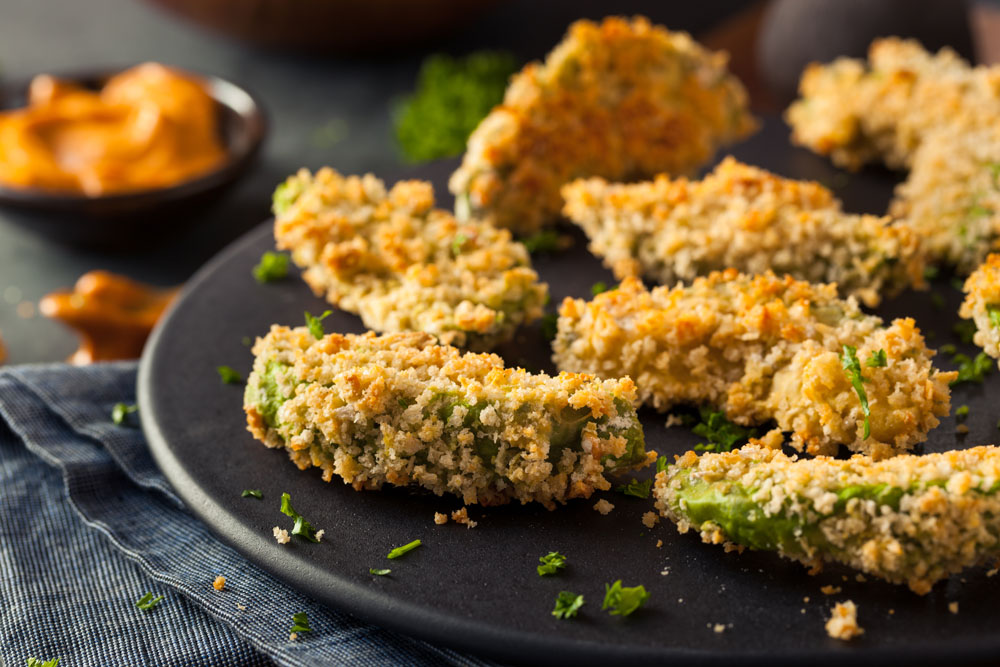 As if grilled avocado wasn't odd enough! While it may sound strange, fried avocados can be quite delicious if done right. Just like grilling, frying the avocados results in a pleasing mix of crispy exterior and creamy, hot interior.
If you do plan on frying some avocados (and why wouldn't you?) we recommend breading them first. Breading the avocados before frying will prevent them from breaking up during the cooking process, and add a little bit of texture and flavor to the mix.
You'll need
1 large avocado
1 cup breadcrumbs
1 pinch of salt
1 egg white
1/2 tbsp water
Method
Simple take a peeled avocado and cut it into thin slices. Combine the breadcrumbs and salt in a bowl. In separate bowl combine the egg white and water. Place the avo slices in the breadcrumb mix, followed by the egg mix, and then back into the breadcrumb. Finally fry the slices in a thin layer of olive oil in a large pan.
With chocolate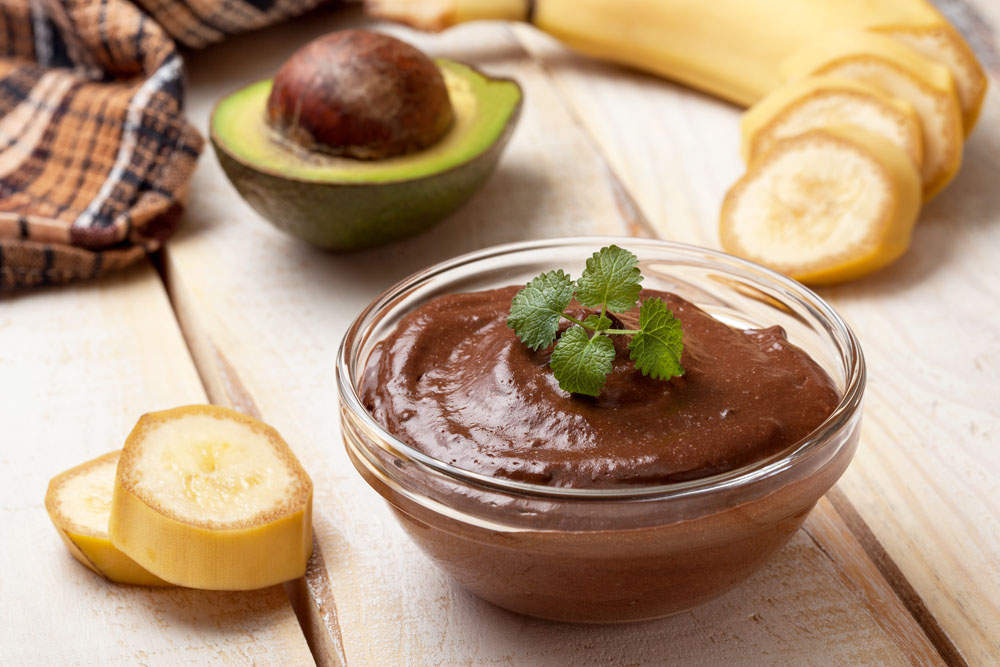 That's enough savoury, how about something sweet? Believe it or not, chocolate and avocado go extremely well together. The creamy texture of avo when combined with the wonderful bittersweet flavor of good chocolate is quite something. Probably the simplest, and tastiest, way to combine the two is to make a avocado chocolate pudding.
Here's how to make a simple avocado and chocolate pudding:
You'll need
2 ripe avocados (remove the skin and stones)
1 large chopped banana
5 prunes
6 tbsp milk
2 tbsp smooth peanut butter
3 tbsp cocoa powder
100g yogurt
2 tsp maple syrup
Method
Combine all the ingredients (apart from the yogurt and maple syrup) in a blender and mix until smooth. Once blended mix in the yogurt and maple syrup. Chill for at least one hour.