When it comes to producing alcoholic beverages, Alaska leans more towards whiskey and beer production than it does to wine. Wine grapes are not a natural agriculture product for Alaska. The climate is too cool during the key ripening season and there are plenty of good wines shipped into the state from California, Oregon, and Washington.
But there are still a few wine producers carving out a niche for themselves in Alaska. Most of the wine made in Alaska comes in the form of fruit wines from blueberries, strawberries, and rhubarb. Since there is no large scale production of grapes in Alaska some producers choose to import the juice of grapes bought from vineyards in California and parts of Europe. There are four wineries in Alaska according to Wikipedia and the state tourist website. Three of them are Alaska Berries Winery, Alaska Denali Winery, and Bear Creek Winery and together they represent the current state of wine production in Alaska as one specializes in fruit wine, another produces wine from imported grape juice, and the third does a bit of both. Below are each of their unique wine making stories.
Alaska Berries Winery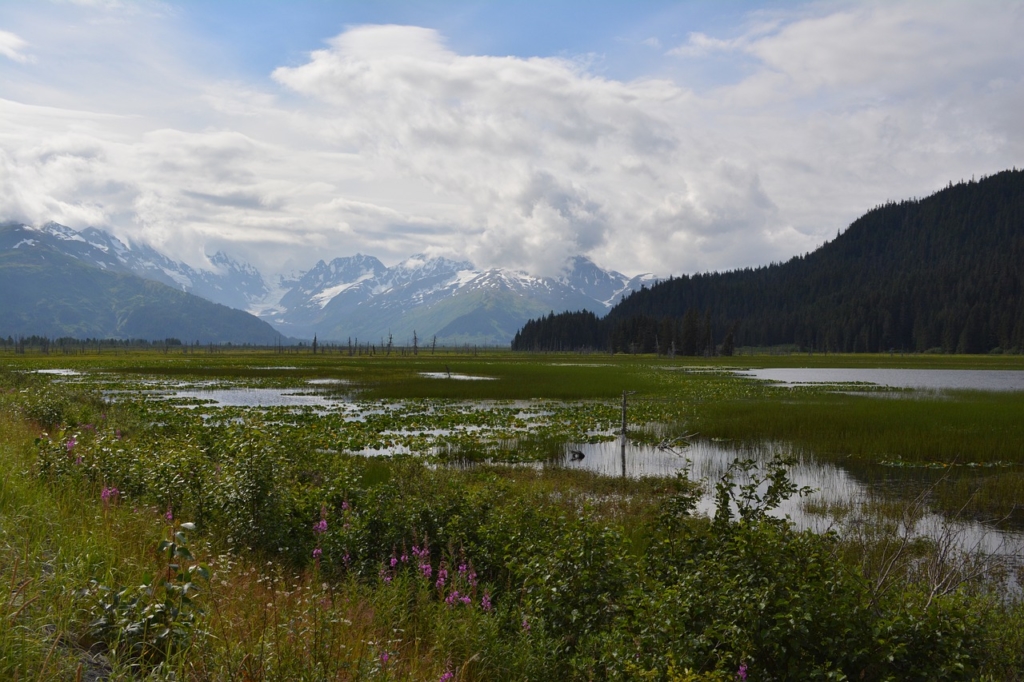 Located on the Alaskan Kenai Peninsula about an hour south of Anchorage, Alaska Berries was started as a fruit and berry farm in 2007 by long time backyard farmers Laurie and Brian Olson. The couple had been selling their fruit at Farmers Markets for years and with the establishment of Alaska Berries were able to expand their business to jams, syrups, and eventually wine.
Alaska Berries Winery was licensed in 2012 and is the only fruit based winery in Alaska using 100% Alaskan grown berries to make their wine and the only one certified Alaska Grown. With the philosophy "from bush to bottle" the Olson's have produced quality wines in dry and sweet styles from blueberries, strawberries, raspberries, and gooseberry, in both single varietals and blends. Since hitting the market Alaska Berries wines have been well received in the wine world. It won ribbons at the Alaska State Fair in 2015 and several medals at the Northwest Wine Summit in 2018. Alaska Berries wine is sold online and in shops  around Anchorage. 
Alaska Denali Winery
Located in downtown Anchorage Alaska on a busy backstreet Alaska Denali Winery has been around since 2004 producing wine with grape juice from California, Australia, and parts of Europe. Alaska Denali Winery is an "on-premises" wine-making facility and tasting room where customers can taste a flight of wine and then buy a bottle or make a batch of their own and participate in the process. Wines can be made for special occasions such as weddings, holidays, gifts, parties, or to add a personalized wine to your wine cellar.
The process starts by a customer sampling any of the 51 wine varieties that Alaska Denali makes including California Merlot, Cabernet, Chardonnay, Australian Shiraz, and German Riesling and then deciding which wine they would like to make a "batch" of. Each batch makes between 25-28 bottles of wine with a price tag ranging from $334 to $364 dollars a batch.
Once a wine is selected the winery goes to work producing the customers wine in their facilities using traditional wine making practices. The wine is usually done in 10 weeks and customers are invited back to participate in the bottling process and encouraged to bring friends food and make it a party.
Bear Creek Winery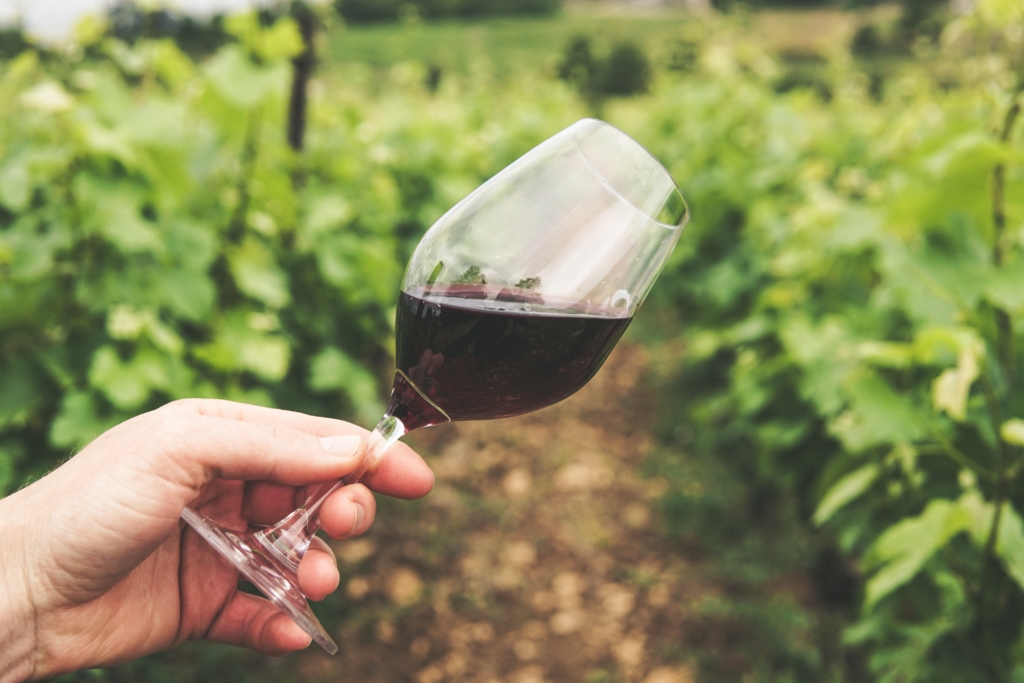 In Homer, Alaska, Bear Creek Winery offers a wide range of local fruit and berry wines as well as grape wines from imported juice. They also have a lodging section, Bear Creek Winery Suites, which offers spectacular views of Kachemak Bay and a glacier.
For Bill Fry, owner of Bear Creek Winery along with his wife Dorothy, making wine started as a hobby in the mid 1990's. He turned the Fry's kitchen counter into his wine making area but soon outgrew it. He moved his wine production to the garage and continued experimenting with all types of fruit including, blueberries, kiwi, rhubarb and more. Bill received great reviews of his wine from friends and family and he decided he wanted to share his creations with others and so Bear Creek Winery was born.
Bear Creek Winery and Lodging was opened in 2003 and Bill and Dorothy put everything they had into making it work. In 2010 they were joined by their son-in-law Louis Maurer and in 2011 completed the building of a much needed production facility, both have been instrumental to the winery's success. Louis has worked alongside Bill and Dorothy, learning, and collaborating, and in 2019 when Bill and Dorothy decided to retire, Louis and his wife Jasmine assumed ownership of the winery.
Bear Creek Winery makes 100% fruit based wines and quite uniquely fruit and grape wine blends. The wines run a full range of styles from dry, such as the Alaska Chardonnay made from a 70% Chardonnay grape/ 30% rhubarb blend to the off-dry Blueberry Mirlo, a blend of 75% Merlot and 25% blueberries. They also produce sparkling and dessert wines made from fruit.