After a couple of weeks exploring the wonders of extremely dry whites, it's time to shift gears and have a look at a red wine for a change. I've always been a fan of full-bodied robust red wines, and one of my favorites is Aglianico. This Italian grape first originated in Greece and is one of the longest surviving vines still being used for wine-making.
Aglianico is almost exclusively grown in Italy, with the majority of vineyards located in the southern regions of the country. In recent years, however, Australia and the United States have started to grow their own Aglianico crops. The reasons for this are simple and to a certain extent based on necessity. Aglianico grapes are hardy and capable of surviving in drought conditions, making them an appealing option for wine producing regions suffering the effects of climate change.
Flavor profile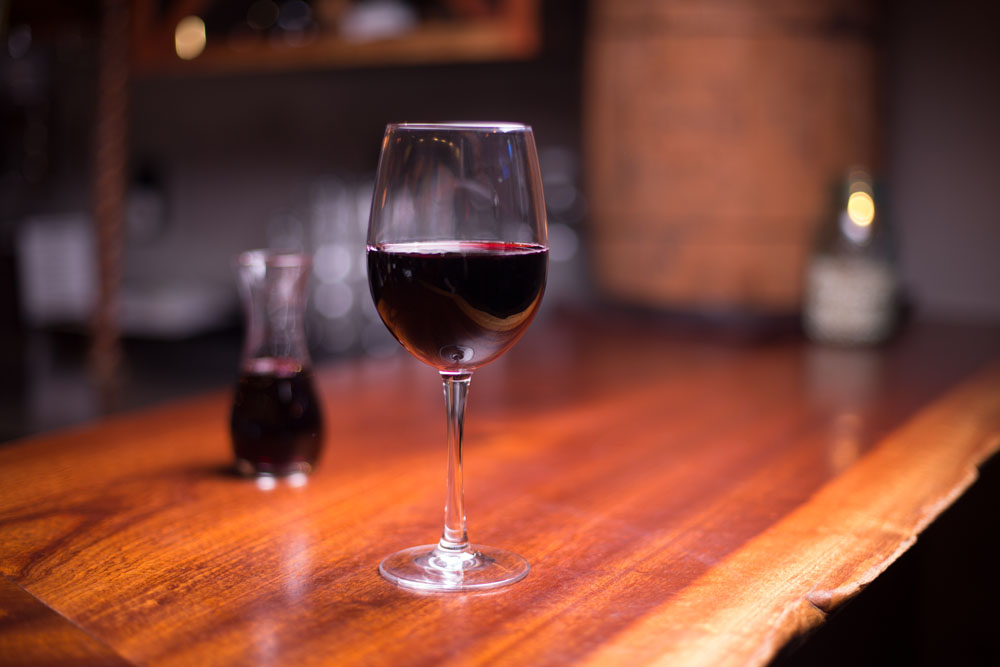 If you're lacking any kind of sweet tooth, Aglianico is the wine for you. The most notable thing about Aglianico is its pronounced savory notes. Expect to get hints of cured and smoked meats, game, and pepper, along with sweeter notes such as black cherry, plums, and tart berries.
To match the robust savory notes, the wine is full-bodied with a high amount of tannins. Additionally, Aglianico is very acidic, a quality which adds to the salty appeal.
While younger bottles of Aglianico have their own intense appeal, the process of aging really brings out the best of this wine. Aglianicos aged for at least 10 years tend to develop a more balanced mix of sweet and salty flavors.
Food pairing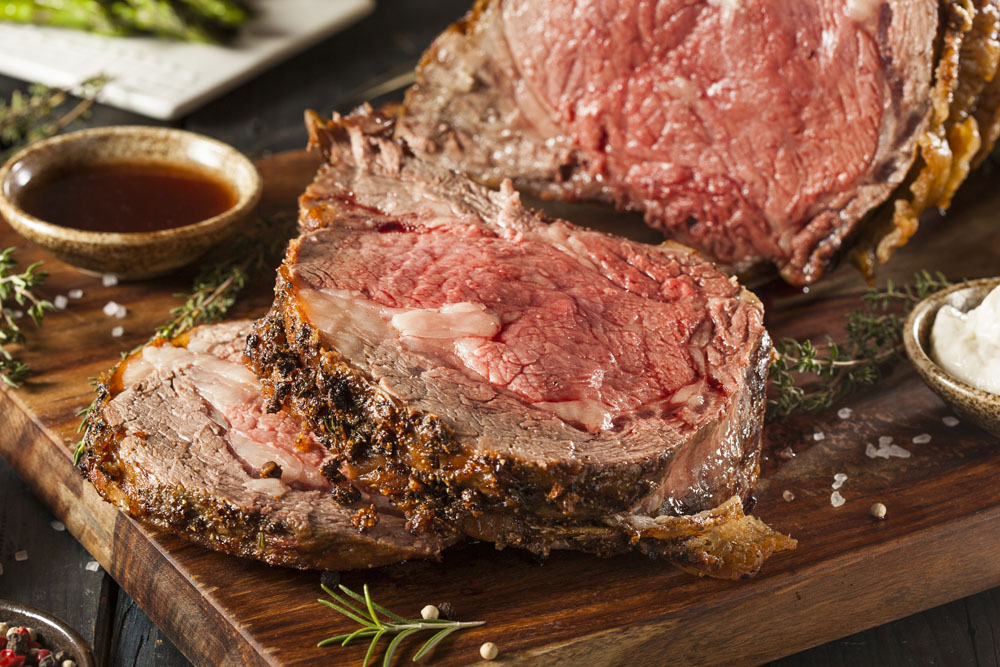 Full-bodied with a punchy savory flavor, Aglianico is a wine that seems tailor-made for food pairings. Needless to say, a pairing of Aglianico with smoky BBQ is a match made in heaven. The high acidity will really bring out the flavors of BBQ sauce. In fact, the meaty notes of Aglianico are a great match for a number of rich meats such as prime rib, venison, rabbit, and oxtail.
When it comes to vegetables, focus on dishes that can match the saltiness of the wine. Mushrooms, beans, and kale are all ideal pairings.
Similarly, salty cheeses like cheddar, asiago, and provolone pair well with this wine.
Wines to try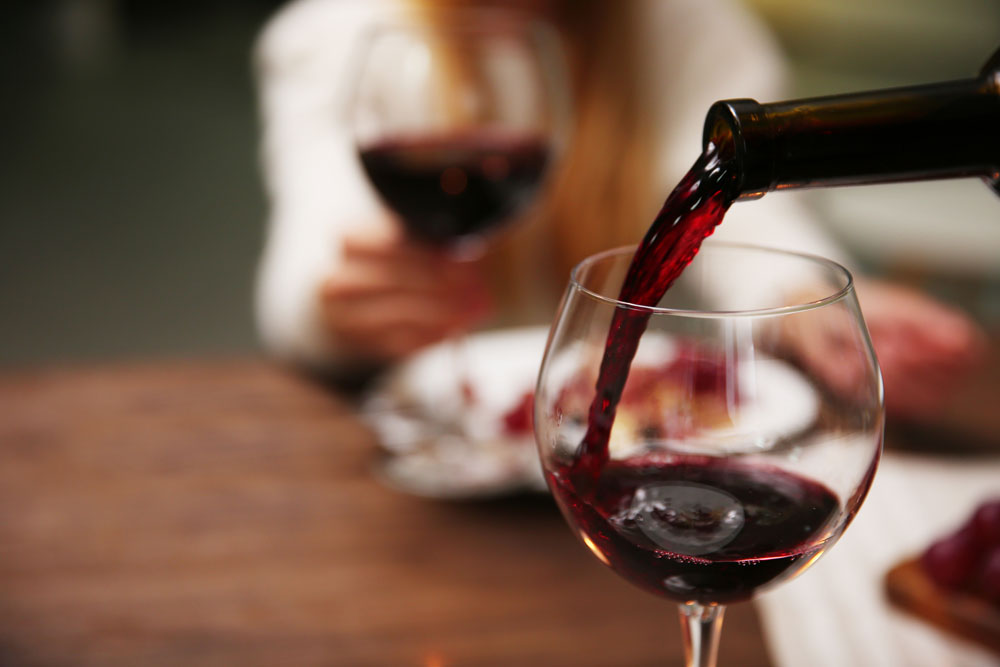 Vigneti del Vulture Piano del Cerro Aglianico del Vulture Riserva ($22)
Less intense on the tannins, but with a wonderfully balanced taste.
Bisceglia Gudarra Aglianico del Vulture ($20)
Intense tannins and a strong pepper flavor combine to make this a powerful taste sensation.
Villa Matilde Tenuta di Altavilla Taurasi DOCG ($29)
Smoky with a pleasantly smooth tannin content.