It may be blisteringly hot outside but that doesn't mean that we should only be drinking chilled white wines. Regardless of the season, there's always a good reason to dip into some tasty red such as today's wine of choice: Cabernet Sauvignon. Cabernet Sauvignon is the most planted wine grape in the world with over 720,000 acres dedicated to its production. Not bad for a wine that's only been around for a couple hundred years. Its popularity is well earned, however, as Cabernet Sauvignon is a particularly hardy grape that can survive in a number of difficult climates. The resulting wine is also particularly tasty.
Flavor profile
The sheer quantity of Cabernet Sauvignon wines and the variety of different growing regions make nailing down an overarching flavor profile difficult. Regardless, there are certain characteristics present in almost all bottles of Cabernet Sauvignon. The wine almost always packed with flavors of dark berries such as black cherry, black currant, and blackberries. The wine is also notably salty with hints of black pepper, tobacco, licorice, and bell pepper.
When it comes to tannins and acidity, Cabernet Sauvignon tends to fall right in the middle. The wines also tend to have a fairly high alcohol content, which can make them seem more grippy than their tannins would suggest.
Food pairing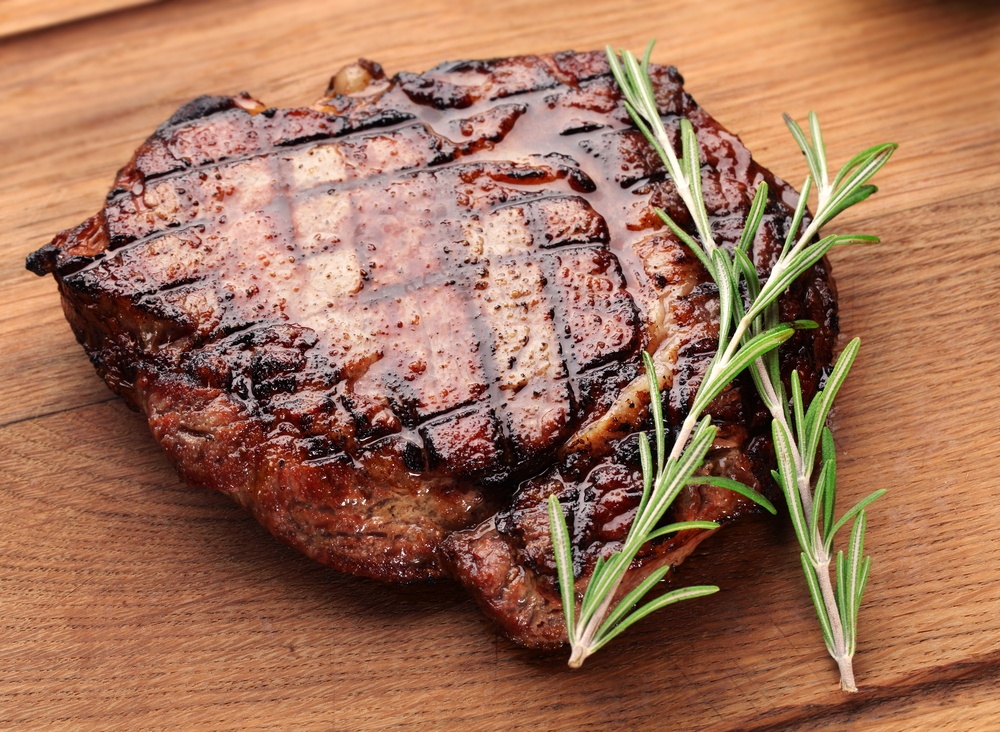 Cabernet Sauvignon is a perfect wine to pair with steak. The tannins found in the wine cut through a lot of the fat and proteins found in red meat, resulting in a clean and focused taste sensation. In general Cabernet Sauvignon goes well with fatty red meats. Try matching the wine with a gourmet burger, pizza, ribs, and lamb chops.
Wines to try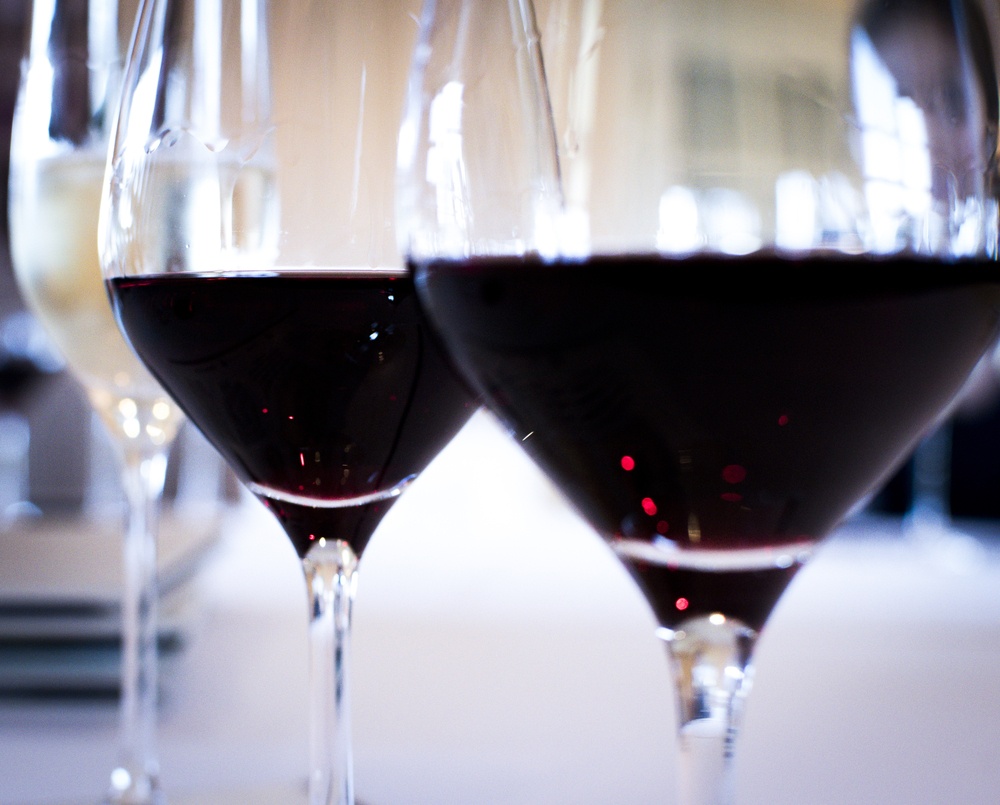 Penfolds Bin 407 Cabernet Sauvignon ($69)
Sweeter than most Cabernet Sauvignons, this wine has strong notes of raspberries and black currents with a strong finish.
Jordan Cabernet Sauvignon ($55)
A perfect wine to pair with food. This wine has grippy tannins and a beautifully structured flavour profile.
Heitz Cellar Cabernet Sauvignon ($71)
Balanced and elegant with a wonderful blend of dark fruit flavors.