Today we're going to looking at a wine that beautiful pairs with all the wonderful flavors of fall: Carignan. This blending grape is mostly produced in Southern France, but it's also grown to a lesser degree in Spain and Italy. Carignan has had a bit of a bad reputation among wine enthusiasts, however, recently it has had a resurgence in popularity.
Flavor profile
When it comes to taste and aroma, Carignan offers a pleasing combination of fruit-forward flavors and a delicate salty umami quality. The wine is rich, balanced and extremely quaffable—an almost perfect everyday wine. Carignan has a medium body and only a medium amount of tannins, making it a perfect drink for those put off by the bitterness of darker reds. The medium body and tannins perfectly complement the high acidity, resulting in a wine that's flavourful and refreshing in equal measure.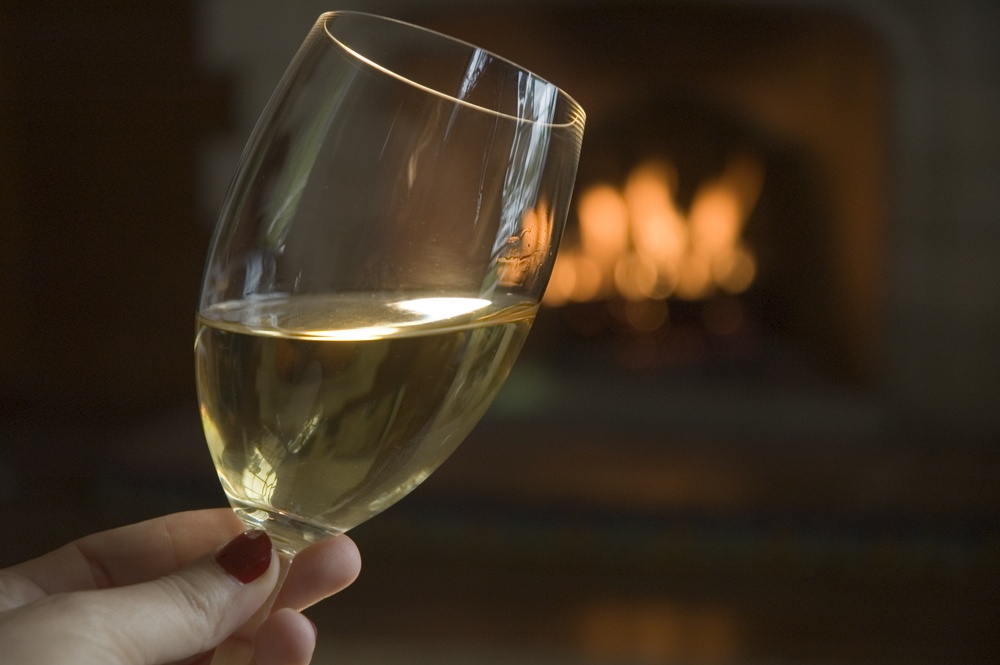 The most dominant flavors in Carignan are undoubtably cranberries and raspberries. Along with the red berry flavors, there are strong notes of liquorice and baking spices such as nutmeg and cinnamon. Finally, to a lesser extent, there is a notable taste of cured and salted meats.
Food pairing
As you've probably already gathered by the previous section on dominant flavors, Carignan is pretty much a perfect wine to pair with fall-themed foods. In fact no Thanksgiving spread is complete without a bottle of Carignan.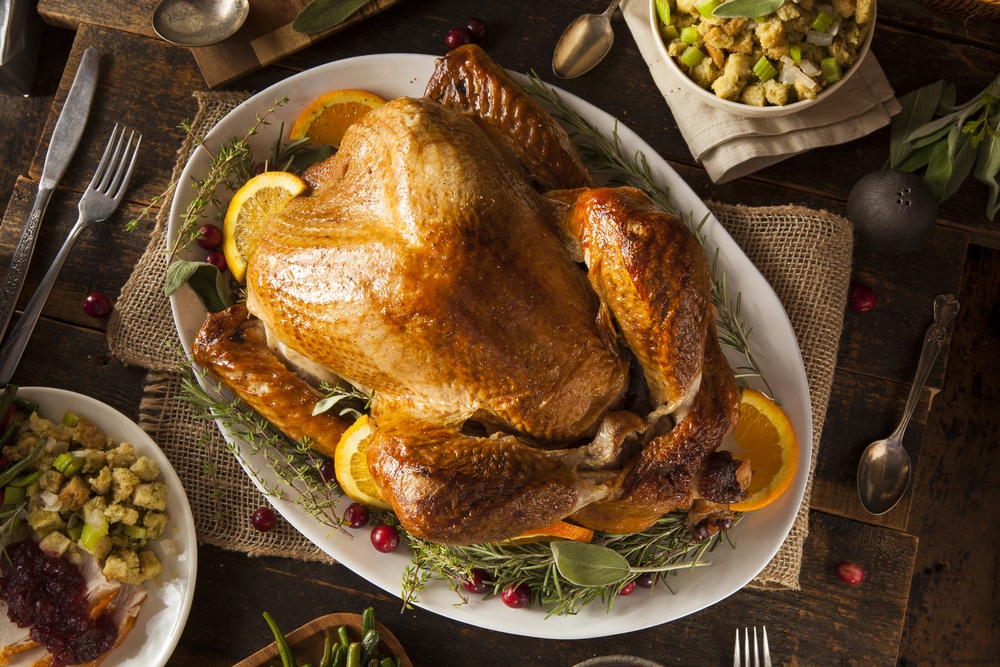 The cranberry and umami notes of Carignan go well with rich poultry like turkey and duck. It's also rich enough to be enjoyed with red meat. The umami notes also pair well with salami and other cured meats.
The herbal qualities of Carignan are best suited to squashes and pumpkin, especially if they are cooked in baking spices like cinnamon and nutmeg. Other hearty vegetables like eggplant, leek, and peppers go well with this wine.
Finally, try pairing the wine with milder cheeses like gouda.
Wines to try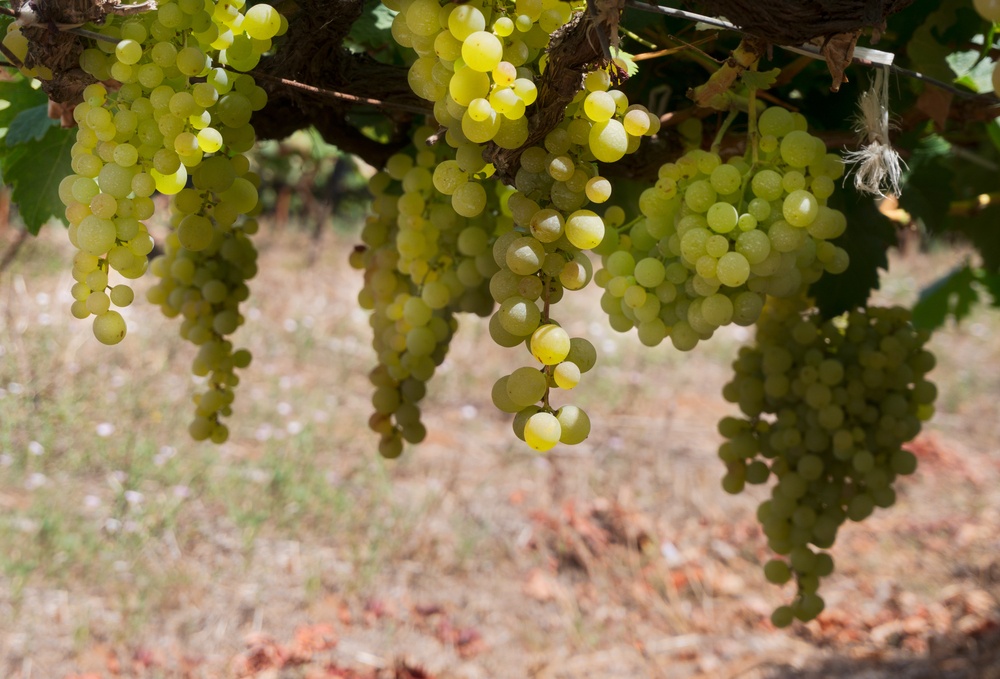 Carignan wine is excellent value for money, and excellent bottles can be found for as little as $10.
Grandes Vinos y Vinedos 3C Carinena ($10)
An excellent bottle from Spain, this wine combines strong red berry notes and has a clean finish.
Bodegas San Valero Particular Carinena ($15)
Another Spanish bottle. This wine has an intense fruitiness and a well-balanced flavor.
Bodegas San Valero 'Particular' ($15)
A fresh and silky wine from Spain. This bottle has a strong umami flavor and is perfect when paired with meat dishes.