Maybe it's just me, but as the days get longer and warmer I start gravitating away from reds towards crisp white wines. One of my personal favourites is the under-appreciated Chenin Blanc. While not as well-regarded as Sauvignon Blanc, Chenin Blanc is a wonderful grape in its own right and is known for its versatility. This grape can be used to make wines that cover a wide spectrum of flavors. In fact, Chenin Blanc grapes can be used to make dry, sweet, off-dry, and even sparkling wines.
Most Chenin Blanc grapes are grown in South Africa with over 50% of production occurring in the country. The remaining grapes are grown in France, United States, and Argentina.
Flavor profile
As it is known for it's diversity of taste, nailing down a specific flavor profile for Chenin Blanc is difficult. However, each style has fairly consistent characteristics. Regardless of the style, most Chenin Blanc wines tend to have a fair amount of sweetness and acidity.
As mentioned there are four distinct types of Chenin Blanc wines: Dry, off-dry, sweet, and sparkling. Each has their own unique flavor characteristics.
Dry
Dry wines have strong notes of sour pear, ginger, and chamomile. These wines do tend to be tart and highly acidic.
Off-dry
Off-dry wines are floral and are the most common. These wines also have notes of pear sans the tartness and hints of ginger, jasmine, and honey.
Sweet
Sweet wines have strong tropical fruit notes such as mango as well as citrus fruits like orange.
Sparkling
Finally, sparkling Chenin Blanc wines tend to have notes of yellow apple, plums, and ginger.
Food pairing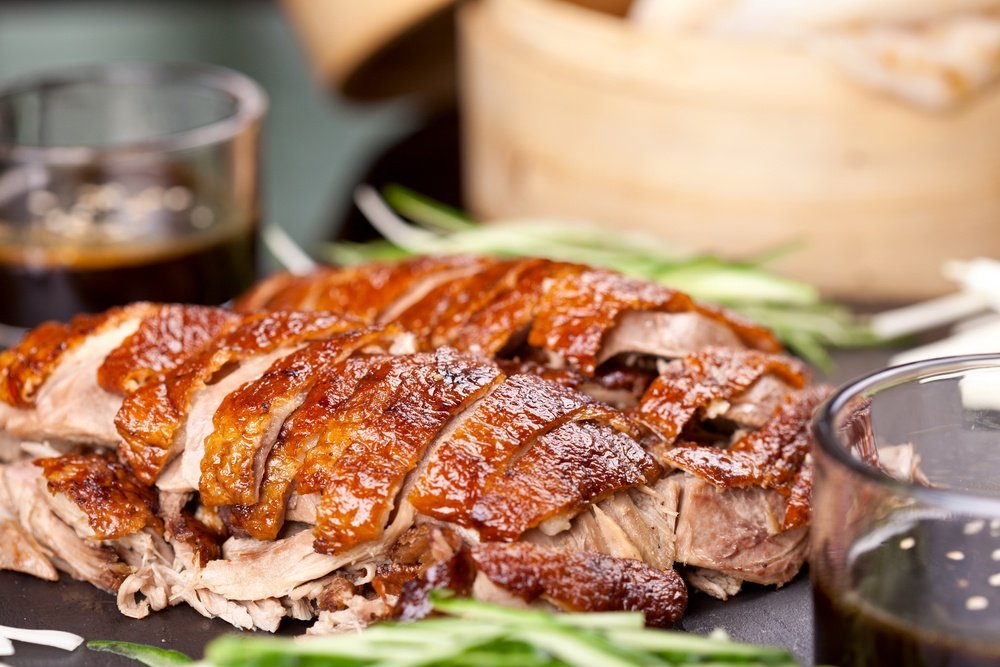 The sweetness and high acidity of Chenin Blanc makes it an ideal pairing for Asian fare like sweet and sour pork, pad thai, and Peking duck. The wine goes well a variety of pork dishes as well as turkey and chicken.
Vegetables such as cabbage, cauliflower, and carrots bring out the subtle notes of Chenin Blanc. The wine also goes well with tropical fruit such as guava and passion fruit.
Avoid pungent cheeses as they will overpower the wine. Instead pair Chenin Blanc with soft cheeses like brie, mozzarella, and goats cheese.
Wines to try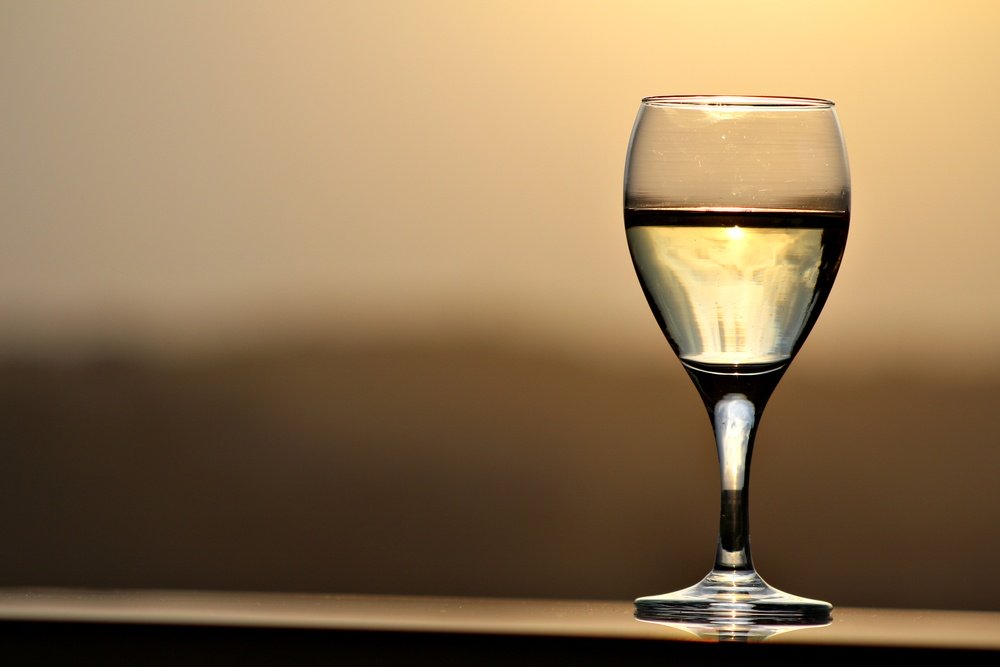 Rococo Chenin Blanc ($24)
Semi-sweet with strong hints of honey and chamomile.
La Pitchoune la bombe Merritt Island Chenin ($22)
Light and crisp with strong tart notes of apple.
Mullineux Granite Chenin Blanc ($68)
Brightly acidic with lovely citrus fruit notes.