Kona coffee is often considered to be the only major bean grown in the United States. However, in recent years the Ka'u region in Hawaii has become regarded for its less well-known, but extremely high quality beans. Ka'u coffee may not have the brand recognition or popularity of Kona, but it's a bean well worth seeking out, especially for fans of coffee that originates on the big island.
Region and history
Coffee was introduced to the Ka'u region about 60 years after plantations started appearing in Kona. The first plantation started growing beans in 1894. However coffee only became a viable crop in the region after the collapse of the sugar industry in 1996. The surplus of labor and land was taken up with coffee production.
Initially Ka'u coffee was blended and sold with Kona beans, however in recent years the region has started to develop it's own identity. It's now well-regarded by coffee aficionados and is starting to develop mass-market appeal.
Growing conditions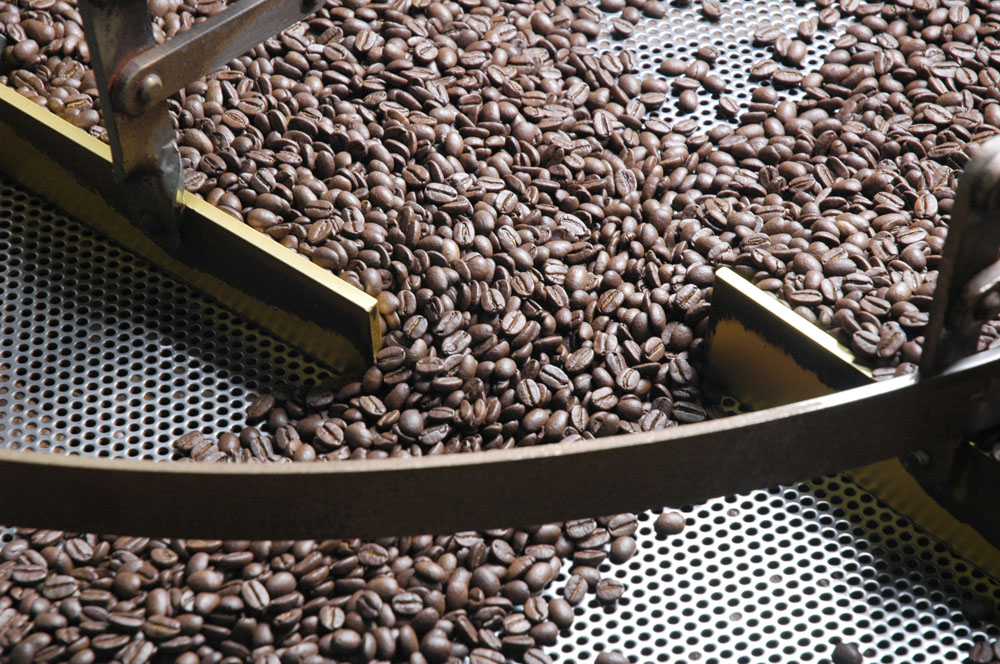 Ka'u coffee is grown on the mountains near the small town of Pahala. Like Kona, Ka'u coffee benefits from the rich volcanic soil, the high regional humidity, and high altitude.
Flavor profile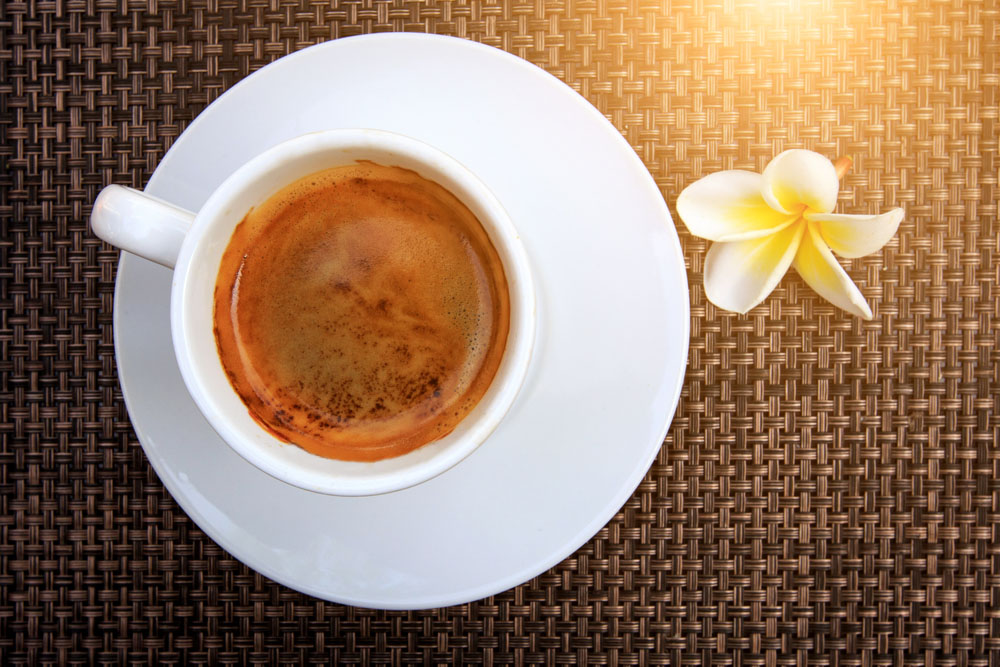 Ka'u coffee tends to be full-bodied and malty, with an intense richness. It's considerably smoother than Kona and often has a nutty and floral flavor profile. When drinking Ka'u expect hints of citrus, brown sugar, almonds, cherry, strawberries, vanilla, butter, and spice.
Unlike Kona coffee, which can be enjoyed at any temperature, Ka'u is best enjoyed hot.
Food pairings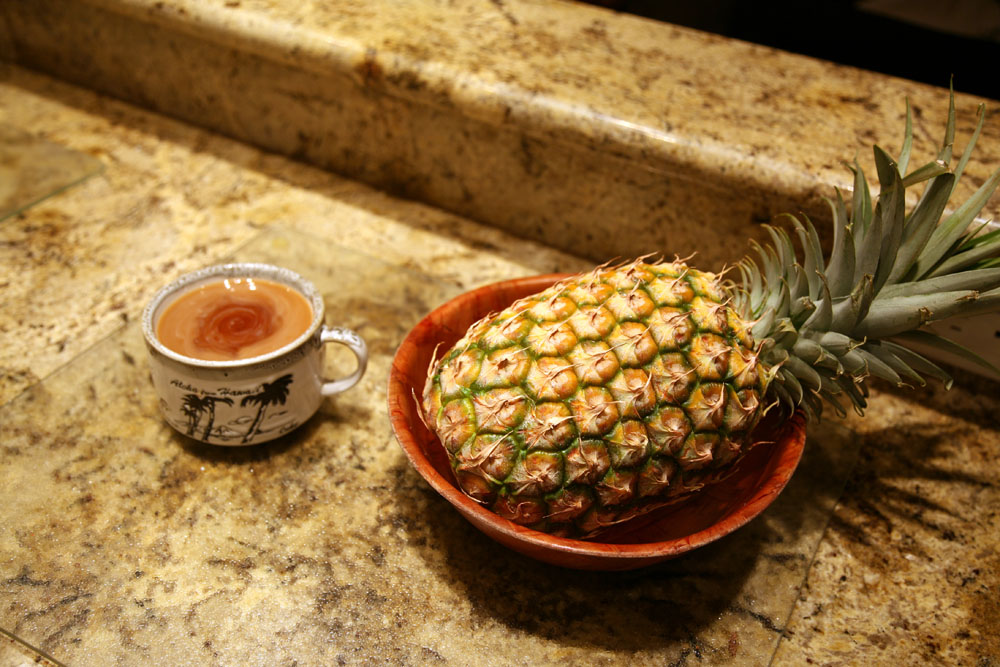 In recent years, the world of coffee and food pairing has expanded dramatically. The complexity of Ka'u lends itself to this pursuit perfectly and can be enjoyed with a number of sweet and savoury offerings.
Tropical fruits like pineapple pair beautifully with Ka'u and really bring out the fruity flavors and contrast with the creaminess of the coffee.
Salty macadamia nuts really add to the nutty flavors of the coffee.
Finally, try drinking Ka'u with a zesty summer salad to heighten the floral notes.