The Nicaraguan coffee industry is fast developing a reputation for its high-quality beans and environmentally responsible output. Nicaraguan coffee is beautifully balanced with a reputation for sustainability and is well worth seeking out.
History and Production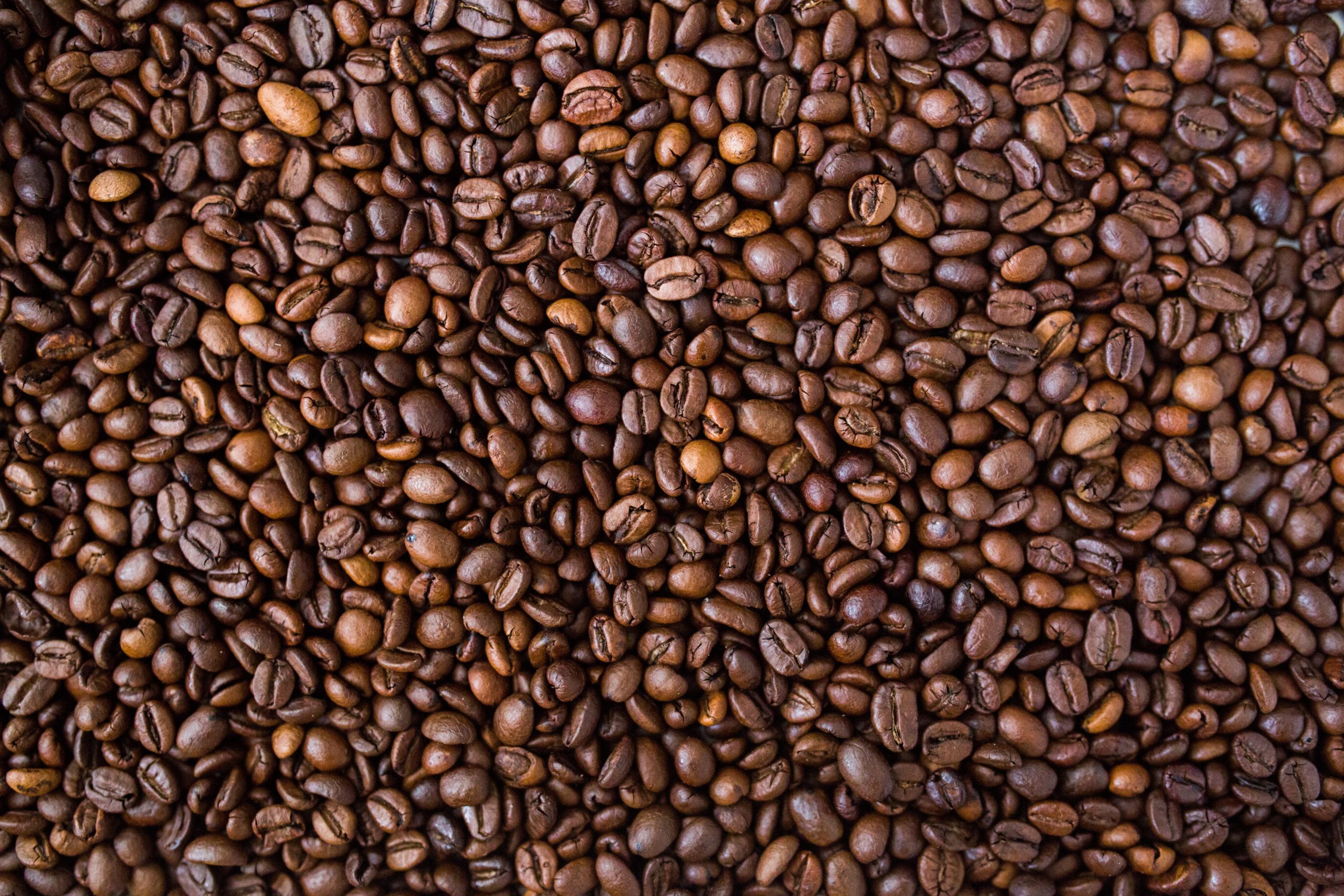 The first coffee plant was brought to Nicaragua at the turn of the 19th century, and the country started large scale coffee production in the mid-1800s. While that may seem like long ago it's fairly recent when compared with neighbouring Central American coffee industries. Nicaragua's coffee industry suffered from various major setbacks in the 20th century. Political turmoil, natural disasters, and punishing import bans all took their toll on the industry. Post the democratic elections in 1990, the industry has been on the up.
Until recently, Nicaragua was known more for the quantity and not the quality of coffee produced. However, in recent years there has been a concerted effort by local farmers to grow and produce high-quality beans. As a result, the country is slowly developing a reputation for good coffee. Nicaraguan beans are one of the most sustainable crops in the coffee world. 95% of Nicaraguan coffee is shade-grown. This process, whereby trees are planted around and are protected by the shade of existing native flora prevents the destruction of existing ecosystems. Furthermore, largely due to its high costs, Nicaraguan farmers rarely make use of fertiliser. So if you're on the lookout for organic beans, be sure to try some Nicaraguan coffee.
Flavor Profile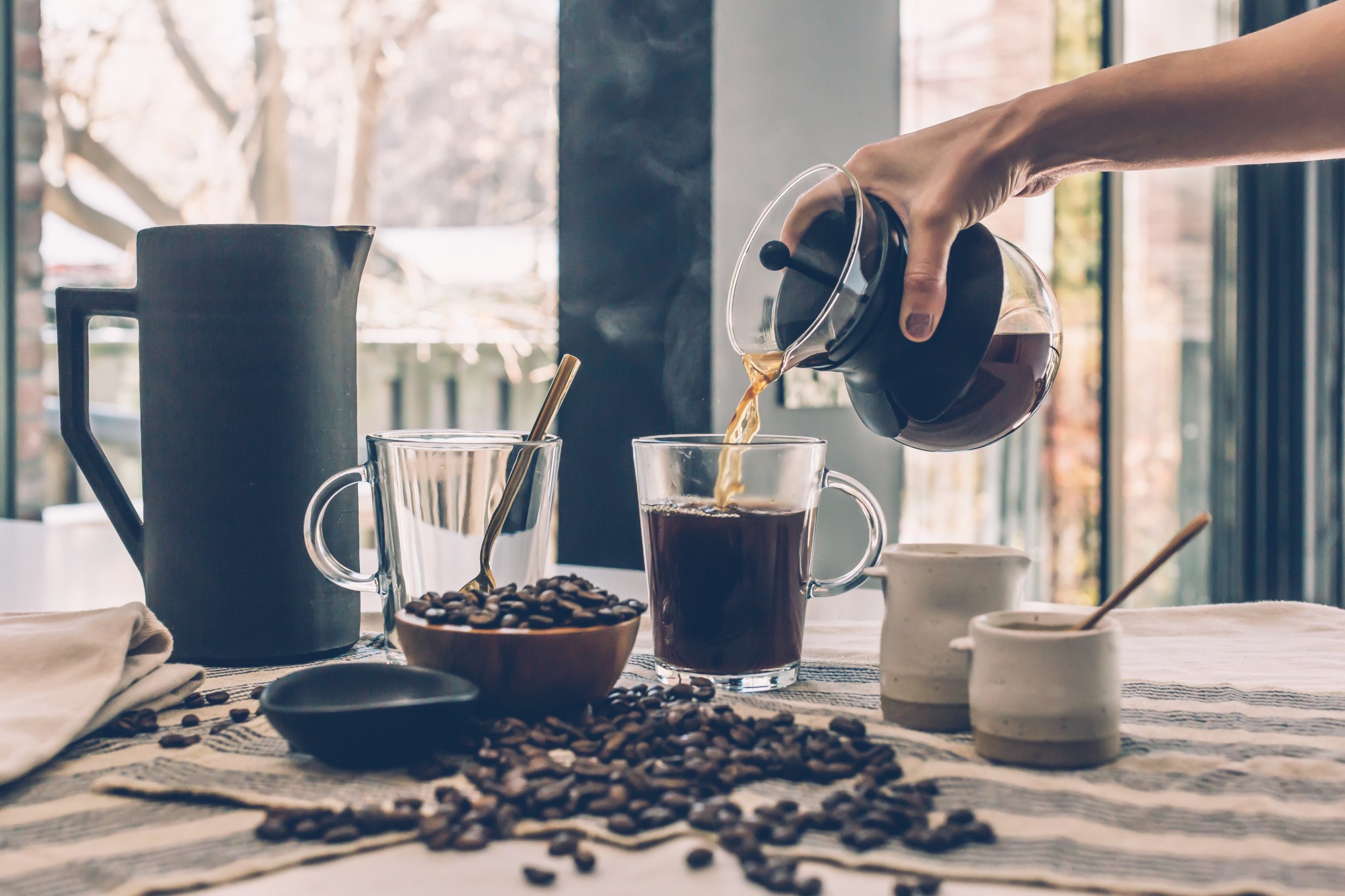 Nicaraguan coffee tends to be fairly representative of central American coffees when it comes to flavor and body. Where it differs is in its acidity which is notably milder than in coffees from Costa Rica, Guatemala, and Costa Rica. Nicaraguan coffees have a medium body and have a mouthfeel that can be best described as bright and clean. Drinkers can expect floral and subdued fruity notes as well as chocolate, caramel, and nuts.
Food Pairings
Central American coffees go well with a wide variety of flavors. However, dishes with nuts or chocolate benefit the most from a Central American coffee pairing. Our recipes for Breakfast Snack Cake and Molten Chocolate Brownies are the perfect companion to a steaming cup of Nicaraguan coffee. While it may not contain nuts, our recipe for Banana Bread will also complement the flavors of this coffee. Finally, if you lack a sweet tooth, try pairing Nicaraguan coffee with our recipe for Breakfast Sausage Casserole.