When it comes to Iowa and agriculture the first thing that comes to mind is corn and the famous cornfields that held ghostly baseball players in the movie "Field of Dreams". But grapes have been grown in Iowa since as early as 1857.
History of Iowa Wine
The first people to plant grapes for wine in Iowa were settlers from Germany who planted vines in the rolling hills of western Iowa, experimenting with native varietals that would do well in harsh Iowa winters and hot summers. By 1889 Iowa ranked 11th in the nation for grape production and just before prohibition was the 6th largest producer of wine from commercial wineries and vineyards in the United States.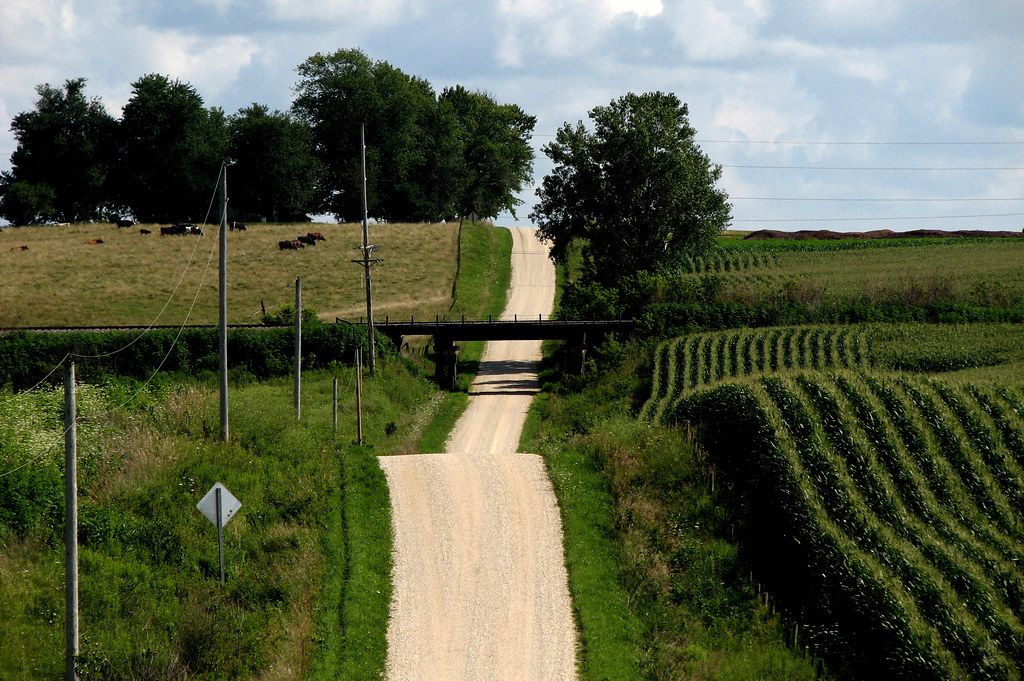 During and after the repeal of prohibition Iowa farmers focused on row crops like corn which led to a decline in viticulture and wine making as an industry. Fruit wine began to be made and sold by some farm wineries in the 1950s. Ackerman Winery in Amana Iowa holds the honor of being the oldest operating fruit wine winery in the state, having opened in 1956. Ackerman Winery is still in operation today. Grape based wines did not make a comeback in the state until the late 90's and early 2000's.
Summerset Winery, just outside of Des Moines, was one of the first Iowa wineries to produce wine with estate grown grapes. Ron and Linda Mark began planting French Hybrid and American varietal grapes like Marquette, Frontenac, and Edelweiss on Summerset Ridge in 1989. Ron continued to plant vines every year until they established their 12 plus acre vineyard. Summerset Winery officially opened its doors to the public in 1997, the owner's basement served as the tasting room. By 2001 they had built a production facility and upscale barn to house a cellar, tasting room, and function hall. Today over 150,000 gallons of wine are produced annually at Summerset and made into white, rose, and red wines in a range of styles and sweetness.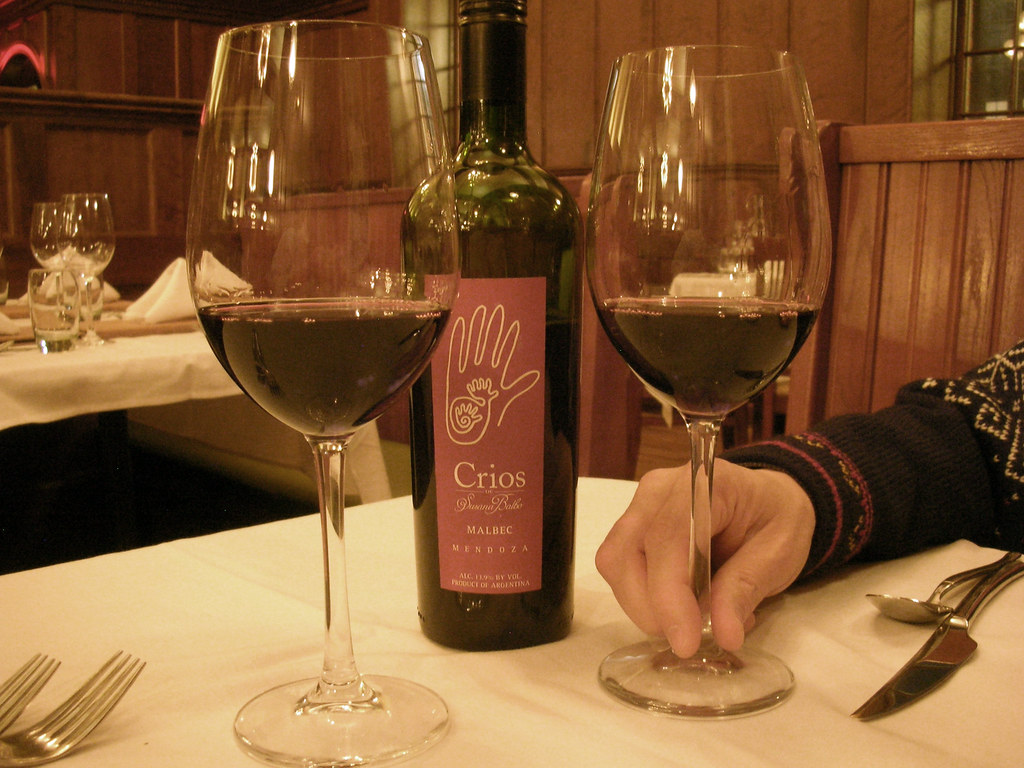 In 2000 as the grape industry began to once again take hold the Iowa Wine Growers Association was established to support wine makers and growers in building their businesses. The Iowa Quality Wine Consortium followed in 2012, created to certify and promote the quality of the wine being made in Iowa. The consortium established parameters that wineries must meet to be given the designation of an Iowa made wine. At least 75% of grapes must be grown in Iowa and the wine must receive a quality rating of standard or superior from a panel of judges to use the Iowa appellation seal.
A true testament to the growth of the Iowa wine industry and unique appellation qualities came when the Loess Hill District American Viticultural Area (AVA) was established in April of 2016 by the US Alcohol and Tobacco Tax and Trade Bureau (TTB). Located in Western Iowa along the Big Sioux and Missouri rivers, the AVA includes approximately 66 commercial vineyards and a dozen or more wineries many of which are clustered near the border city of Omaha Nebraska.
Iowa Wine Industry Today
Today, Iowa is home to over 100 licensed wineries and nearly 300 commercial vineyards covering over 1,300 acres across the state. That is significant growth considering there were approximately 30 acres of vines in the state in the year 2000. With eight different wine trails crisscrossing Iowa, consumers can experience Iowa wine in just about any part of the state they may live in or be visiting.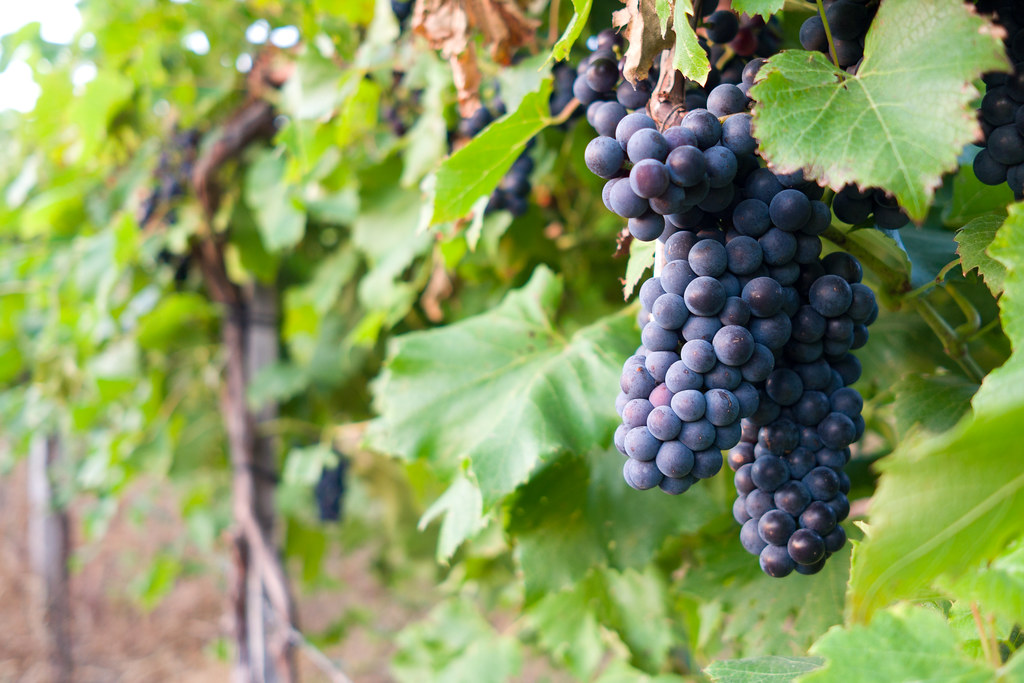 If you are just passing through Iowa on a cross country road trip, check out the Interstate I-80 wine trail. In Des Moines for business, head up to Amana Colonies wine trail for the day. Or if you just want to plan a weekend getaway there is a wine trail in Iowa for you to follow. To learn more about Iowa wineries, grape varietals, and the Iowa wine trails click here or here, for more information.
Feature Image: Flickr user Phil Roeder ( CC BY 2.0 )