Today's wine, Montepulciano hails from the vineyards of central Italy and is known for its vivid red color and punchy herbal notes. Montepulciano is the second most grown grape in Italy and for the most part, is associated with cheaper blends. However, wines comprised of mainly Montepulciano grapes are worth seeking out thanks to their bold taste and surprising, rustic flavor.
Flavor profile
Montepulciano is a rustic wine that exhibits strong aromas and flavors. Probably the most noticeable flavors found in this vivid red are that of herbs such as oregano and pepper and black fruits like plums, boysenberries, and sour cherries. It's also common to detect strong notes of smoky tobacco.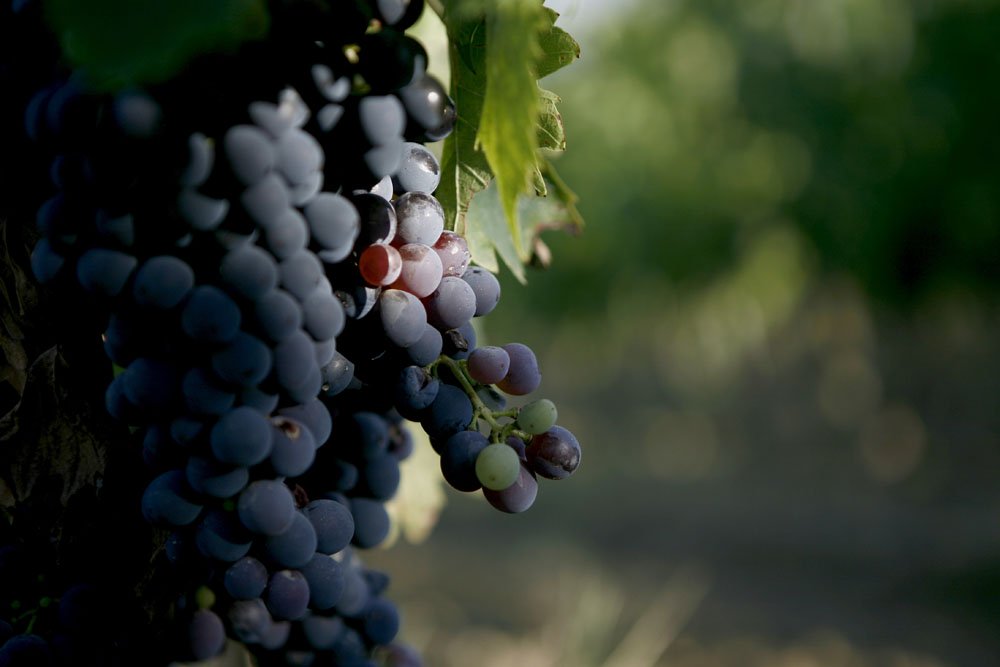 Montepulciano is a medium bodied wine that has a fairly high amount of acidity. Additionally, drinkers should expect the wine to have a fairly intense amount of tannins. Needless to say, this is a wine that benefits from a well-chosen food pairing.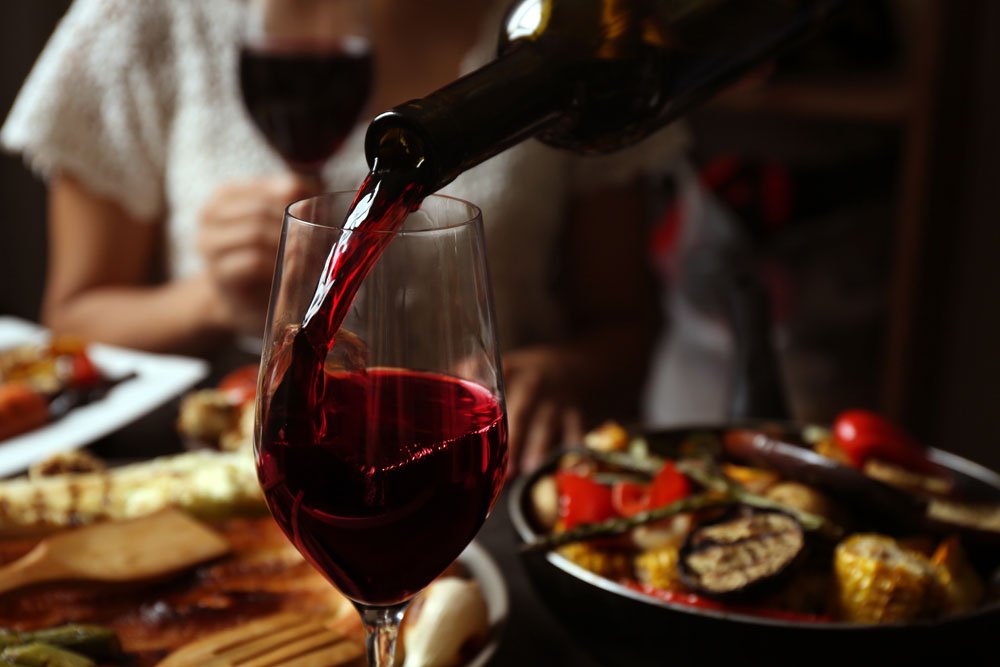 The taste of Montepulciano can be dramatically influenced depending on the manner in which it is aged. There are two raging processes used when maturing Montepulciano: oak-aged and neutral-aged. Neutral-aged Montepulcianos are tart with strong flavors of sour red fruits with herbal notes in the finish. Oak-aged Montepulcianos, on the other hand, exhibit black fruit flavors and are less tart with sweeter hints of chocolate and vanilla.
Food pairing
The high tannin content in Montepulciano means that it is best when paired with rich and fatty foods. While not the most elegant of food pairings, Montepulciano goes extremely well with meaty pizzas and fatty beef burgers. Other meats that fare well with this wine include roast pork, beef brisket, and shepherds pie.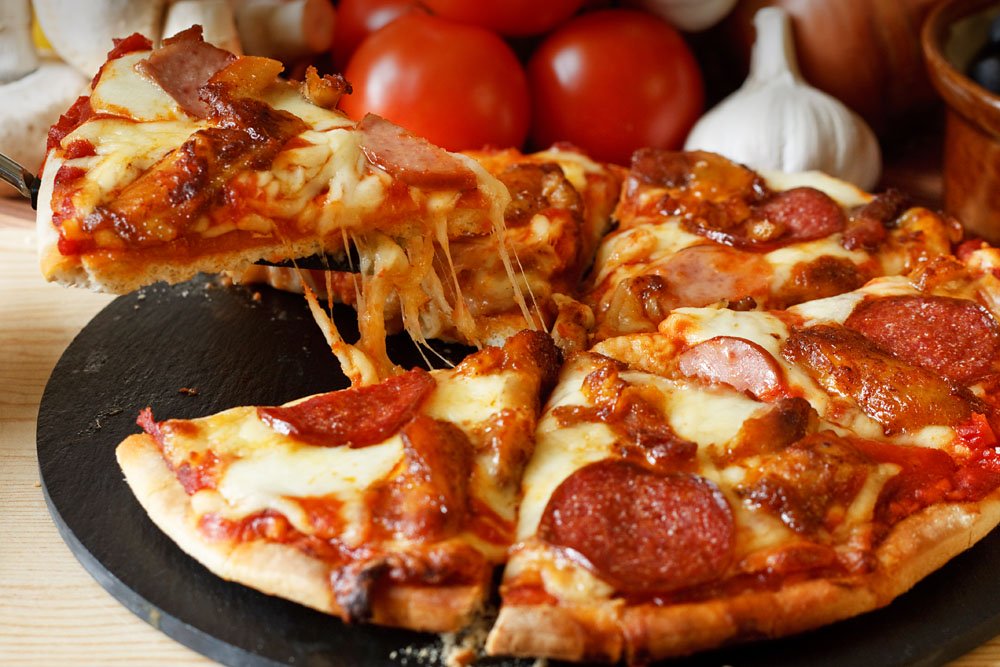 Montepulciano is a great wine for cold weather as it goes well with the richer vegetables on offer during the colder months. Baked potatoes, mushrooms, beetroot, and tomatoes all got well with this wine.
In terms of cheese, try pairing the wine with some fairly flavorful options like Asiago, Parmesan, and mature Cheddar.
Wines to try
Cantina Zaccagnini il vino 'dal tralcetto' Montepulciano d'Abruzzo ($15)
Earthy with notable cherry notes. An excellent everyday food pairing wine.
Masciarelli Marina Cvetic S. Martino Rosso Montepulciano d'Abruzzo ($25)
Lively and spicy with a surprisingly light mouthfeel.
Jasci & Marchesani 'Janu' Montepulciano d'Abruzzo ($35)
Strong chocolate and vanilla notes with a beautifully balanced mouthfeel.