After a few dalliances in the world of orange and ice wines, it's time to look at something a little closer to home: Muscadine wine. Possibly the closest thing the United States has to a national grape, Muscadine is a quintessentially American wine that derives its flavor from the Vitis rotundifolia grape.
Along with producing some truly special wine, the grapes used to make Muscadine are well regarded for their high levels of antioxidants and ellagic acids. It's rare to find a wine grape that doubles as a superfood, but Muscadine fits the bill pretty well!
Flavor profile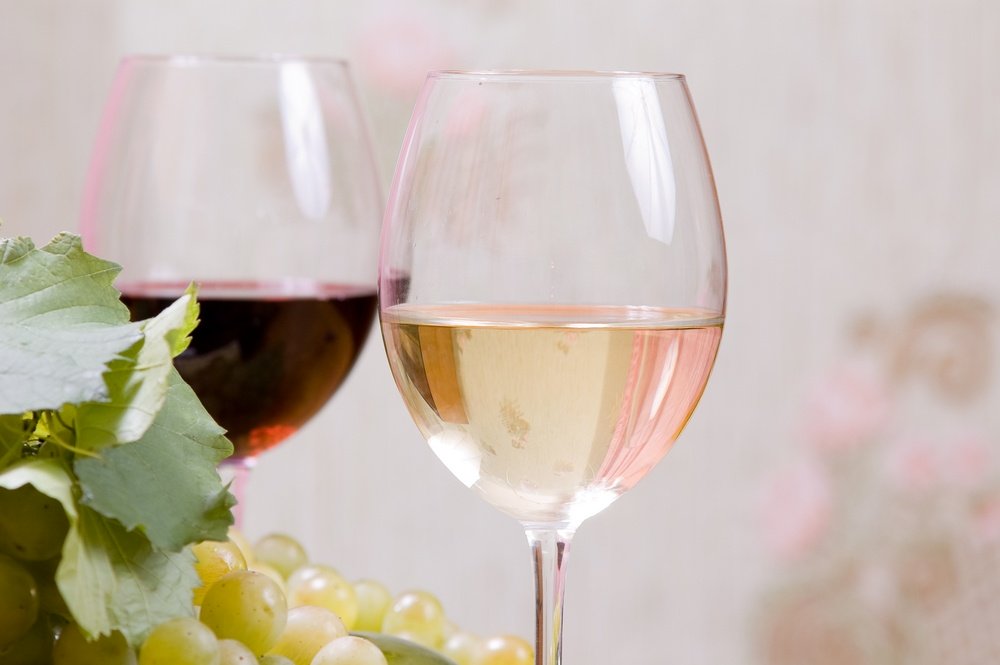 One word of caution regarding Muscadine: unless you have a sweet tooth, these wines are probably not for you. Muscadine is known for its candied sweetness and fans of dry whites and tart reds should probably steer clear!
Both red and white Muscadine wines are available and, predictably, both have slightly different flavor profiles. Both red and white Muscadine wines are medium-bodied and have a medium-high acidity.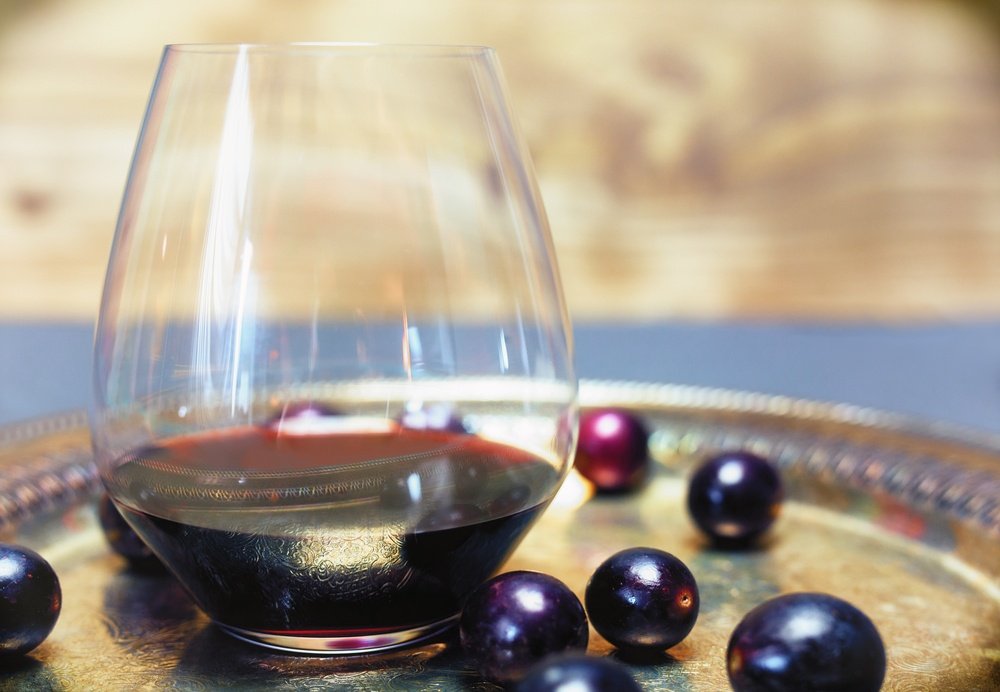 Fruit is the dominant flavor in both white and red Muscadine wines. Whites are known for their intense flavors of banana, bruised apples, and floral notes. Reds, on the other hand, have a strong taste of strawberries and cranberries. Other flavors present in both reds and whites include rubber cement, pine cones, salt, and lime.
Muscadine is best enjoyed chilled and does not benefit much from aging.
Food pairings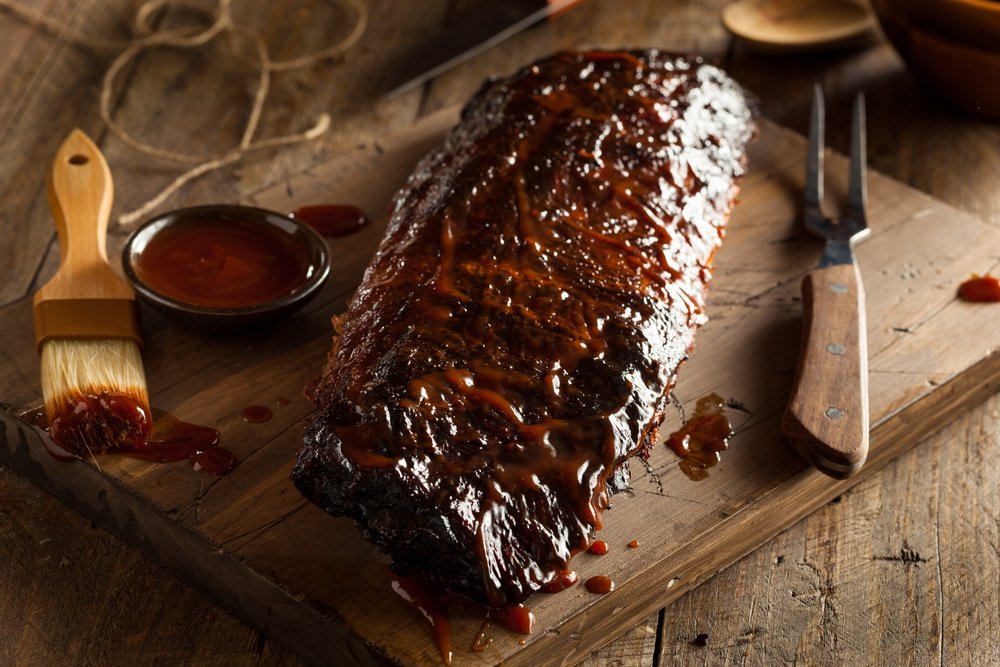 As it's often quite sweet, Muscadine pairs pretty well with spicy foods and BBQ meats. If you want to really have a true Southern experience, try pairing the wine with some smoked spicy pork ribs or a brisket. Sausages and pork chops are also a great companion to a bottle of Muscadine.
Although it may seem counterintuitiv,e some red Muscadines pair very well with chicken and fish.
While it's possible to pair Muscadine with desserts, the combination may be overwhelmingly sweet. Instead, try cutting to the chase: just having a glass of Muscadine as your dessert!
Wines to try
Muscadine wines are not particularly sought after and the wine has yet to gain significant popularity with tastemakers. Therefore it can be difficult to find good quality bottles.
Lakeridge Winery & Vineyards Southern Red ($8)
This wine has strong berry notes and combines intense sweetness with a dry finish
NV Duplin Winery Muscadine Hatteras Red ($8)
Light bodied with a strong blackberry flavor, this wine is great as an after-dinner treat.
NV Lakeridge Muscadine Southern White Lakeridge ($11)
Another sweet offering, this is best enjoyed as a dessert wine.