It's always strange how some wine types capture the popular imagination while others languish in relative obscurity, enjoyed only by those who have been fortunate enough to try them. One of the best examples of an amazing wine that deserves more recognition is Nerello Mascalase. This Sicilian light-bodied red is well-regarded by wine aficionados but fairly unknown outside of enthusiast circles.
For those looking for one of the best kept secrets of the wine world, Nerello Mascalase is the holy grail. Fruit forward and light-bodied like Pinot Noir and Zinfandel, Nerello Mascalase is a wonderfully tasty hidden gem well worth seeking out.
Flavour Profile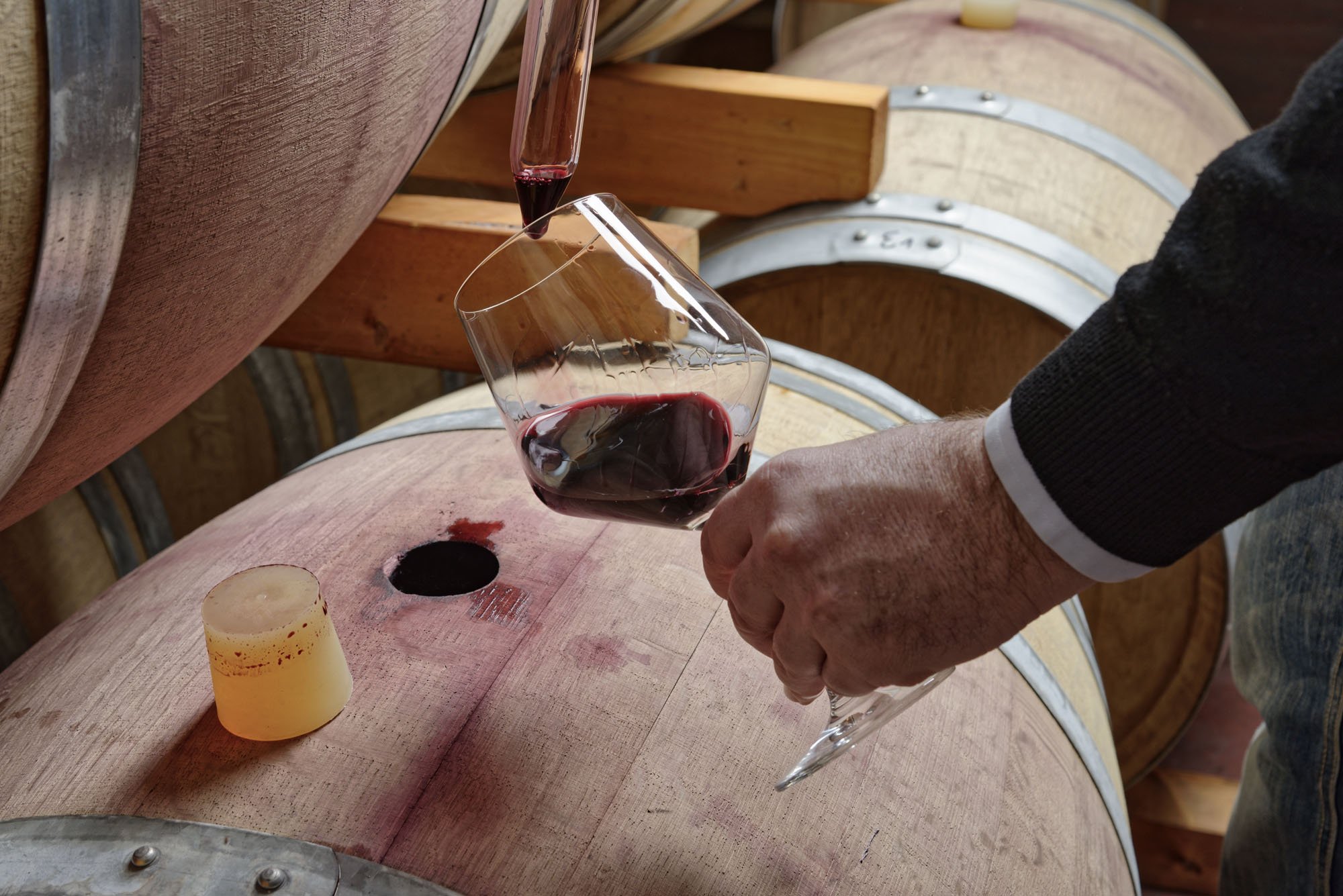 Nerello Mascalase is light-bodied with a fairly high acidity and medium tannins making it a bright and refreshing red. Fans of fruit, particularly red fruits like strawberry and cherry, will absolutely love Nerello Mascalase. The wine is extremely fruit forward with hints of leather, cinnamon, and earthiness.
Food Pairings
Nerello Mascalase is an extremely versatile wine when it comes to food pairings. A good bottle will compliment any number of meats and vegetables making it a great option to keep around in case of emergencies.
Nerello Mascalase pairs wonderfully with oily fish like sardines, tuna, and swordfish, as well as processed pork products like sausages, meatloaf, and meatballs. Like most reds, it also pairs well with a good steak.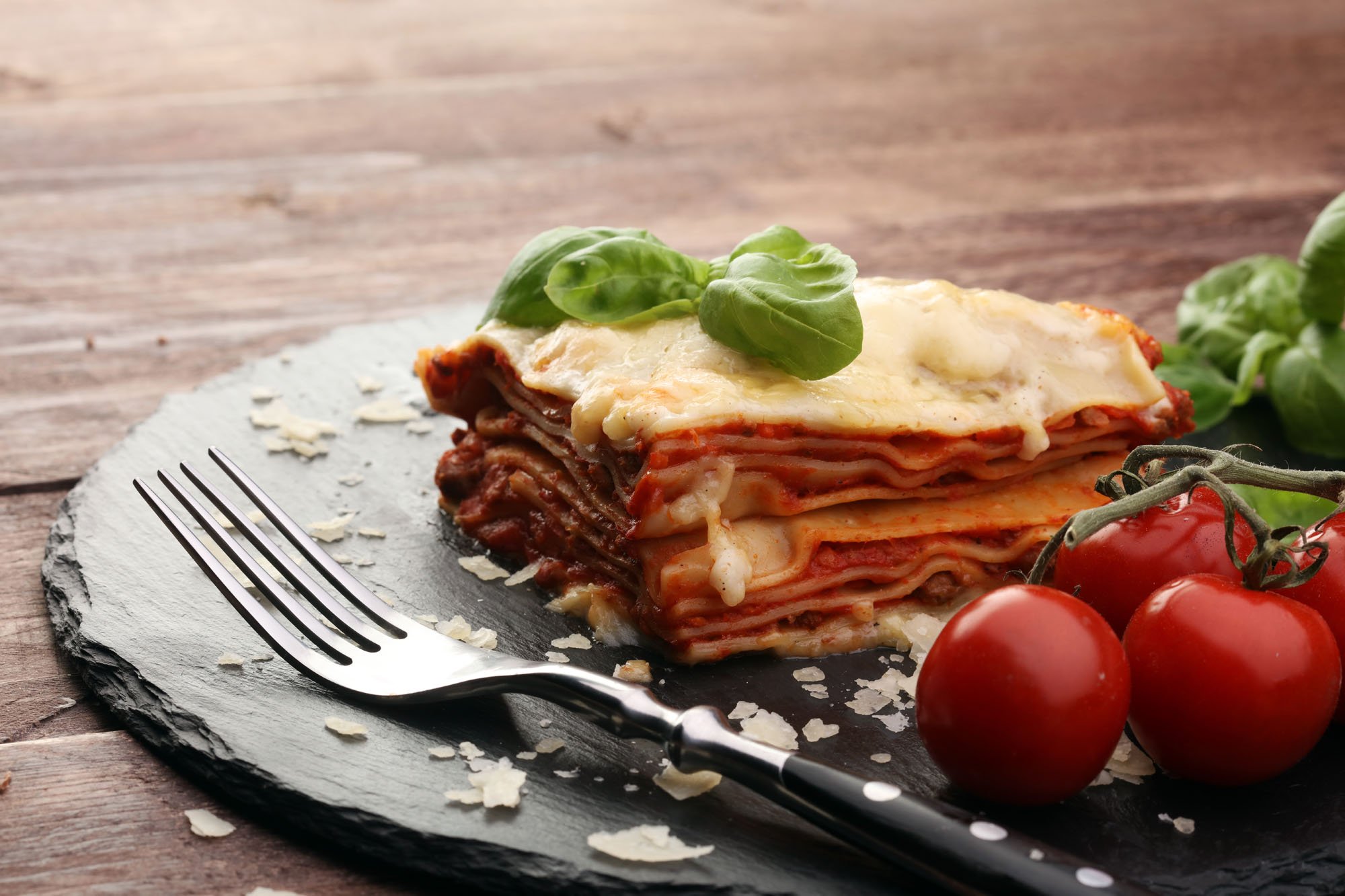 Considering its region of origin, it's hardly surprising that Nerello Mascalase goes well with vegetables popular in Sicily. Try a glass with veggies such as eggplant, tomatoes, and peppers, you wont be dissapointed. It's also a great wine to have with baked pasta dishes like lasagne.
Try pairing Nerello Mascalase with really flavourful cheeses like provolone, gruyere, and ricotta.
Wines to try
You can find an acceptable bottle of Nerello Mascalase for as little as $8 making it an affordable alternative to Pinot Noir. Just be careful to not accidentally purchase the lesser Nerello Cappuccio by mistake.
Calabretta Etna Rosso ($25)
Light and vibrant, this aged option is energetic and fruit forward.
Cottanera Barbazzale ($12)
This spicy and surprisingly full bodied wine is a great option for those looking for an affordable introduction to Nerello Mascalase.
Frank Cornelissen Susucaru ($29)
Tart and fruity, this crisp and refreshing bottle is highly recommended.