Petite Sirah (or Syrah) has always been a source of confusion for those just stepping into the world of wine appreciation. Despite its name Petite Sirah is not in fact a lesser or watered down Syrah (or Shiraz). In fact Petite Sirah comes from a completely different varietal and features a different flavour profile from its namesake. The similarity in name is most likely due to the wines varietal, Durif, being an offshoot of Syrah and Peloursin grapes.
For whatever reason, Petite Sirah has yet to reach the levels of respect and appreciation reserved for Syrah. However, those who are willing to take a risk with this dark and rich vino are in for a pleasant surprise.
Flavor Profile
In terms of appearance, Petite Sirah is one of the darker wines available. The wine is extremely full bodied with a high tannin and alcohol content. Fruit is the dominant flavor with plum and blueberries being the most distinct. Additional flavors are dark chocolate, pepper, and black tea.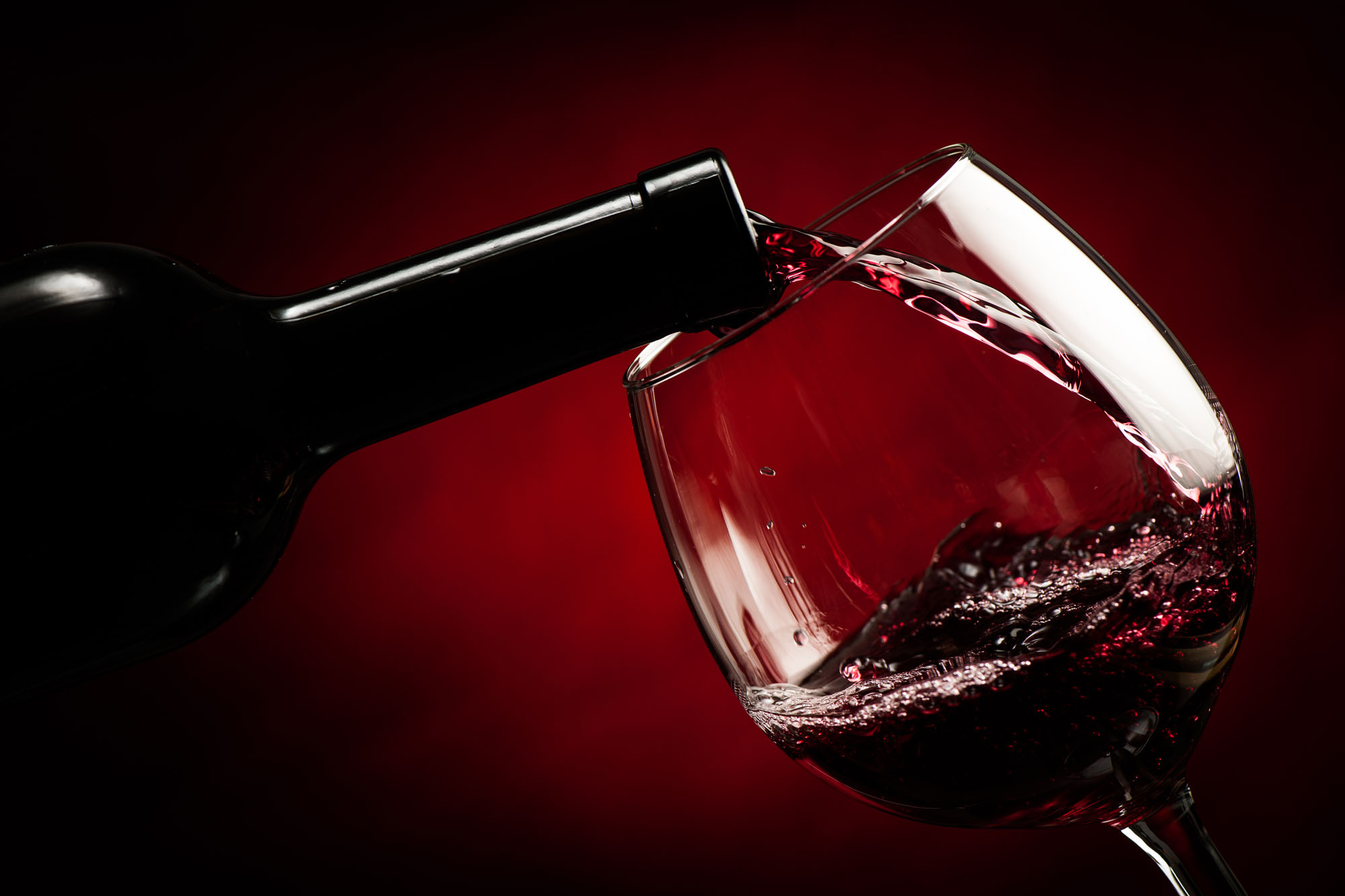 Due to it's high tannin content Petite Sirah will benefit from decanting more than most wines. To best soften the tannins let the wine sit in the decanter for up to 4 hours.
Food Pairings
Thanks to its high tannins and intense flavor, Petite Sirah pairs best with rich and bold foods. Due to its unique taste the wine compliments many foods that often don't pair well with wine. Those looking for some interesting combinations are in for a treat.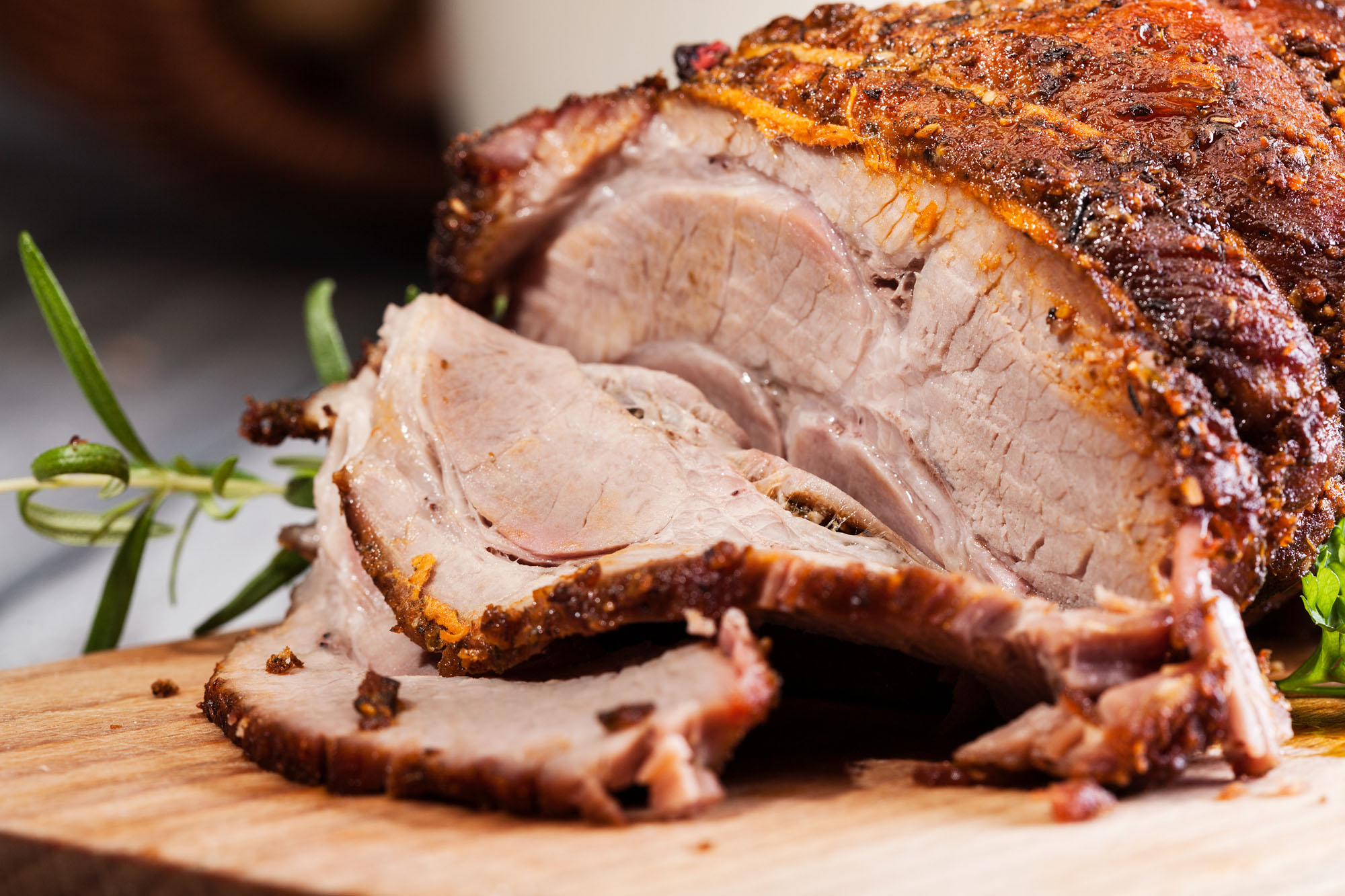 Petite Sirah pairs beautifully with roast pork, barbecued meats, and spicy bean or meat chili. The wines flavour is also enhanced by bold spices like allspice, cloves, cinnamon, chill pepper, and cocoa. When it comes to vegetables, try combining the wine with mushroom, eggplant, beans,and peppers.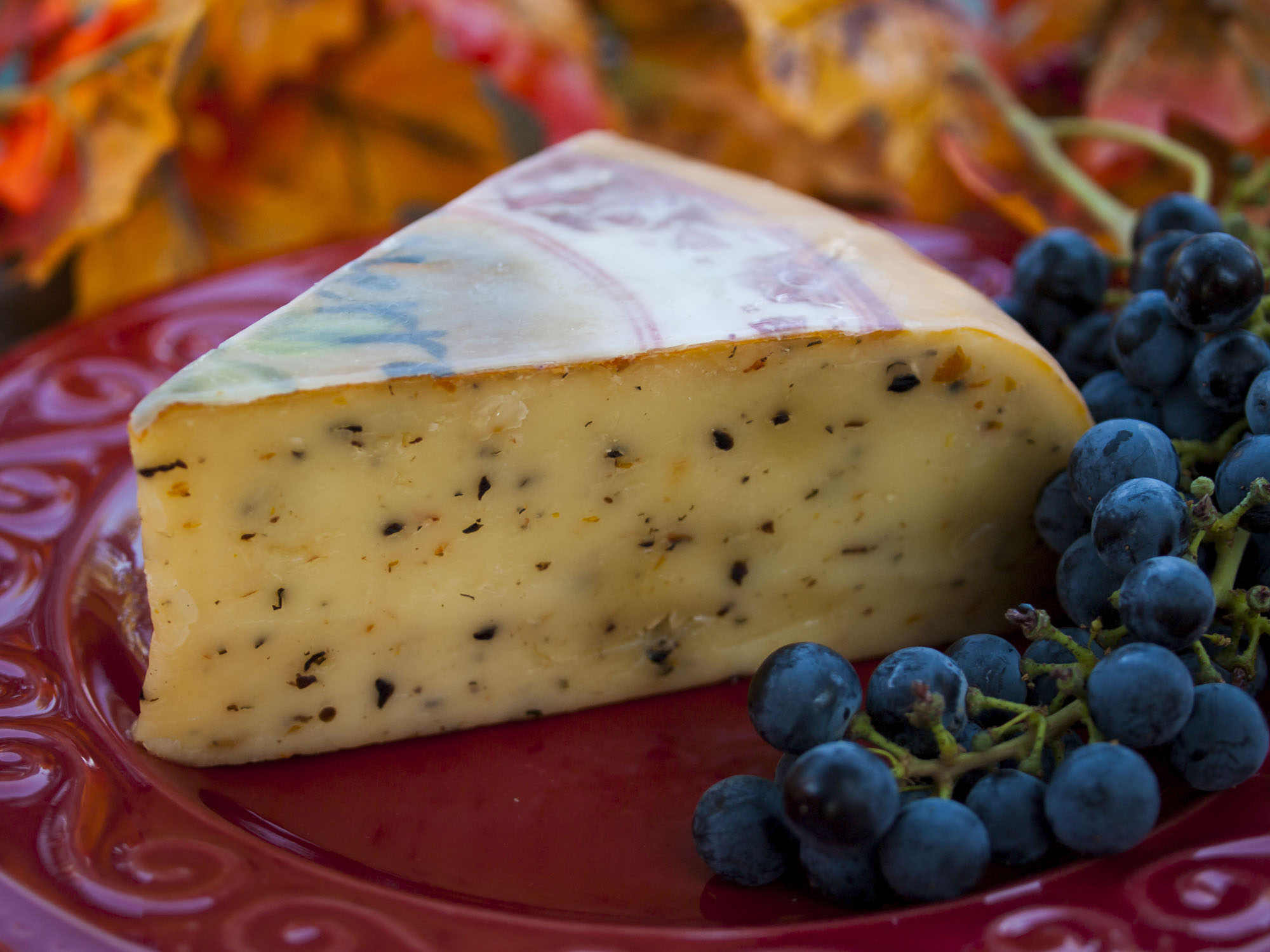 Petite Sirah, like most high tannin wines, does not pair well with aged cheeses, instead try drinking it with some Camembert, Swiss, mozzarella, or gouda.
Wines to try
You can find a good bottle of Petite Sirah for about $12-$17 making it an excellent value proposition. For those wanting to give the next big thing in wine a try should look out for these three bottles:
Trader Joes Petite Sirah Grower's Reserve ($6.99)
Like most Trader Joe's wines this bottle is considerably better than it's low price would suggest. The wine has a strong chocolate flavour and is less dry and full bodied than some other options.
The Crusher Petite Sirah ($18)
Big, dark, and fruity, this highly viscous wine is a fan favourite.
Ravenswood Vinters Blend Petite Sirah ($10)
This extremely affordable wine has a strong taste of blueberries and black pepper.