The last month or so of winter is always the toughest. The whimsy and fun of the holiday season has passed us by and all that's left to do is count down the days until spring. It's not all bad, though. At the very least, the cold months give us an excuse to enjoy some rustic and warming wines! One of my personal favorite wines in this vein is Sangiovese. This Italian wine is pretty much the quintessential Tuscan varietal and the perfect complement to hearty comfort food.
Sangiovese grapes are grown almost exclusively in Italy. The country is home to over 155,000 acres of Sangiovese, nearly 90% of the worldwide total Sangiovese plantings. Other countries that grow Sangiovese include Argentina, Corsica, the United States, Romania, Australia, and Chile. The name Sangiovese translates to "blood of Jove." Jove is another name for Jupiter, the chief Roman deity. Anyone who has had the pleasure of drinking Sangiovese can confirm that the name is well earned. Sangiovese truly is a heavenly beverage!
Flavor profile
Sangiovese is a remarkably adaptable grape and is known for taking on the properties of the areas in which it is grown. For that reason, it's pretty difficult to nail down a single overarching taste profile for this wine. That being said, there are certain characteristics that are present in most Sangiovese wines.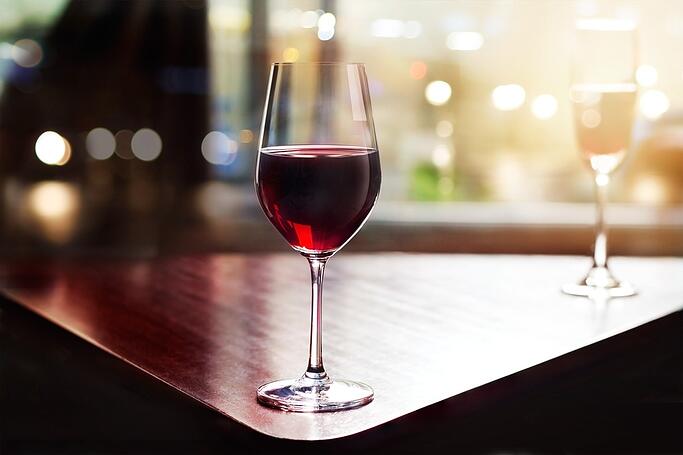 Tart cherry and tomato are two flavors that you'll find in almost every bottle of Sangiovese. Other common flavors include strawberry and fig. The wines tend to be savory as opposed to sweet; potential buyers should keep this in mind when seeking out a bottle. Sangiovese also has a high acidity and a lot of tannins.
Other secondary flavors that can be found in Sangiovese include red peppers, tobacco, black pepper, roses, oregano, and thyme.
Food pairing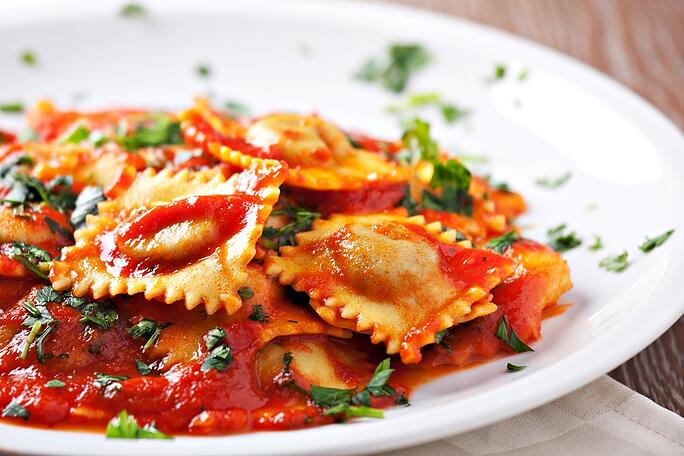 The savory notes of Sangiovese make it an ideal wine for food pairings as it will easily complement a wide range of dishes. Tomato-based dishes are an obvious choice considering the wine's origin. Try drinking a glass with some rich Italian sauces and dishes. The wine also pairs well with roasted meats and is a great accompaniment to a Sunday roast.
Sangiovese is a perfect wine to sip alongside some rustic roasted veggies or a hearty vegetable or bean-based soup.
Wines to try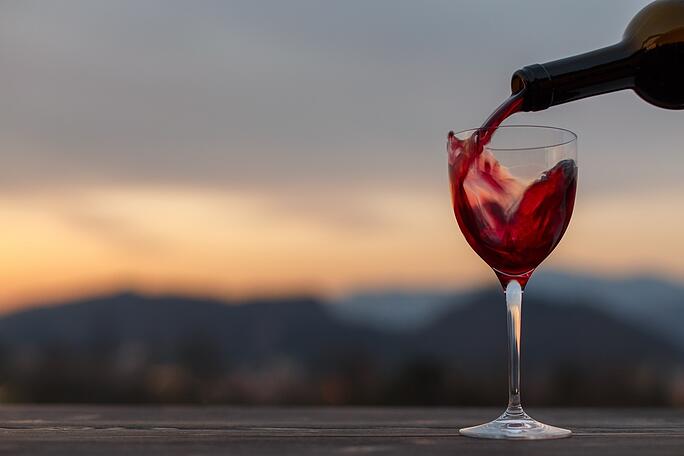 Sassetti Livio Pertimali Brunello di Montalcino ($50)
Tart and packed full of tannins, this well-balanced wine is wonderfully drinkable.
Ciacci Piccolomini d'Aragona Pianrosso Brunello di Montalcino ($66)
A fruit-forward option. This wine has a floral aroma and a wonderfully smooth texture.
Ruffino Riserva Ducale, Chianti Classico Riserva DOCG ($20)
An affordable option. Tannin-rich with some wonderful dark fruit flavors. Best if decanted for a few hours.