It's the new year, a time for resolutions and bold proclamations. So in that spirit let's spend some time looking at a bold and spirited wine from Portugal: Touriga Nacional. This intense tipple is made from grapes mainly grown in the Duoro region of Portugal, however, some are also grown in South Africa, Australia, and the United States. These grapes have until recently only been used in fortified wine blends, however, producers have started to experiment with single origin offerings. The resulting wine, while not exactly subtle, does offer good taste at a reasonable price.
Flavor profile
As you may have already gathered, Touriga Nacional is not a wine of great subtlety, it knows what it is and boldly proclaims it. So, if you're planning to give this wine a try don't go in expecting delicate fruit flavors and subtle notes. This wine is full-bodied, with a high acidity and a large number of tannins. If that sounds appealing to you, Touriga Nacional is worth a try.
When drinking Touriga Nacional expect to taste strong fruit flavors that include blueberries, plums, and blackberries. Alongside these pronounced fruit notes, expect to taste dark chocolate, mint, and violet. Touriga Nacional can be aged and doing so brings forward sweeter notes of vanilla, cinnamon, and nutmeg.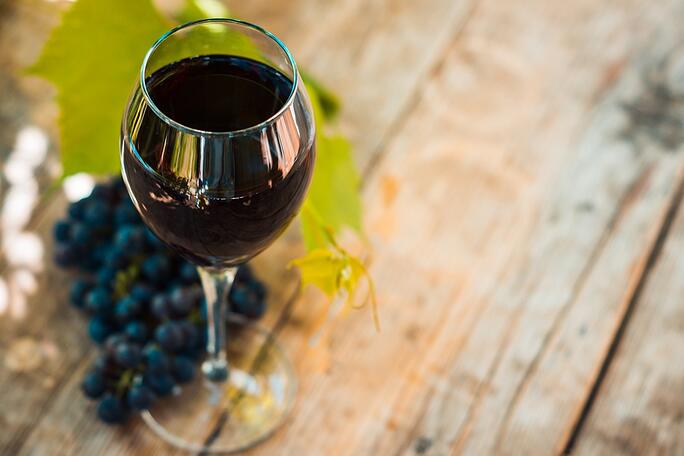 The growing region can also have a pronounced effect on the overall taste. For example, wines produced in the Doura region are the boldest and exhibit strong black fruit notes. Conversely, Wines from Dão region tend to be brighter with a strong acidity as well as notes of black tart fruit and bergamot.
Food pairing
Touriga Nacional can be difficult to pair with due to the sheer amount of tannins. For this reason, it's best to pair the wine with foods that can cut through the bitterness. Rich, fatty meats work a treat and really soften the tannins. Other meat dishes that pair with the wine include shepherds and cottage pies, Smoked BBQ meat, Stroganoff, and Thai spiced dishes.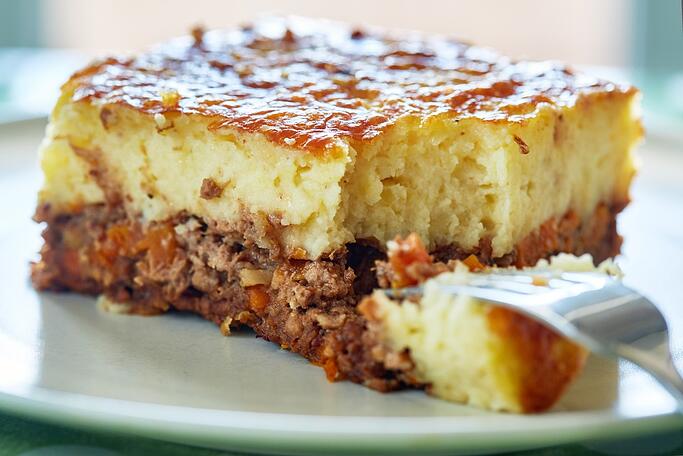 When it comes to veggies try serving this wine with some hearty roasted potatoes, cauliflower, turnips, or celeriac. Fans of unusual vegetables like garlic scraps, bamboo shoots, and sunchokes should definitely try experimenting with Touriga Nacional as it pairs very well with these foods.
Wines to try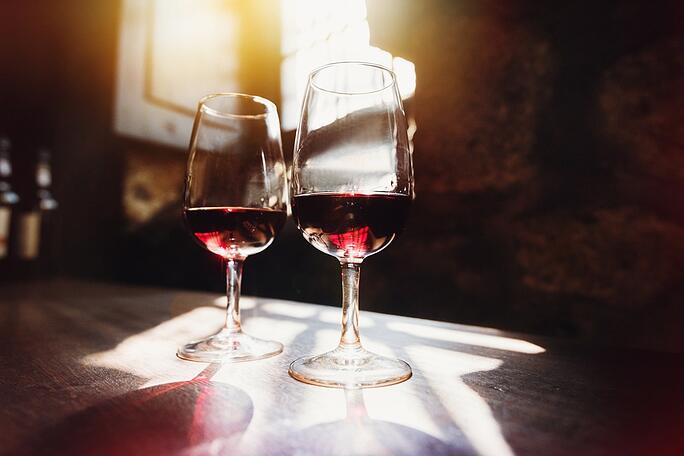 Quinta do Sagrado Reserva Red ($25)
Powerful and dense with juicy dark fruit flavors.
Real Companhia Velha Quinta dos Aciprestes Reserva Red ($25)
An aged option with a smooth and rich texture. Strong dark fruit flavors and a pleasingly balanced taste.
Quinta do Vallado Touriga Nacional ($39)
Deep and complex with a good fruit flavor.