When it comes to wine, we tend to associate the richer hearty notes of red wines with winter and the bright and zesty qualities of white wines with the warmer months of spring and summer. While it's true that red wines tend to be more appropriate for the colder months, there are several white wines that are well worth consuming in winter. One such wine is Viognier, which brings a robust, full-bodied palate to the table and pairs well with a number of hearty foods.
Viognier grapes are predominantly grown in the Rhône valley of France. Other vineyards are located in Australia, the United States, Italy, South Africa, Argentina, and Chile. Regardless of the region, Viognier grows best in sunny regions that combine warm days with cool nights—a far cry from the blistering cold most of us are experiencing now!
Flavor notes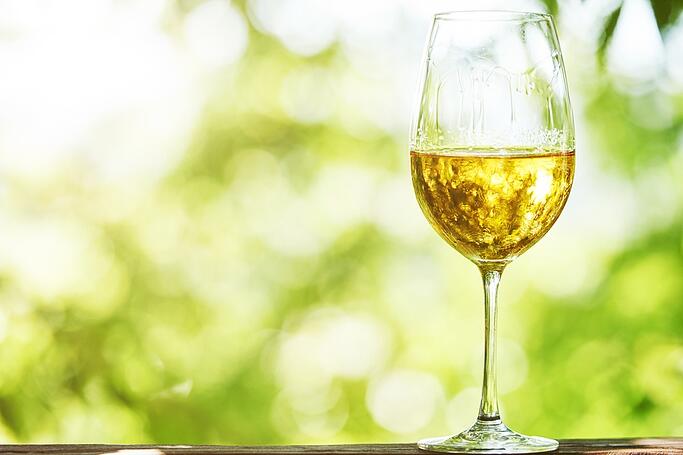 Viognier is known for its full-bodied character and has a pronounced floral aroma. The wine has a wonderfully balanced sweetness and low-acidity—as far as white wines are concerned. When tasting Viognier expect strong notes of stone fruits like peach and tropical fruits like mango. Other dominant flavors include honeysuckle and rose.
Viognier aged in oak barrels takes on a pleasant creamy taste that has strong hints of vanilla. Other notes found in aged Viognier include nutmeg and cloves.
Food pairing
Love roast chicken? Then Viognier is the white wine for you! This wine pairs beautifully with roast poultry such as chicken, turkey, and duck. The fruity notes of Viognier pair very well with Indian curries and Thai cuisine. Meats like pork and chicken served with fruit-based sauces or glazes are another excellent combination.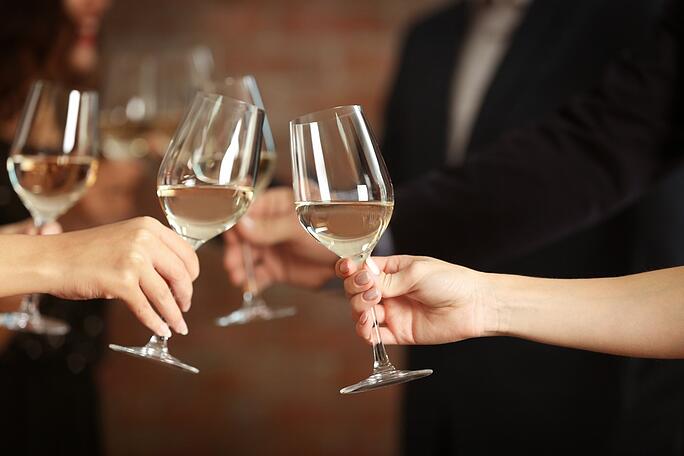 Viognier is a wonderful wine to pair with seasonal roast vegetables such as cauliflower, butternut, pumpkin, and leeks. It also works well with citrus fruit or zest and herbs such as tarragon, dill, and marjoram.
Wines to try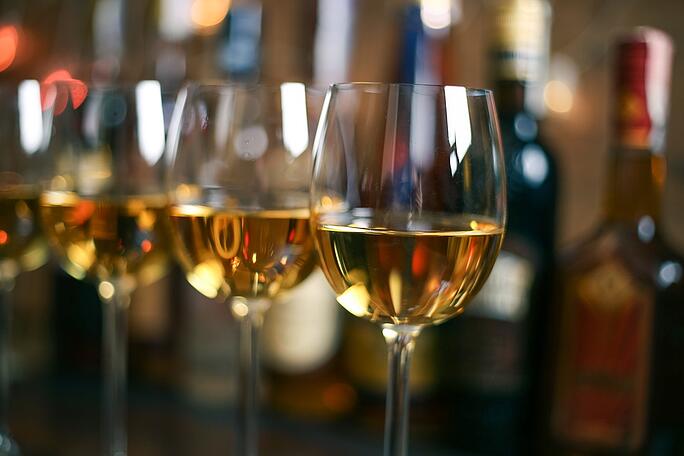 François Villard Condrieu Le Grand Vallon ($46)
Beautifully balanced with a pleasant tangy taste and strong floral aromas.
Calera Mount Harlan Viognier ($26)
Ripe and fresh with wonderful notes of peach and jasmine.
Force Majeure Viognier ($22)
Dry and floral with flavorful peach notes.