Massachusetts is best known historically for the Pilgrims landing on Plymouth Rock, the Salem Witch Trials, and battling the British Redcoats for freedom. This small northeastern state is also home to a growing number of wineries, stretching across the state.
Early History of Wine in Massachusetts
The first vineyard in Massachusetts dates back to the early 17th century, but early vignerons had little success with the vinifera grape varieties they brought from Europe. Winemakers experimented with wine making throughout the 19th and 20th centuries, but as was the case in states across the country, the enactment of Prohibition put a pause on all viticultural activities until the early 1980's.
Massachusetts Wine Climate
Due to its northern latitude and maritime climate, coastal Massachusetts is best suited to cool climate grape varieties like Chardonnay, Riesling, and Pinot Noir. The Atlantic Ocean's Gulf Stream brings warm water up from the south and serves to moderate temperature extremes. Inland, the state has success growing cold hardy hybrid grapes like Marechal Foch, Marquette, and Vidal Blanc, as well as making fruit wines. The native American Concord grape, named for the Massachusetts town where it was discovered, is also frequently used in wine production. Currently, many of the wineries in the state buy grapes or juice to produce all their wines, most often from California, New York, and local Massachusetts farms.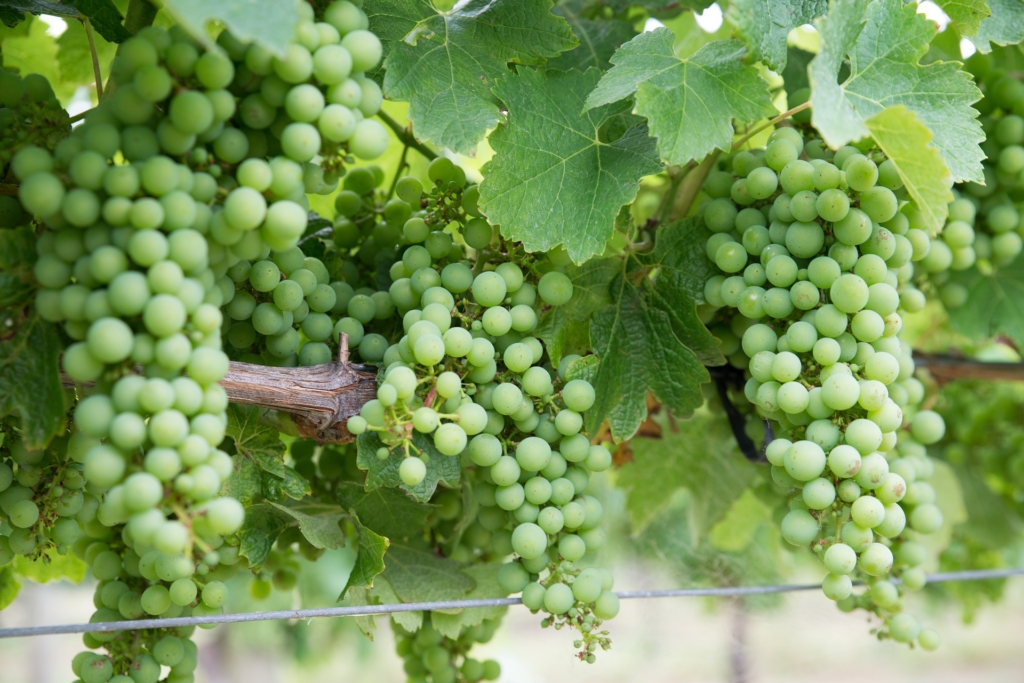 Growth of the Industry
Others use a combination of estate grown and purchased grapes for greater flexibility in wine making. Today there are 55 wineries in Massachusetts, up from 12 in 1994 and 36 in 2010. Wineries can be found in almost every county across the state and most welcome visitors for tastings and tours. Some are also available for weddings and private events. 
Martha's Vineyard AVA
Massachusetts is home to one American Viticultural Area, Martha's Vineyard AVA, and is part of the Southeastern New England AVA which also includes parts of southern Connecticut, Rhode Island, and Cape Cod. The designation of the Martha's Vineyard AVA, which encompasses all of the island off of Massachusetts, was quite controversial in 1985. Objections were lodged by a vineyard in California with the same name as they were afraid it would be confusing and dilute the brand. Federal regulators ruled in favor of the AVA being formed as there was evidence that wine had been made on the island since the 1600s.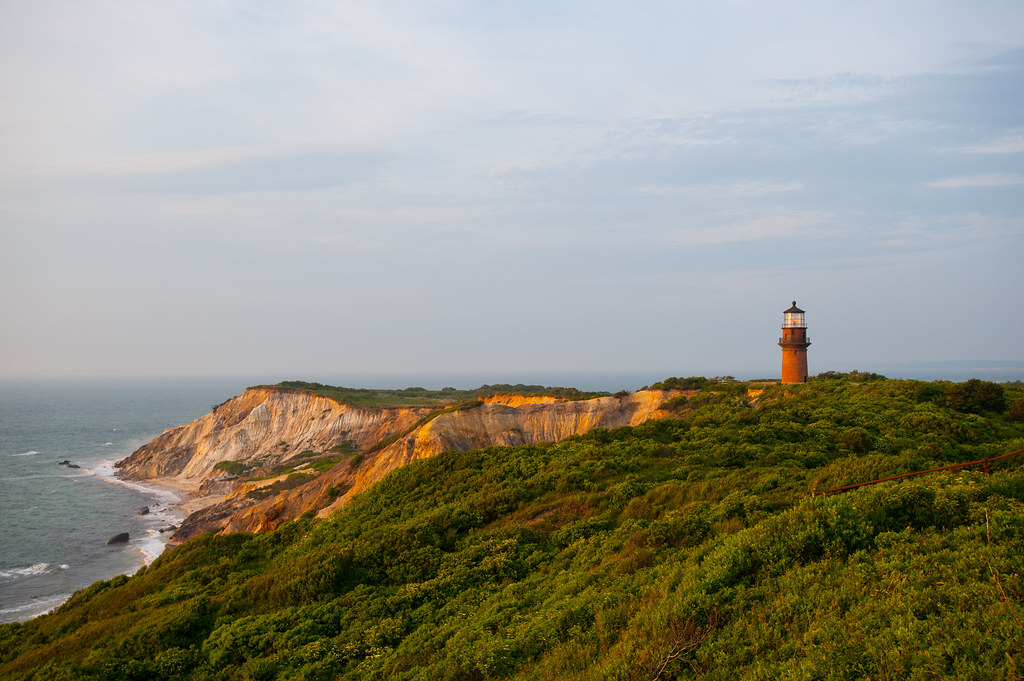 Three of our Favorite Massachusett Wineries
1) Westport Rivers Winery, located in the coastal town of Westport near the Rhode Island border, is the oldest winery in the state. Bob and Carol Russell bought the farmland in 1982 with the dream of making traditional method sparkling wines like her father had done in upstate New York. Vines were planted in 1986 with the help of son Rob and the winery opened to the public in 1991 offering sparkling and still wines from their estate grown grapes. Their signature RJR Brut sparkling wine has been awarded numerous gold medals and even been poured in the White House. With 80 acres of vineyards, Westport Rivers continues to be operated by the Russell family, producing white, red, and rose wines in both sparkling and still styles.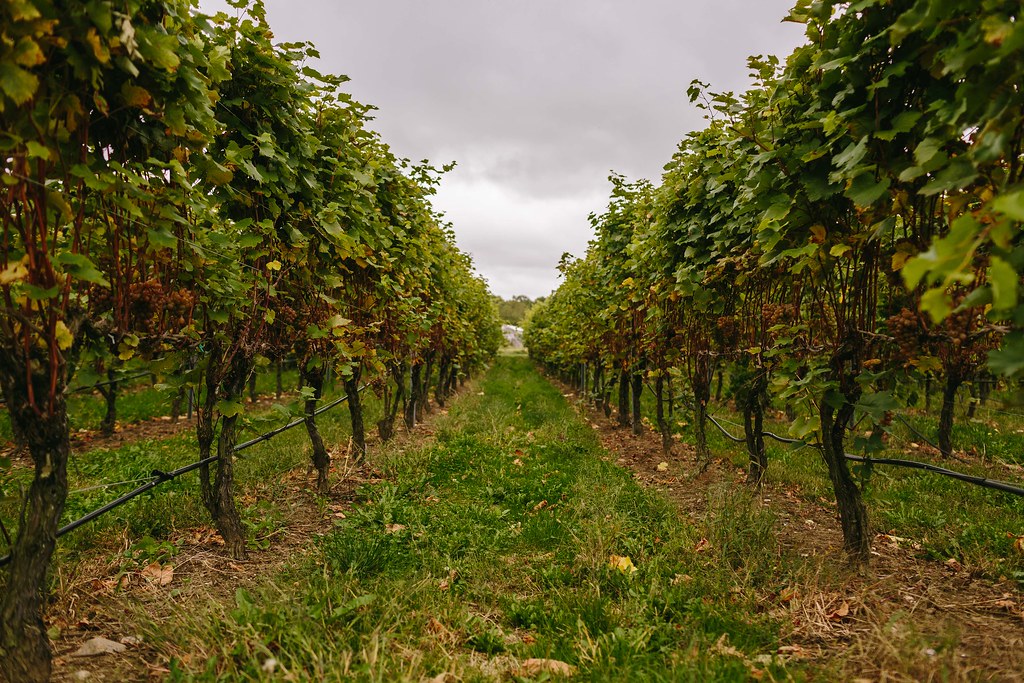 2) Truro Vineyards, located in the bayside town of Truro on the tip of Cape Cod, is another example of successful maritime climate wine making. Founded in 1992, it has been owned and operated since 2006 by Dave Roberts and his family. On just five acres, Truro Vineyards produces beautiful wines from estate grown Cabernet Franc, Merlot, and Chardonnay grapes thanks to sandy loam soil and warm sea breezes that helps decrease the risk of springtime frosts. In addition to wines from their estate grown grapes Truro vineyards makes wine from premium grapes from Massachusetts, New York, and California.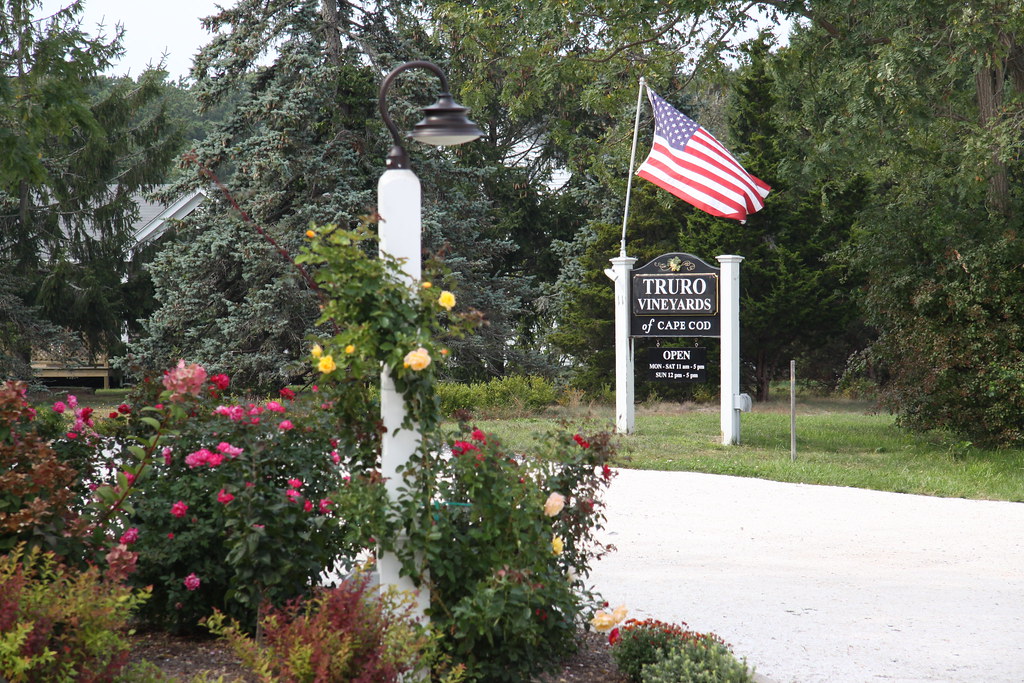 3) Inland vineyards and wineries have also been successfully established throughout Massachusetts but with a focus on growing and producing wines from cold hardy hybrids and local fruit. Alfalfa Farm Winery in Topsfield has been making wine since the 1990s from their estate grown fruit, French hybrid grapes Leon Millet, Marechal Foch, Cayuga, and Seyval Blanc, and recently juice from Chile and South Africa. 
Feature Image: Steve Buissinne from Pixabay