Light and fluffy, melt-in-your-mouth delicious. Pancakes have always been one of my favorite breakfast foods. My mother's recipe originated during the back-to-the-earth movement in the 1970s, so it has no added sugar and a hefty dose of wheat flour, but that makes them all the more delightful. However, the recipe also requires separating the eggs, beating the whites separately, then folding them back in.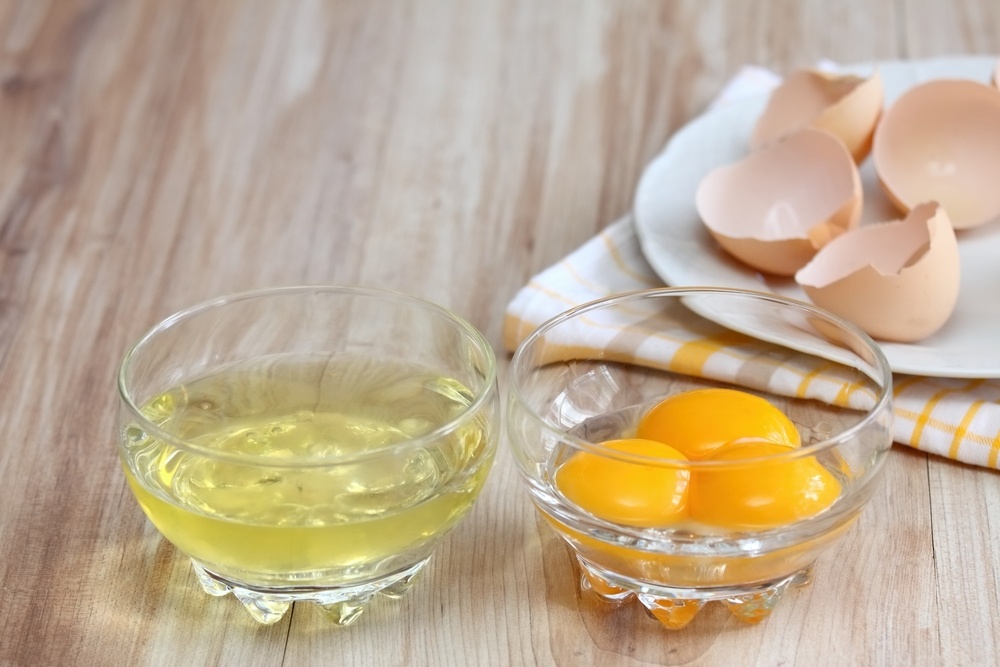 While this doesn't seem like a lot of extra work, it requires another bowl and some brainpower, which I don't always have at 6am on a Saturday morning when my kids wake me up. So historically, in those situations, I've been known to pull out the box of Bisquick. Now, nothing against Bisquick, but I find their pancakes relatively unappealing. They're heavy and dense and, when filled with chocolate chips like my kids want them to be, appear to have very little nutritional value. But Bisquick is easy, and that's why I've always used it.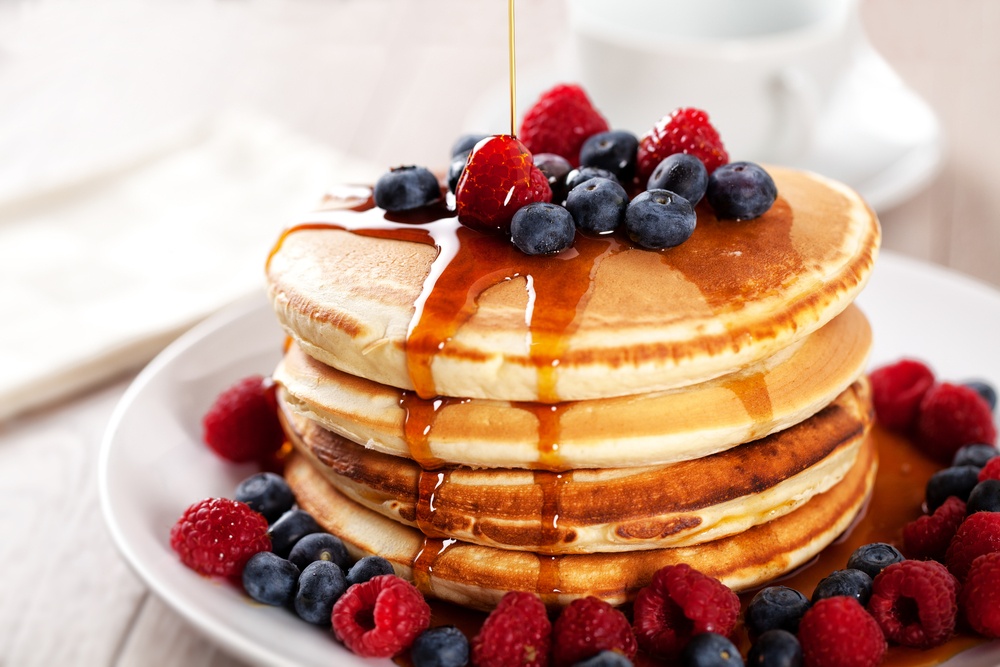 Enter Deb Perelman from Smitten Kitchen, one of my favorite food bloggers. Deb recently posted a recipe for buttermilk pancakes, lightly altered from The Fanny Farmer Cookbook. They're easy and delicious, and I can make them without thinking too hard in the morning. (I use yogurt instead of buttermilk, as I always have yogurt in my fridge.) They're my new Bisquick. Oh, and did I mention my kids love them too?
So here's the recipe for my mother's pancakes, which are still my favorite, for those days when you're feeling ambitious. And if you're not, check out Smitten Kitchen's recipe here. It'll get you by on all those other mornings.
Ingredients
1 c. white flour
1 c. wheat flour
3 tsp. baking powder
1 tsp. salt
3 eggs, separated
2 c. milk
1/2 c. oil
Recipe
Sift flour with baking powder and salt in a medium bowl. In a large (4 c.) measuring cup, beat oil, milk, and egg yolks together. Beat egg whites in a small bowl until stiff peaks form. Combine yolks, milk and oil with the dry ingredients until just blended. Gently fold in the beaten whites, being careful not to deflate the whites too much. Cook on a griddle or frying pan with a bit of melted butter. Enjoy!
Notes
These pancakes are tasty plain or with additions like blueberries, raspberries or chocolate chips.
I use regular whole wheat flour and white whole wheat flour interchangably. Both have the same nutritional value, but I find cooking with white whole wheat makes things a little less dense.
If I have leftover batter, I cook up a few larger pancakes and freeze them. Pop them in the toaster to thaw out when you need a quick pancake fix! The toaster makes the edges crispy and warms up the middle, and is much faster than reheating them in the oven.