Pistachios are perhaps best known as an ingredient in sweet and creamy gelato, but that's not all they're used for; pistachios are used in several sweet and savory recipes all over the world. Learn more about this creamy, tarty, and slightly-sweet nut from Persia.
What are pistachios?
Pistachios are the delicious seeds of the Pistacia vera tree that are enclosed in a cream-colored shell and belong to the same family as cashews and mangoes. Native to Central Asia and the Middle East where they grow in clusters, pistachios are yellowish-red when raw and gradually change their color to the typical green upon ripening.
Once harvested, pistachio seeds are either roasted or sold raw.Raw pistachios are best for baking and cooking, whereas salted, roasted pistachios are perfect for snacking.
Flavor and Uses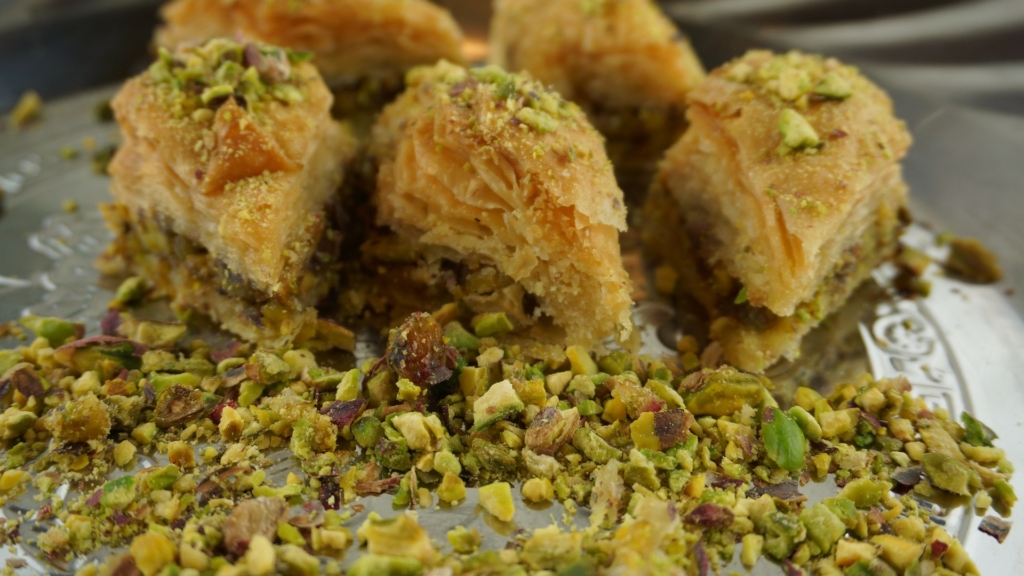 The flavor of pistachios varies from mild to pungent, depending on the region in which they grow. Raw pistachios are sweeter and slightly bitter with a meaty crunch. Roasted pistachios on the other hand, are creamy and nutty, with the perfect touch of sweetness.
Their deliciously unique flavor complements desserts in various cuisines. Pistachio ice cream, gelato, pudding, cookies, and cake are popular pistachio recipes in the United States. A traditional honey-rich, crispy, nutty Turkish dessert, called Baklava is made from phyllo dough, pistachios, honey, and butter.
A traditional Brazilian dessert, Brigadeiro de Pistache offers a melt-in-the-mouth sweetness that comes from a combination of condensed milk, heavy cream, pistachios, and butter. Another common pistachio dish is nougat, which originated in Persia and Mediterranean region. Whipped egg whites, nuts, and honey are central ingredients in nougat, which today is a celebrated pistachio-based dessert in Europe.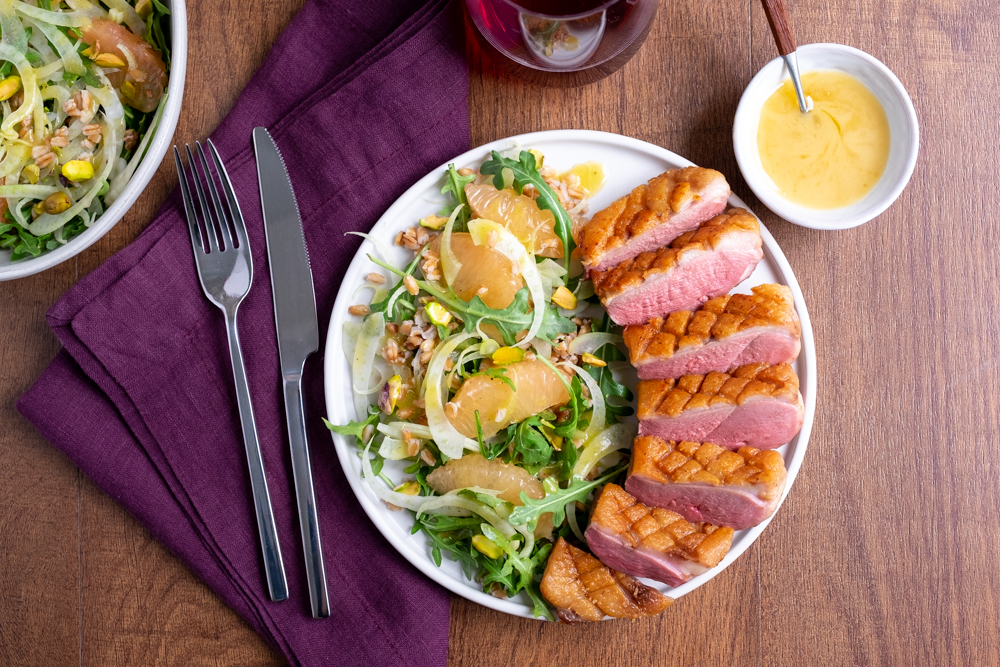 Besides the much common confectionary use of pistachios, we have a variety of savory pistachios recipes to bring a salty twist to the nut. Pistachio pesto is a pure Italian sauce used on pasta. The main ingredients of pesto include basil, cheese, olive oil, pistachio, and other nuts.
Another savory pistachio recipe is Persian pilaf, which incorporates nutritiously-rich and flavorful ingredients including lamb, vegetable stock, honey, nuts, yogurt, and a variety of spices. Pistachio can also be used to top salads for a crunchy finish.
Pistachios can be used in a wide array of dishes from desserts to salads to sauces and stews. Besides their delicious flavor, the pistachio offer a range of health benefits when taken in moderation. Look for pistachios in your local grocery store or order from small, specialty companies online.