Famous for their powdered sugar coating and airy texture with a toasted outer crust, beignets are an iconic New Orleans staple with a history rooted in French patisserie techniques.
History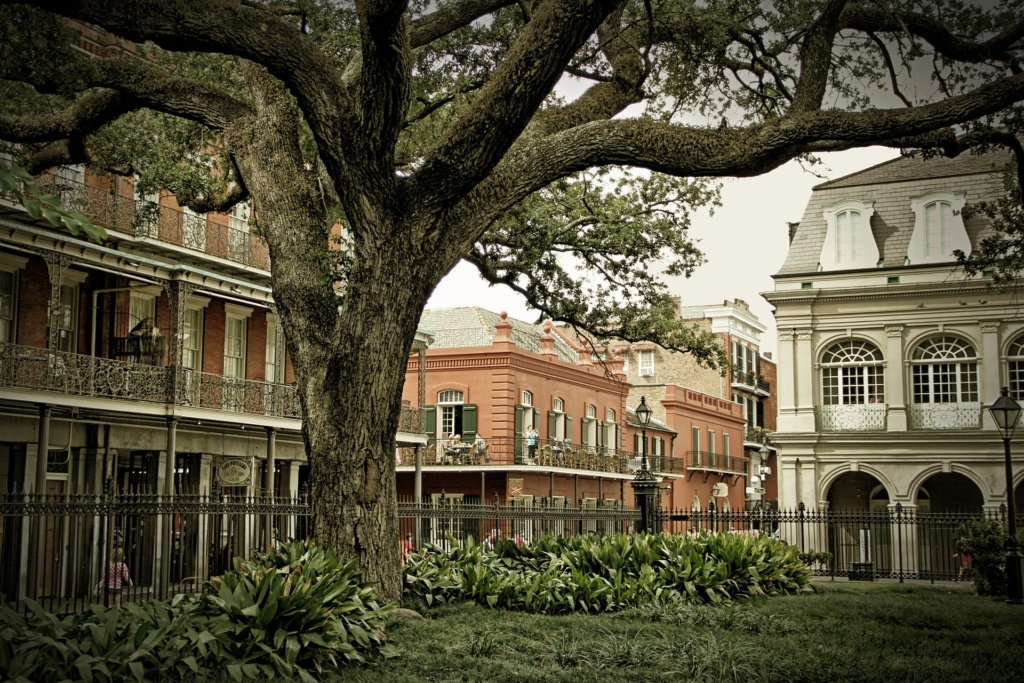 The famous New Orleans beignet (pronounced ben-yei) was introduced to the United States in the 18th century. The recipe was brought by the French-Acadians, who were the ancestors of Cajuns.
New Orleans beignets are different from the classic French beignet in that they are made with yeast to help the dough rise. French beignets, meanwhile, are a choux pastry, a pastry that relies on moisture content instead of yeast to facilitate rising.
Today, beignets are considered the official donut of Louisiana. The most famous beignets are made at Café Du Monde in the French Quarter of New Orleans, but you can find them anywhere in the state and in many bakeries and restaurants throughout the country.
Flavor and Texture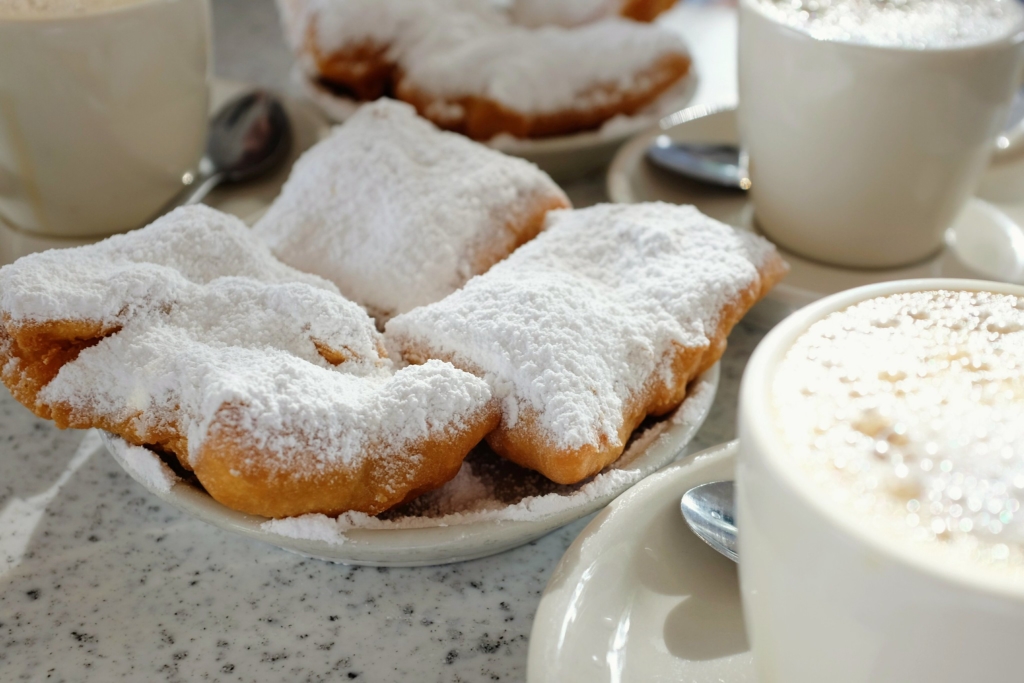 Beignets have a pillowy and light inside with a slightly crisp, golden-brown outside. The ubiquitous dusting of powdered sugar on top adds a layer of sweetness that elevates the milky flavor of the fried dough.
The flavor and texture of beignets are reminiscent of fried donuts because their ingredients and cooking process share many similarities.
Ingredients and Preparation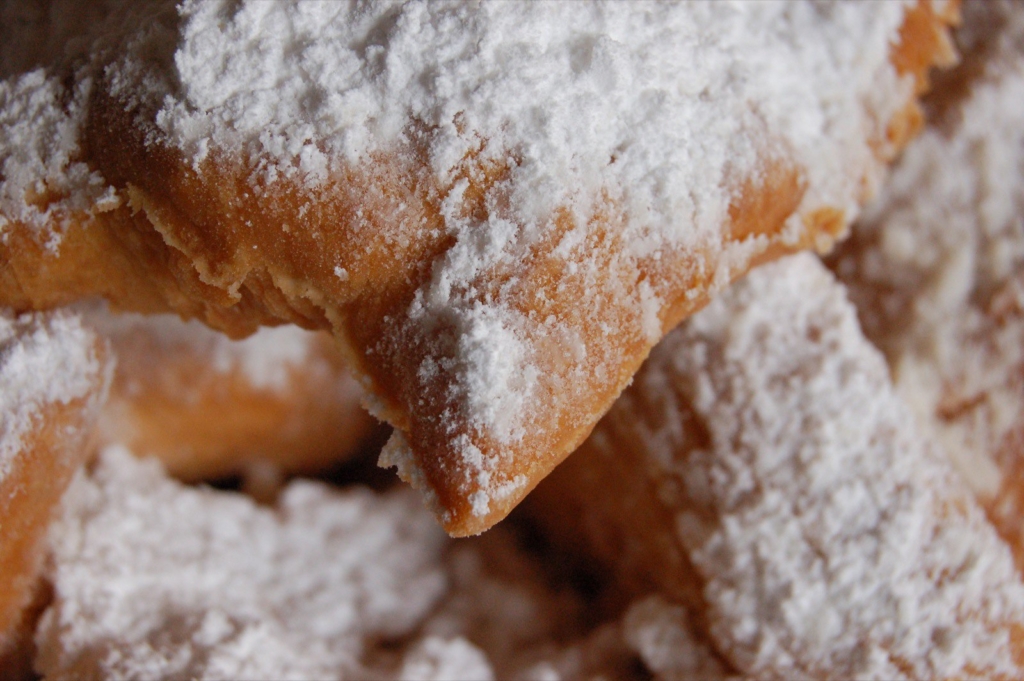 There are many versions of the beignet recipe with slight variations, so it's difficult to assign one specific combination of ingredients as the traditional method. However, most beignet recipes that are considered authentic include common ingredients such as flour, shortening, and eggs along with yeast and evaporated milk. The yeast is activated using water and sugar to help the dough rise for a light and airy finish.
There are often variations on the kind of flour and milk used. Some recipes also use butter in place of shortening. The dough can be deep-fried in either oil or lard, though the former is more popular due to its cost-efficiency and availability.
Nowadays, you can find beignets made with fillings, flavored dough, or paired with a dipping sauce. But one thing remains the same across all beignet recipes, classic or modernized: that iconic dusting of powdery white confectioners' sugar that keeps diners wanting more.
Feature Image: Gabe Raggio from Pixabay