Developed in Delhi, India in the 1940s, butter chicken was created out of a need to make good use of leftover tandoori chicken which was easily brought back to life with a simple tomato and cream spiced gravy. Flavorful, hearty, and easy on the wallet, this recipe might become the newest addition to your meal rotation. It's simple enough for those just breaking into Indian cuisine, but also hits all of the right notes for those who already love this classic.
Note: If you would like to schedule this meal, but do not want to wait for the broiler to cool before refrigerating, add onion, garlic, ginger, butter, garam masala, chili powder, fenugreek, salt, and cumin to medium skillet and cook over medium low heat about 5 minutes, until onions are translucent and spices start to smell nutty, and then add to Suvie pan instead of broiling in Step 1.
Butter Chicken (Murgh Makhani)
Please always check your food to ensure your food has been cooked to safe serving temperatures. Please see our guide
here
for recommended FDA Time & Temperatures.
Servings: 6
Difficulty: 2 hours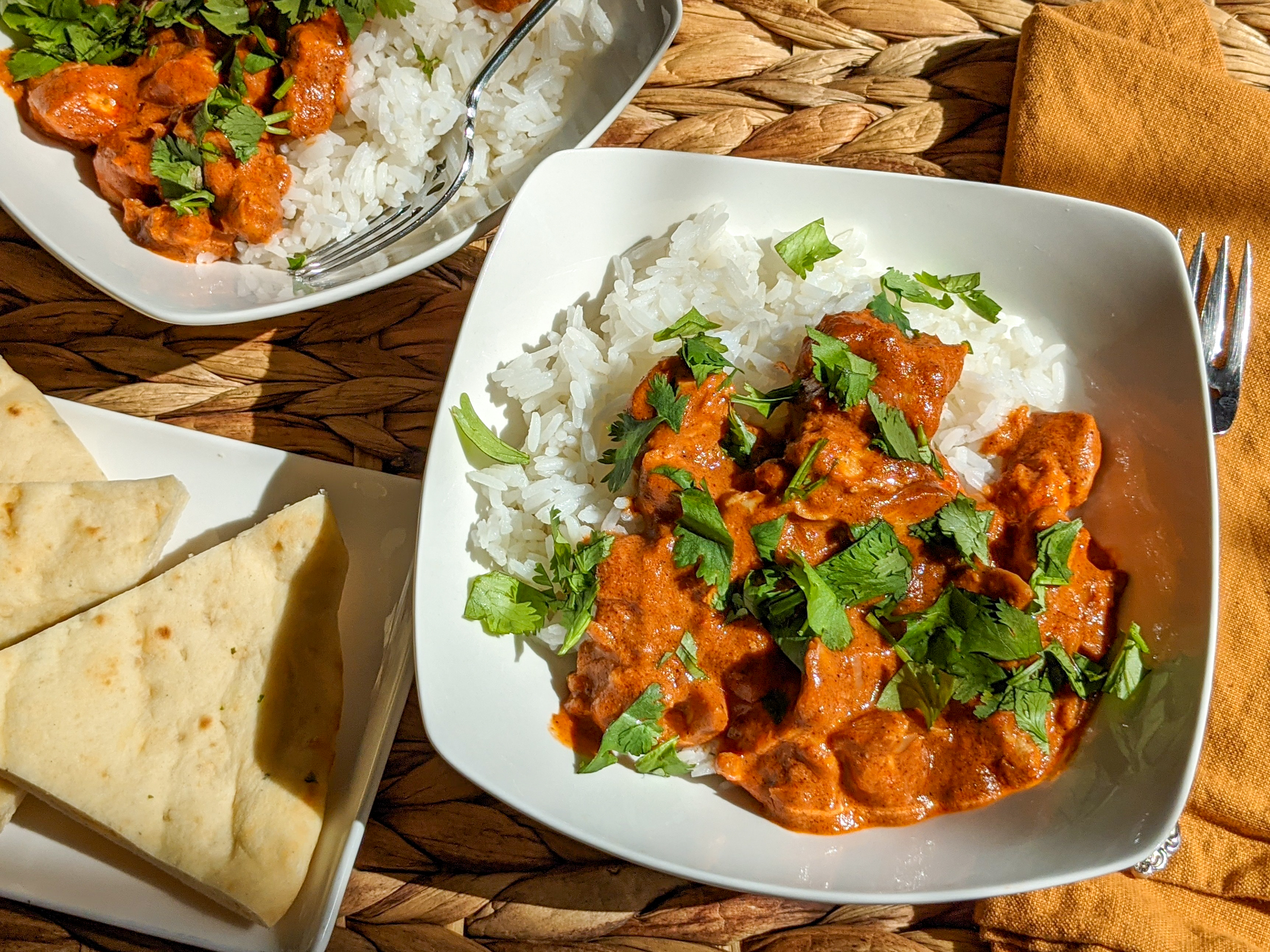 Ingredients
1 ¼ lbs boneless skinless chicken breast, cut into ½ in cubes
2 tbsp butter, melted
½ yellow onion, finely chopped
2 cloves garlic, grated
1 ½ tsp grated ginger
1 ½ tbsp garam masala
1 tsp fenugreek seeds
1 tsp cumin
1 tsp chili powder 
6 oz tomato paste
1 cup heavy cream
4 cups spinach
1 cup basmati rice
2 pieces naan, cut into 6 pieces, warmed
¼ cup fresh cilantro, roughly chopped
Directions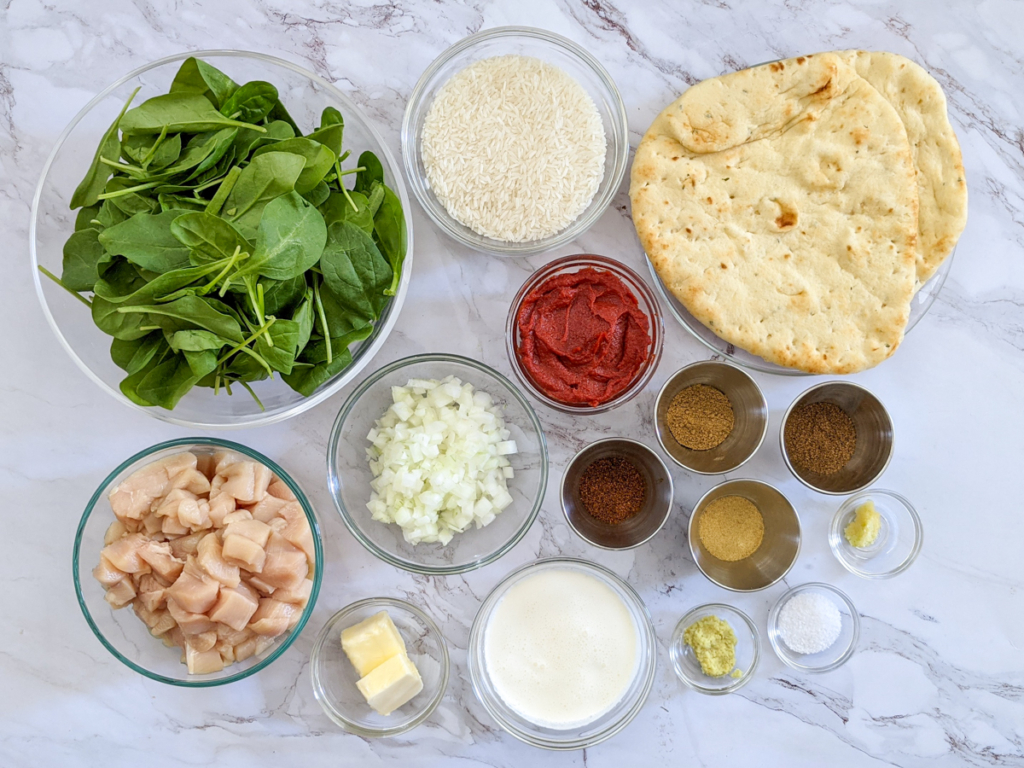 1) Stir onion, garlic, ginger, butter, garam masala, chili powder, fenugreek, 1 tsp salt, and cumin together in a Suvie pan. Place pan in the bottom zone of Suvie and broil 15-20 minutes, until shallots are tender.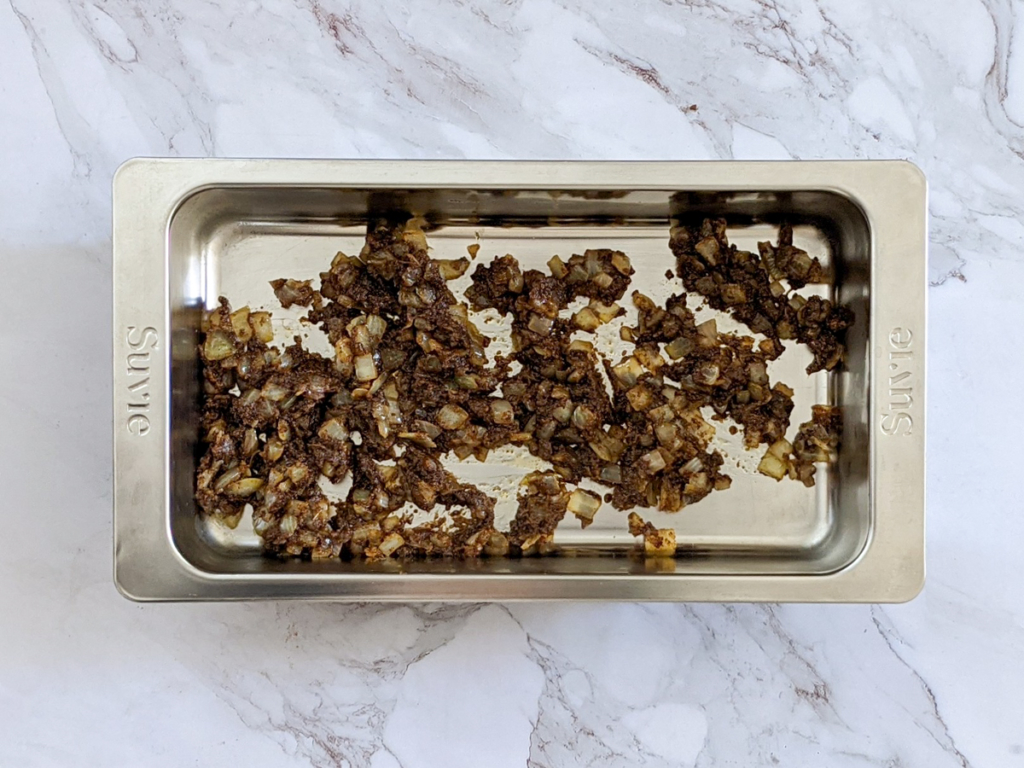 2) Stir 6 oz tomato paste and 1 cup heavy cream into the shallot mixture. Add chicken, stirring to coat in sauce and return to Suvie.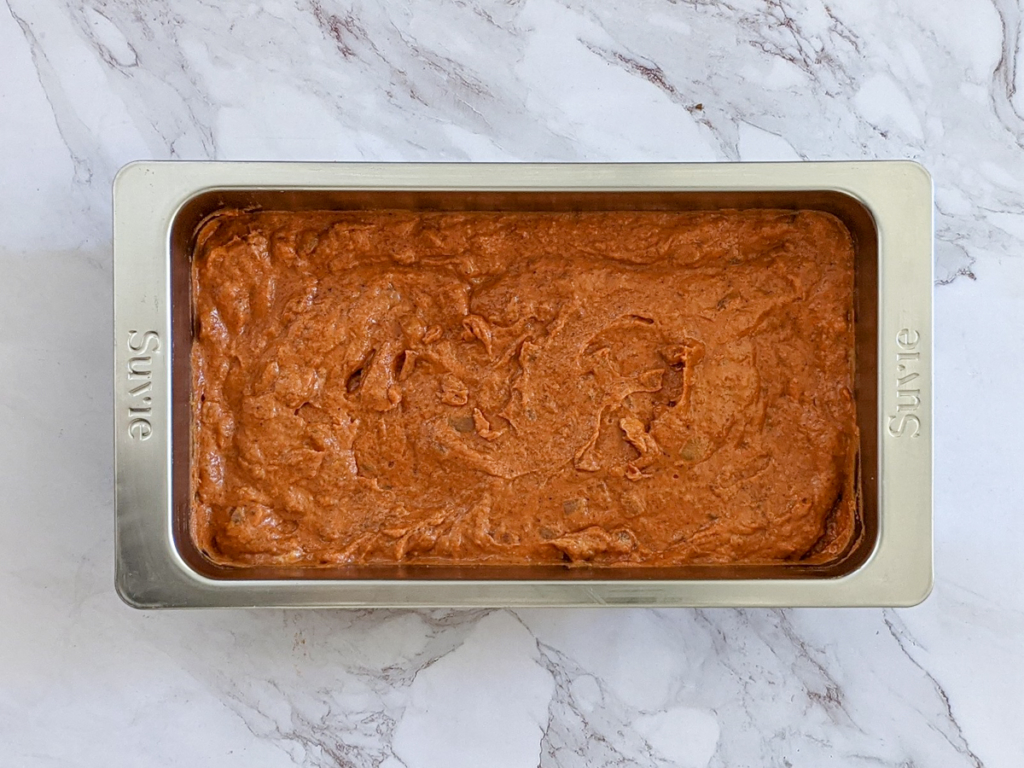 3) Toss 4 cups spinach and 1 tbsp olive oil together in a Suvie pan and season lightly with salt and pepper. Load pan into top zone of Suvie. Enter cook settings and set to Cook Now or Schedule.
Suvie Cook Settings
Bottom Zone: Slow Cook on Low, 1 hour 30 minutes
4) Add 1 cup basmati rice to the Suvie rice pot (black handles). Cover pot with lid and place pot in the Suvie Starch Cooker, ensuring pot is centered on the hot plate. Enter cook settings, and cook now or schedule.
Suvie Starch Cooker Settings
Rice, Long Grain, 1 cup
5) Fluff rice with a fork. To serve, divide rice, naan, and spinach between plates. Top rice with chicken and garnish with fresh cilantro.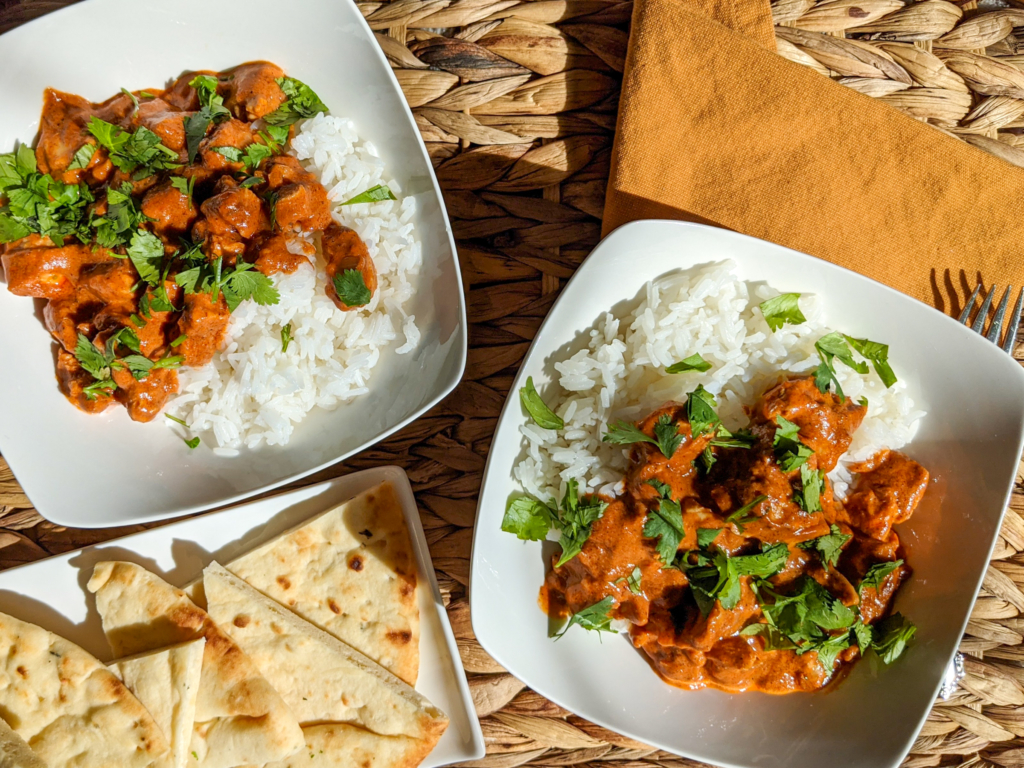 Nutrition
Nutritional Information per serving (6 servings per recipe): Calories 551, Total Fat 22g, Total Carbohydrates 51g, Total Sodium 291mg, Total Protein 39g