The "buy local" movement has finally expanded beyond your fridge and into… your liquor cabinet. It all started years ago with the craft beer movement. What seemed like a fad soon became a thing. And now it's no longer a thing, it just is. There are so many local breweries, it's hard to keep count. So what comes next? Why, local distilleries, of course!
Here are three of our favorite distilleries that may be near to where you live. If not, look around in your neck of the woods and you might find that there's a local distillery just around the corner!
Freeport, Maine: Cold River Distillery
Cold River distills vodka and gin from Maine-grown potatoes, making their liquor delightfully gluten-free. Blueberry essence comes from Maine blueberries to make Blueberry Vodka, while some vodka is aged in white oak barrels for their Distiller's Reserve Vodka. You can tour their facility in Freeport, Maine.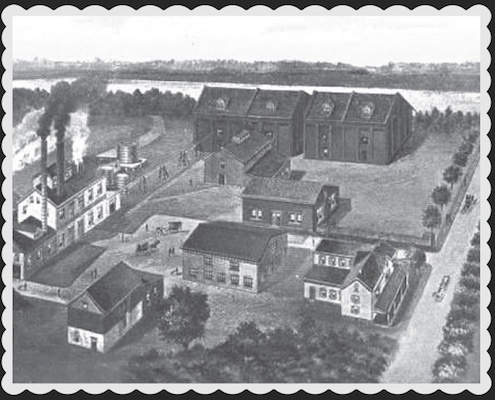 Philadelphia, Pennsylvania: New Liberty Distillery
A distiller in the heart of Philly, New Liberty Distillery is a cool place to visit if you're in the area. Housed in an old stable, they have retained much of the old architecture. You can hop on a tour of the distillery or sit at the bar and enjoy a tasting of all that's on offer. New Liberty prides themselves on making and preserving the history of Pennsylvania rye whiskey, though that's just one of their many locally-distilled liquors.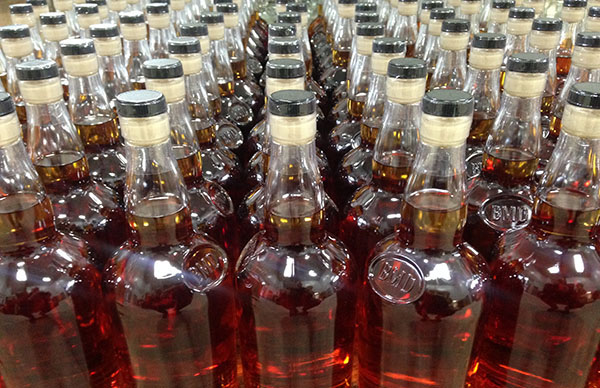 Sheffield, Massachusetts: Berkshire Mountain Distillers
Berkshire Mountain Distillers is just over 10 years old, and has won a solid place in my liquor cabinet with its Ethereal Gin (whose ingredients change every batch, so no batch is exactly like another). BMD distills gin, vodka, rum, and whiskey. One distinctive offering is its New England Corn Whiskey, made from corn grown at a farm just two miles from the distillery in Western Massachusetts.