Planning your weekly menu for yourself or the family? Think about having fish first on your list of meals to prepare. Fish is an excellent source of high-quality protein, Omega-3 fatty acids, which are beneficial for heart and vision health, and many other important nutrients including vitamin D, calcium, iron, and potassium.
Southwest Shrimp Bowl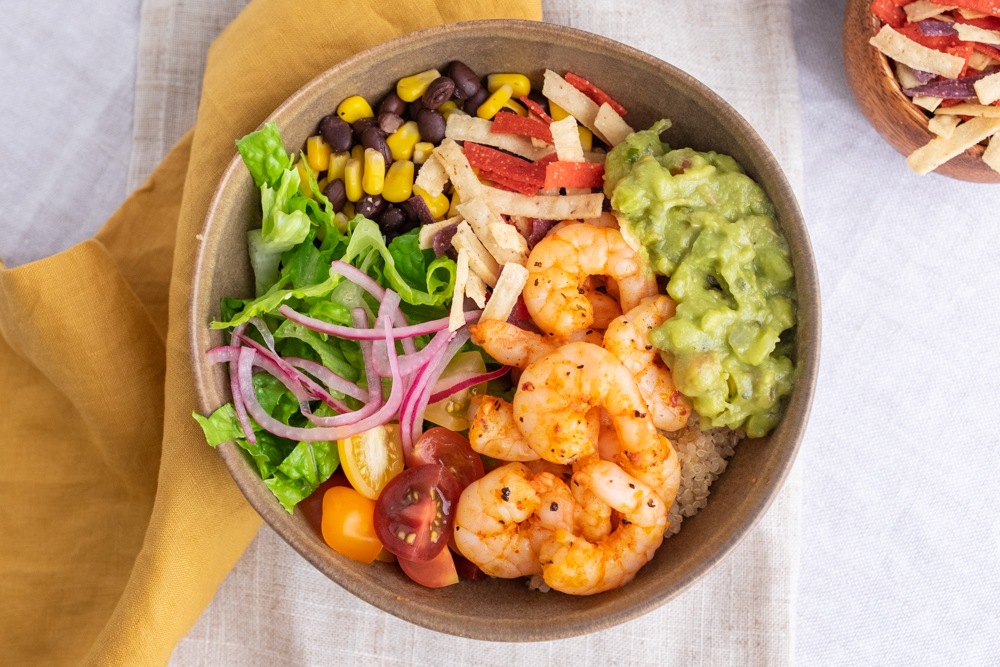 To get the most healthful benefits from eating fish it is recommended to choose fatty fish such as salmon, tuna, or trout. Studies have shown that eating one to two 3 oz. servings of fatty fish per week reduces the risk of heart disease by as much as 36%. Other benefits of regularly consuming fish may include boosting brain function, helping to prevent depression, and reducing the risk of autoimmune diseases. Lastly, for those looking to maintain or lose a few pounds in the new year fish is a great choice as it is naturally low in carbohydrates, saturated fats, and has half the calories ounce for ounce, as chicken.*
Tarragon-Panko Crusted Salmon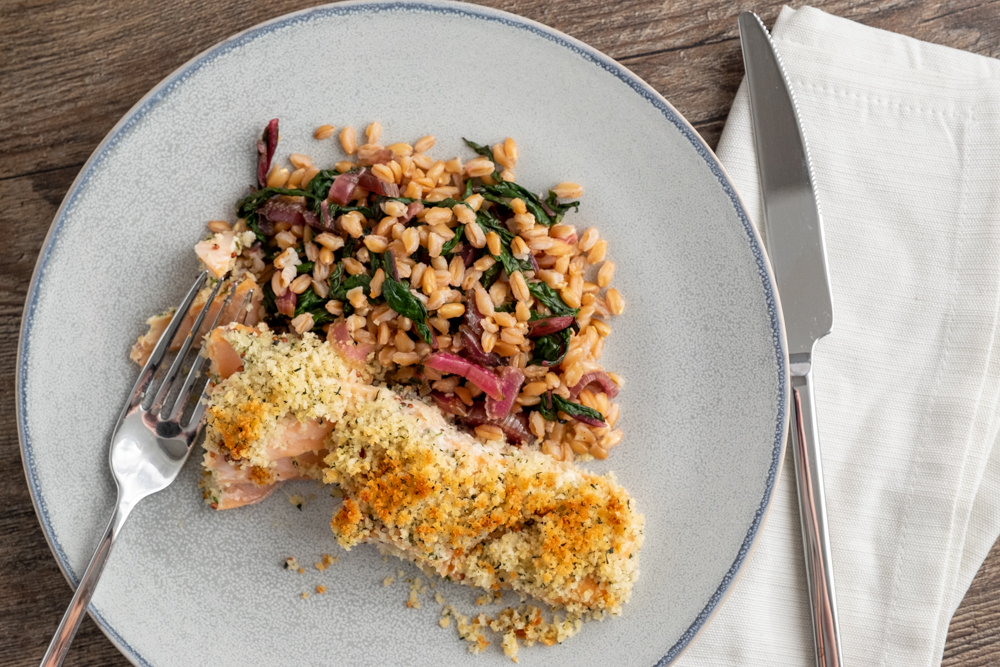 Suvie makes preparing fish as easy as 1, 2, 3.
Season your fish with salt, pepper, and any additional favorite seasonings.
Vacuum seal the fish to lock in the flavor (check out our super easy vacuum sealing guide, no vacuum required!)
Place the fish in the sous vide zone of your Suvie and let it take care of the rest.
Mediterranean Shrimp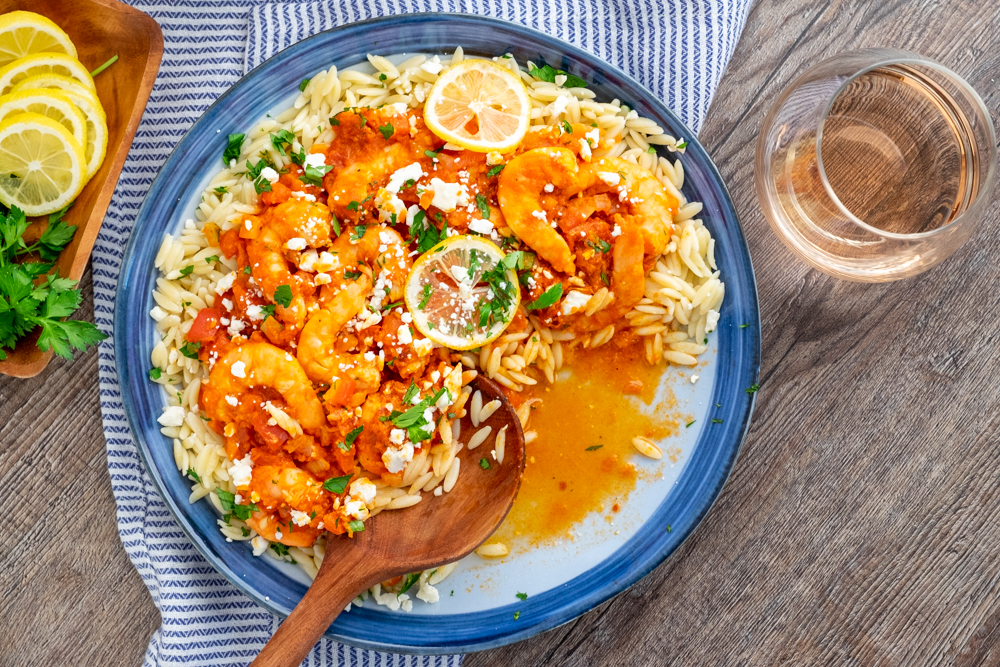 Another benefit of using your Suvie to prepare fish is you don't need to worry about adding extra oils or fats to cook the fish and it won't splatter grease or stink up your kitchen when you cook it. The sous vide method seals in all of the juices for a perfectly tender and moist piece of fish, every time.
Cod Pozole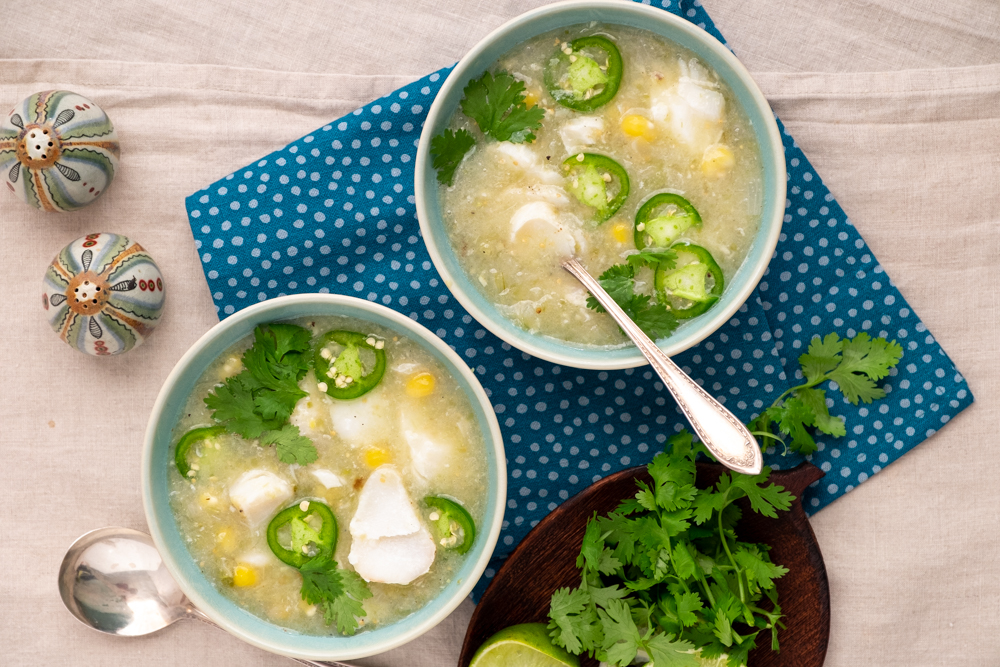 If you're looking for some more recipe inspiration to try out this week check out these 5 fish recipes on the Joie de Vivre blog:
Sesame Crusted Salmon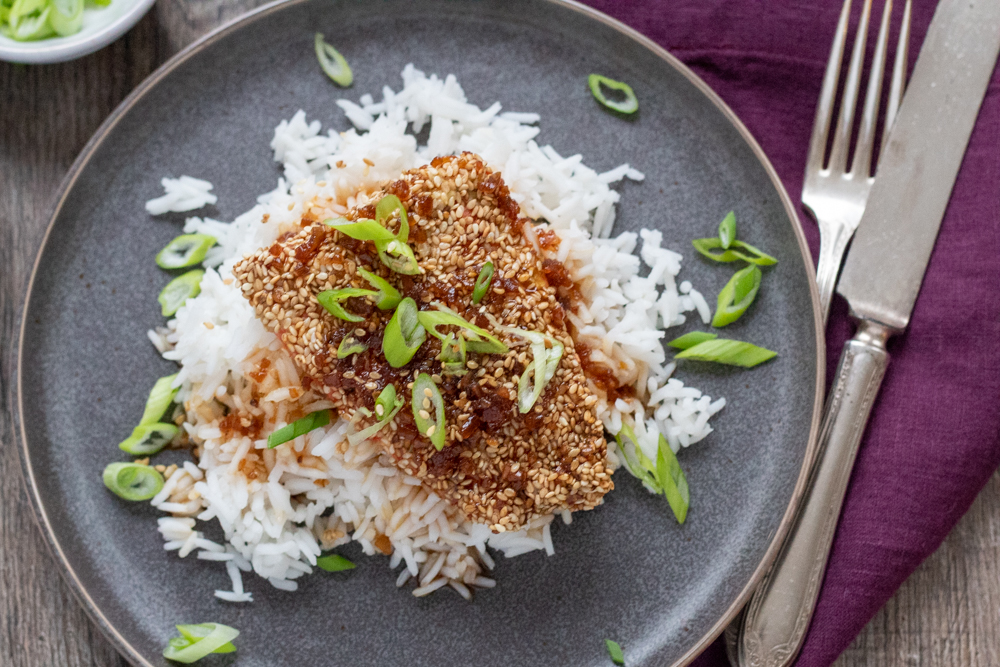 *Please note the information provided here should not be considered medical advice and any changes in your diet should be made in discussion with your physician.