When it comes to cooking, one of my biggest pet peeves involves vinegar. Often while working my way through a new recipe, I'll discover mid-process that the vinegar required for the dish is the exact one I've run out of. That being said, I do love vinegar and the wonderful tangy taste it brings to foods.
In order to make sure I'm never without the vinegar I need, I went on a shopping spree to fill in all the gaps in my cooking supplies cupboard. In the process, I learned a bit about all the different types of vinegar, what they are used for, and which ones you can do without. Here's what I learned during my vinegar voyage!
What is vinegar?
Put simply, vinegar is a sour liquid used for cooking and adding flavor to food. Most vinegar is the result of fermenting alcohol such as beer, wine, or cider. However, some are made from other materials like grapes or rice. While vinegar tends to keep fairly well even after opening, to get the best out the flavors try using vinegar within a year of opening.
Balsamic vinegar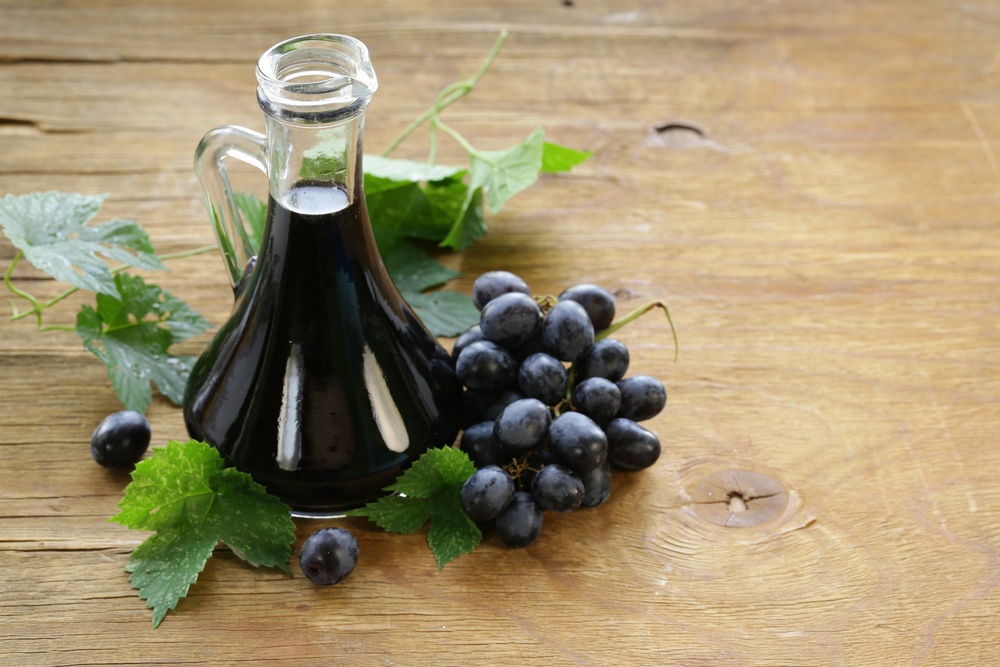 No kitchen is complete without a good bottle of balsamic vinegar. This vinegar is not made from alcohol at all, instead, it is the result of fermenting grape juice. The result is a sour and slightly sweet liquid that is the perfect complement to salad dressings, marinades, or a simple garnish.
Balsamic vinegar tends to get thicker and sweeter the longer it is aged so keep that in mind when picking up a bottle. Furthermore, certain cheap balsamic is nothing more than dyed wine vinegar, so make sure you spring for the good stuff.
Red and white wine vinegar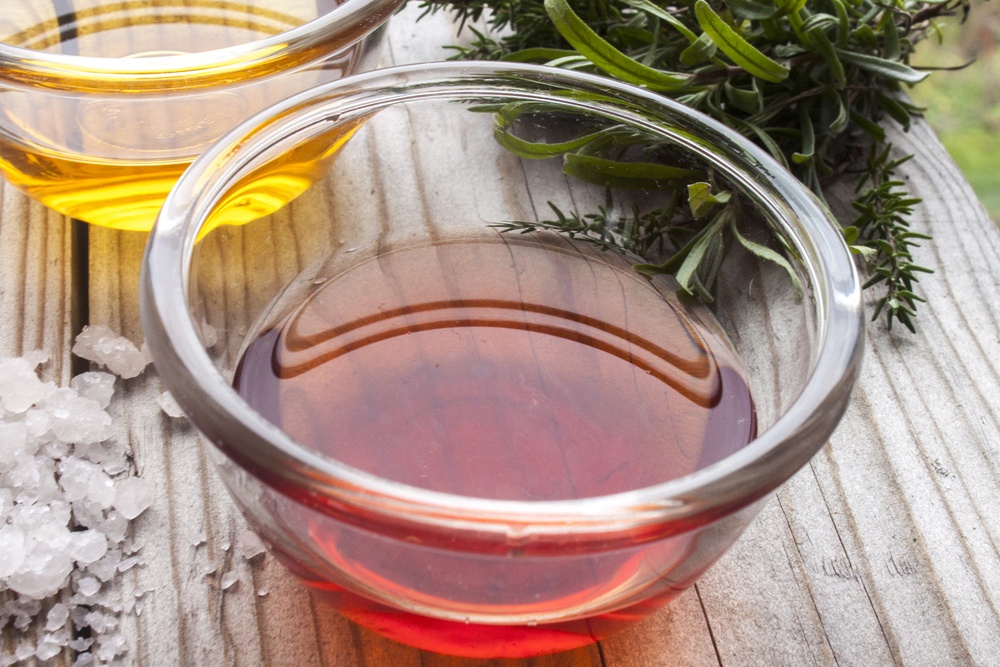 These are often the go-to vinegars for most dishes and recipes. These vinegars work best as additions to salad dressings and marinades and can be used to add color and flavor to a number of dishes. White wine vinegar has a mellower flavor than red wine vinegar and is best used with fish and chicken dishes. It's also your best choice if you don't want to adjust the color of your meal.
Red wine vinegars, on the other hand, add a bit of color to recipes. They also work best with red meat and vegetables.
Apple cider vinegar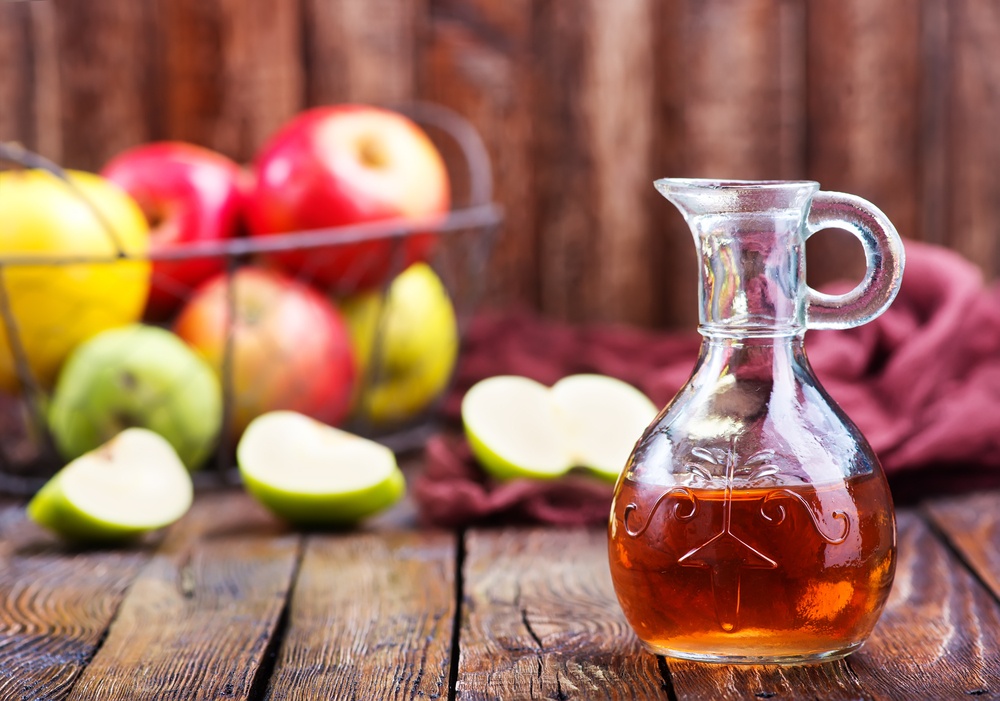 If you find the taste of red wine vinegar to be a little overwhelming, try using apple cider vinegar instead. This vinegar is less intense than the red wine version and is often cheaper. Apple cider vinegar is often used to make BBQ marinades and sauces and is a good addition to salad dressings.
Rice vinegar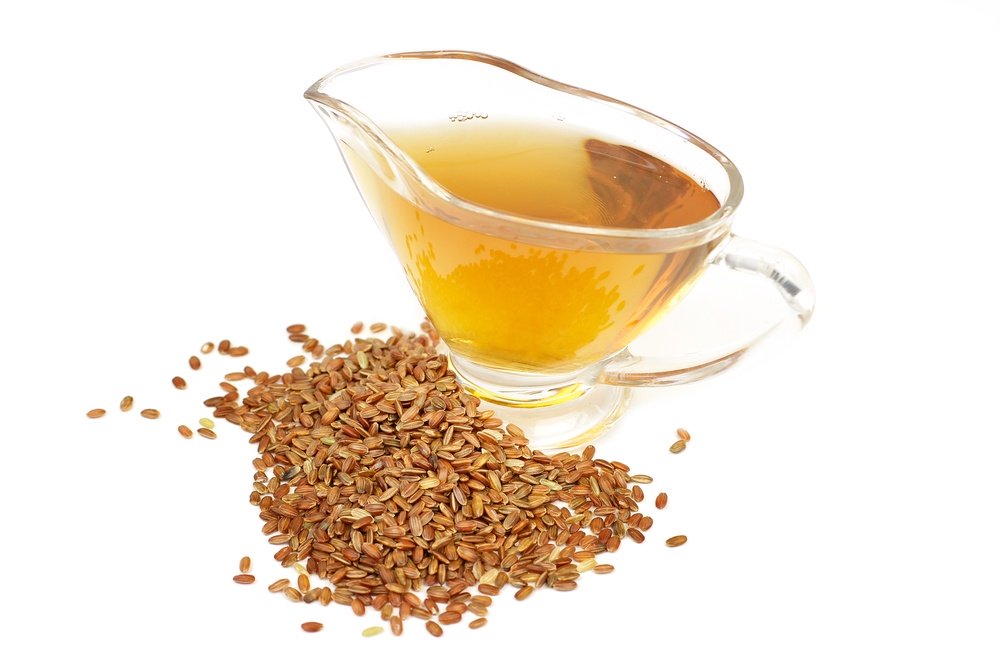 Probably the mildest vinegar available, rice vinegar has a pleasing combination of sour and sweet flavors. Rice vinegar is often a crucial ingredient in Asian recipes so make sure you have some in the kitchen before attempting a stir-fry. If you find yourself without rice vinegar, try adding some sugar to apple cider vinegar. It won't be quite the same, but it's an acceptable substitute.
White vinegar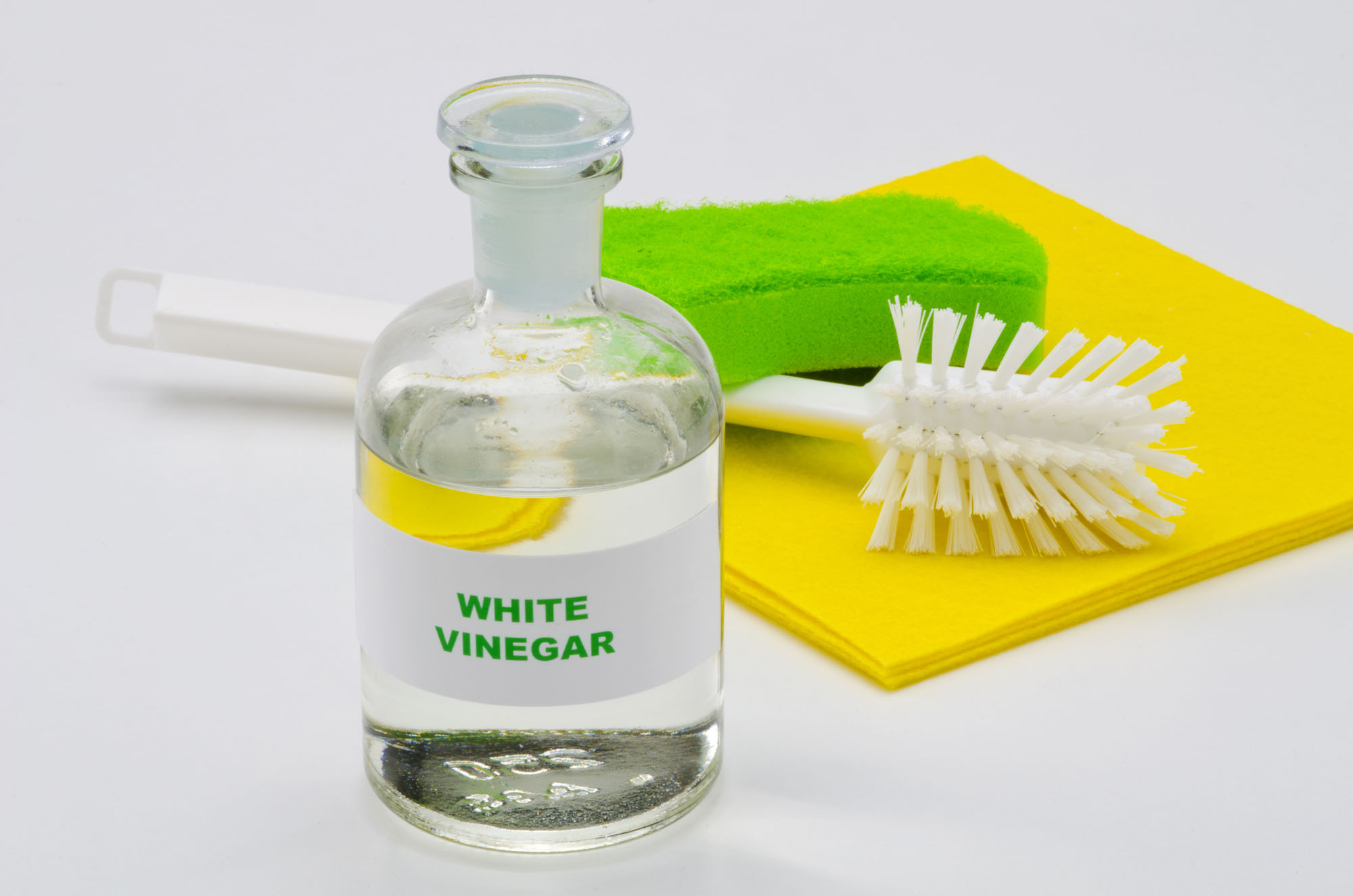 If you're a budding pickler you should probably invest in some white vinegar. Probably the harshest option available, white vinegar is not recommended for most cooking applications. However, it is ideal for pickling and can also be used as a natural cleaning product.
Malt vinegar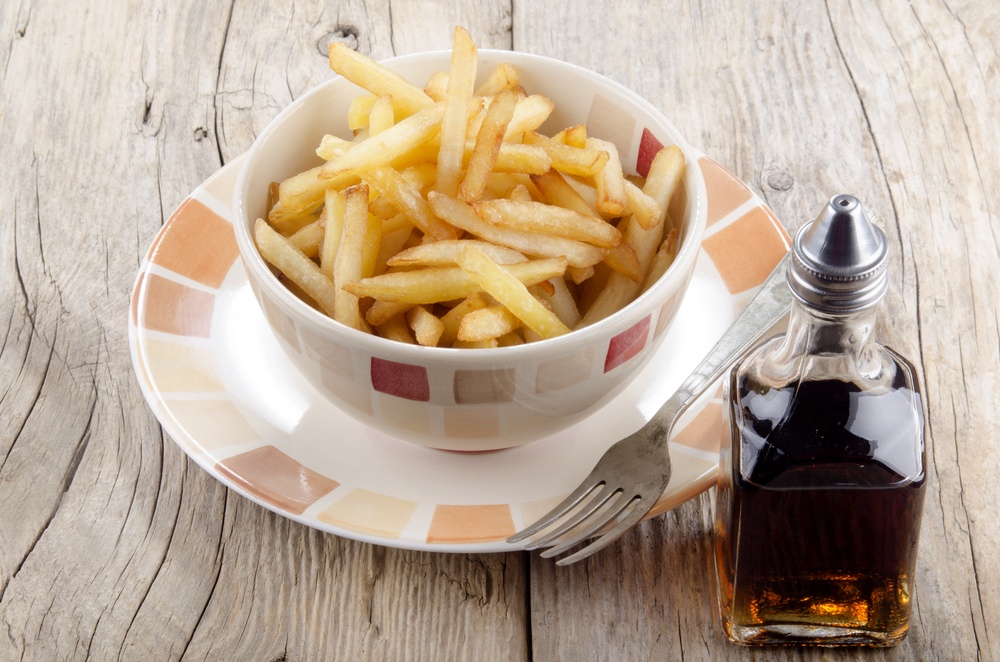 My personal favorite, malt vinegar, is a brown vinegar that is best when used as a condiment. For a uniquely British experience, try sprinkling some over french fries.
Sherry vinegar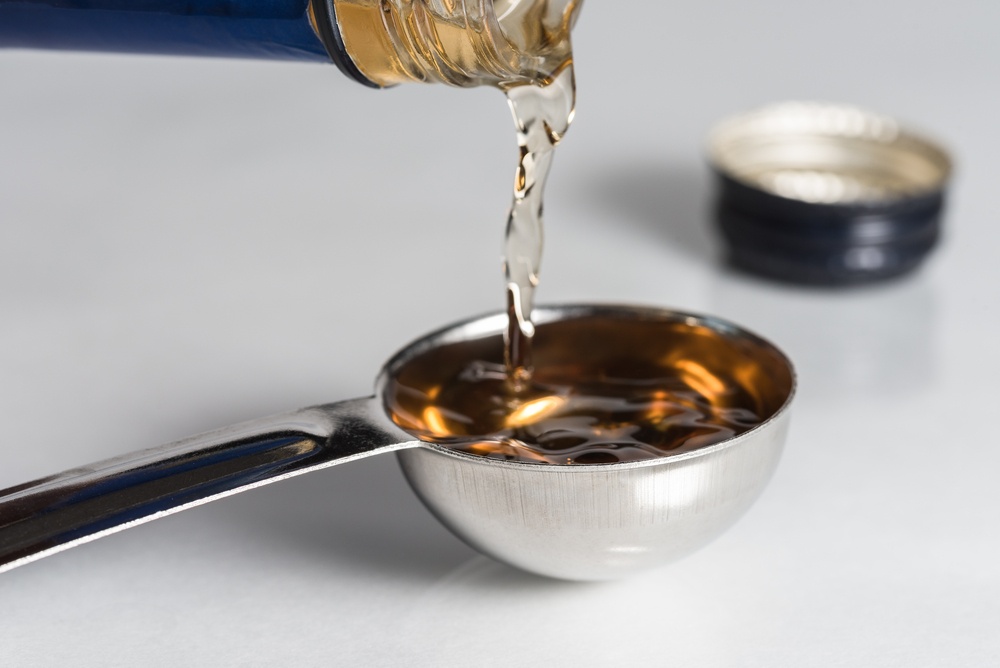 Nutty and complex, sherry vinegar is truly for connoisseurs of sour food additions. Sherry vinegar can add a wonderful depth of flavor to salad dressings, soups, and sauces. It's also cheaper than balsamic vinegar, making it a good alternative for those looking for something a little fancy.
Champagne vinegar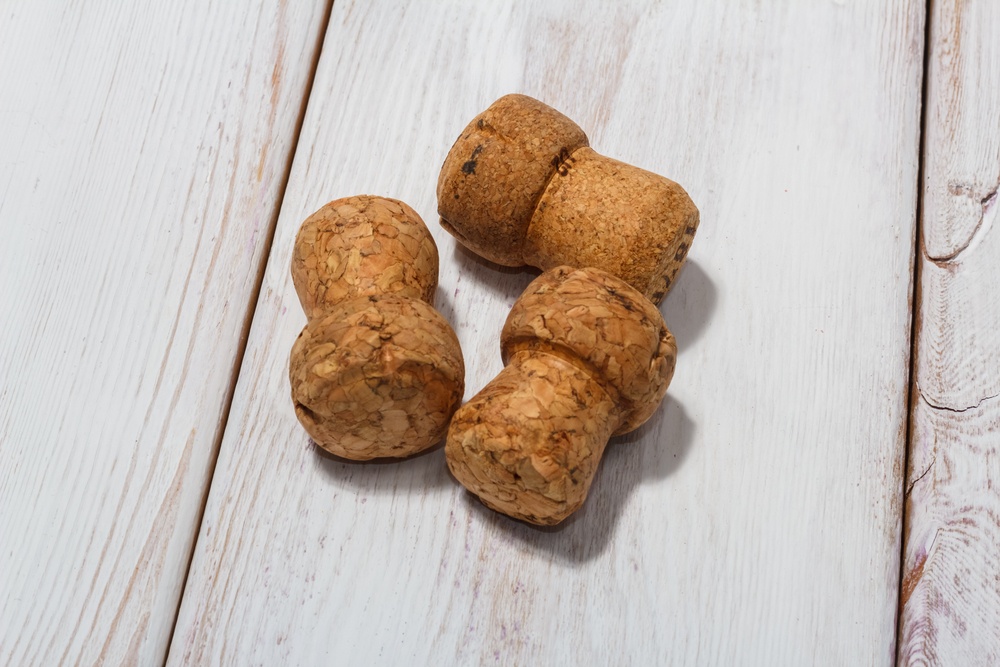 Finally, we have Champagne vinegar. This vinegar is light and zesty making it an excellent addition to salad dressing and vinaigrettes.