Renowned as an antioxidant powerhouse and superfood, goji berries offer a unique tangy-sweet flavor that is accompanied by their striking orange-red color. Read on and get to know the best ways to utilize goji berry in the kitchen.
What are Goji Berries?
Goji berries, also referred to as wolfberries, are the tiny fruits of Lycium barbarum, a plant native to Asia. They're well known for their vibrant reddish-orange color and a sweet-sour taste. Goji berry has been used in traditional medicine since 300 AD. They are packed with generous amounts of minerals, vitamins, and antioxidants, making them a healthy addition to any well-rounded diet.
Goji berries are sometimes known as a "superfood" as they contain phytochemicals, which are plant-produced chemical compounds capable of boosting health. These berries can be eaten raw, cooked, or dried (such as raisins) and used in herbal teas, wines, juices, and baked dishes.
The Flavor of Goji Berries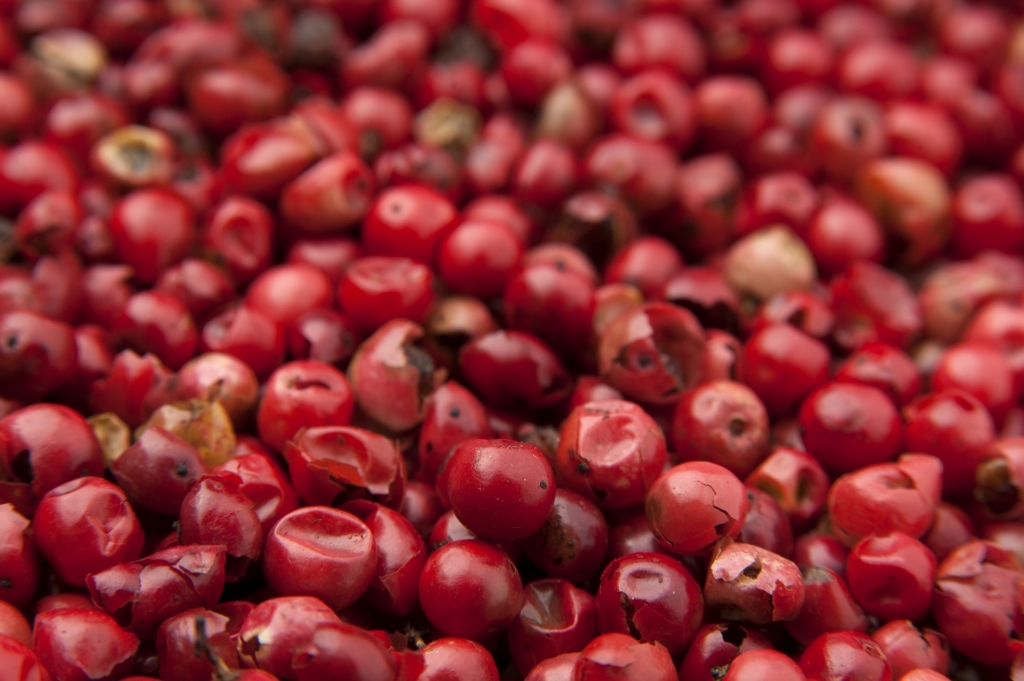 Fresh goji berries look like tiny tomatoes and they taste bitter and tangy, almost like a green tomato. Dried goji berries are a bit more appetizing, offering a more sweet aftertaste and tartness with only a slight note of bitterness. Many people find the taste of dried goji berries similar to that of cranberries and sour cherries.
How to Use Goji Berries?
Both sweet and savory recipes can be made with dried goji berries. While fresh goji can be used in salads, salsas, and soups; the dried ones are best in baked snacks, and usually topped over breakfast cereals and yogurt. The following goji berry recipes are some of the easiest and best to highlight their tangy sweetness.
Goji Berry Muffins
The combination of chocolate chips, goji berries, and banana in this recipe gives these muffins a tropical and healthy twist. Try these goji berry muffins with a hot cup of tea for a delicious and healthy start to your day.
Pack up a Healthy Goji Granola Mix
Making homemade granola mixes that could be tailored to your tastes is one of the quickest ways to use goji berries in cooking. Simply mix raw walnuts, pumpkin seeds, pecans, dried goji berries, chocolate chips, oats, and chia seeds, and bake them into deliciously healthy granola.
Where to Find Goji Berries?
Dried goji berries can be found in most health food stores and Asian grocery stores. Don't forget to check your grocery's health food section, as you'd most certainly find these gorgeous berries right there. Being super healthy and delicious, these tiny berries are a must-try!