Pandan leaves are best known for their floral aroma and a close association with vanilla beans. Read on to learn more about traditional and modern pandan recipes to brighten up your palate.
What is pandan?
Pandan, also known as screwpine, is an aromatic plant of South and Southeast Asia. Pandan leaves are sleek and elongated with a bright green color that grow in a fan-like arrangement in tropical regions. Pandan is a popular and cost-effective substitute for vanilla and is used in a variety of desserts and rice dishes.
Thai, Sri Lankan, and Indonesian cuisines utilize this incredibly sweet-smelling herb to make a variety of pandan-based dishes. Pandan leaves can be found fresh, dried, powdered, in a paste, or in an extract. Look for pandan at your local Asian grocery store or online. 
Flavor of pandan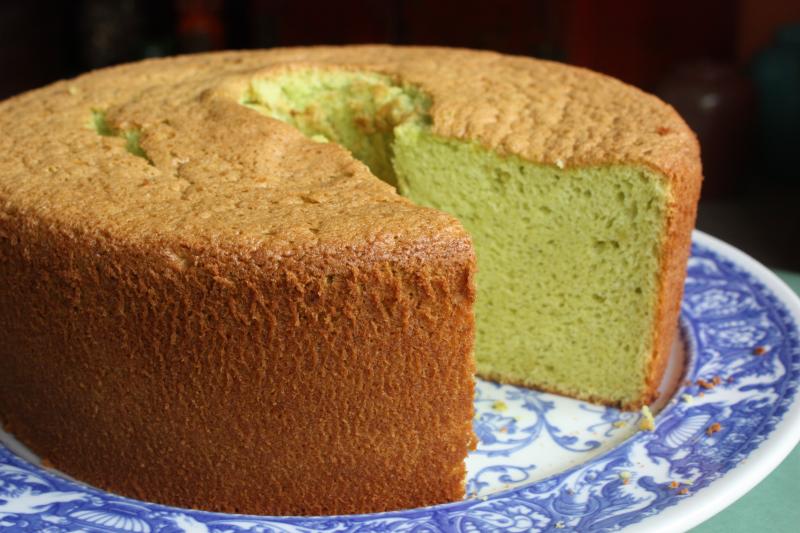 Pandan offers a sweet aromatic flavor that's very similar to vanilla and gives off lighter notes of coconut, rose, grass, and almonds. This multifaceted flavor makes pandan a powerful ingredient in any pantry. Pandan also gives a distinctive aroma of basmati rice, making it an economical ingredient in case you want to add the divine flavor of basmati to plain rice.
Pandan is a crucial ingredient in many East Asian baking recipes. Pandan chiffon cake, a typical Asian dessert, incorporates coconut milk, cake flour, eggs, and pandan extract to highlight the unique flavor of this leaf. Pandan not only adds a floral aroma but also gives a palatable green hue to the soft and fluffy cake.
Rice cakes are popular desserts in Indonesia and Malaysia. Pandan leaves are used in riced cakes as an important ingredient for both flavoring and coloring. Klepon is an Indonesian street snack made from sweetened rice, and pandan paste, coated with coconut and served in banana leaves.
Buko salad is another sweet pandan recipe.This dessert salad incorporates a variety of fruits, rich cream, sweetened milk, shredded young coconut, and pandan. Buko salad is a popular dish served during the holidays.
In the Maldives and South Asia, pandan leaves are an essential ingredient in spicy biryani, and nutritious beef pilafs. The savory rice dishes usually leverages fresh and dried whole pandan leaves to give a unique flavor similar to basmati rice. Pandan chicken is a well-known Thai recipe in which pieces of marinated chicken are wrapped inside pandan leaves and deep-fried. The recipe has gained much popularity around the world owing to its unique flavor and crunchy texture.
Besides the sweet and savory pandan recipes, this multi-purpose ingredient is equally popular for adding a floral aroma, and beautiful color to cocktails and teas. Pick up pandan and try it for yourself! 
Feature Image: Pro QueeNia – Own work (CC BY-SA 4.0)