This tangy herb may not be on your radar yet, but it should be. Bright and zesty sorrel is a powerful ingredient that deserves a spot in your dishes and your herb garden.
History of Sorrel
The culinary history of sorrel dates as far as back as the 13th century. Its moniker comes from "surele", the old French word for sour. The herbaceous perennial plant grows wild throughout grassland habitats in Europe, parts of Asia, and certain areas in Africa. It's sometimes confused with Jamaican sorrel, which is a variety of edible hibiscus and is unrelated to the green herb.
Sorrel is relatively new to international culinary circles but has long been a common ingredient in its native countries. As it becomes more widely available, sorrel's popularity is expected to grow as more people are discovering its unique flavor.
Flavor of Sorrel
Sorrel is fresh, herbaceous, and intensely tangy. Its sourness is comparable to green apple or lemon, but sharper. This characteristic tartness comes from the high amounts of oxalic acid in the herb, which is also the reason why it shouldn't be eaten in large quantities.
Sorrel Uses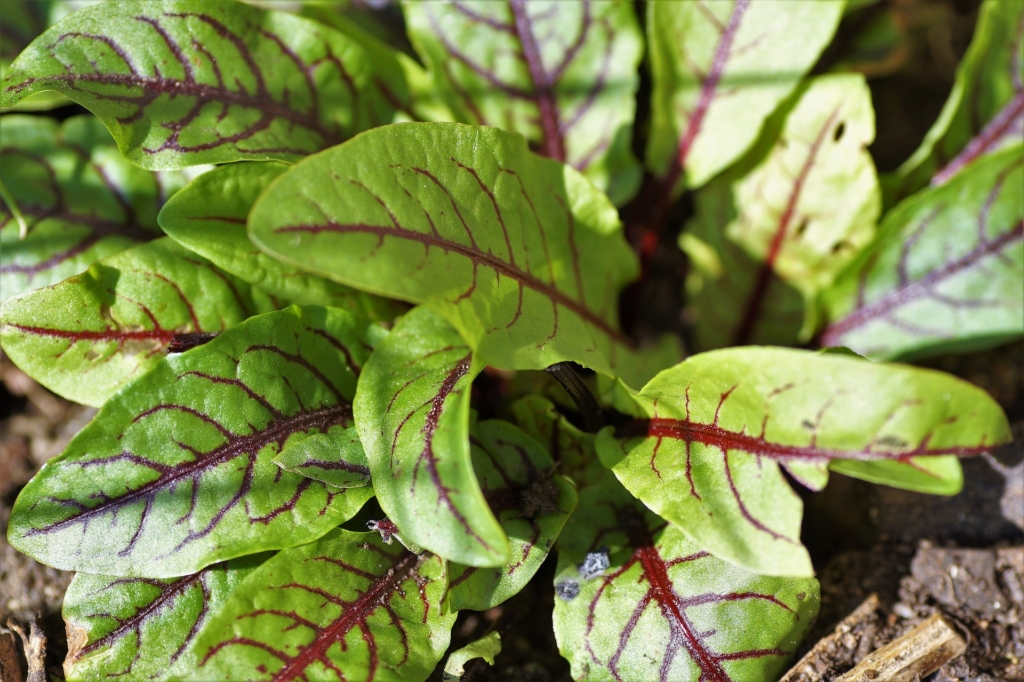 Sorrel's strong acidic flavor can enliven both savory dishes and sweets. Combine the raw leaves with other greens or incorporate them into a vinaigrette to add brightness to fresh salads. Wilt them in butter or olive oil to tame their sharp flavor, and use that as a base for sauces, soups, and pasta. In French cuisine, sorrel is often used when cooking fish; it's acidic enough to dissolve small fish bones and can even tenderize meat. For dessert, puree the leaves and utilize them in much the same way you would citrus fruit or rhubarb. Sorrel is particularly popular for flavoring ice cream, sorbet, and cake.
When experimenting with this tangy herb, feel free to add dimension with other acids such as lemon or white wine vinegar, tone down its intensity with the richness of cream or butter, or echo the herbaceous undertones with mint or basil. Be careful not to use too much sorrel in your cooking as, besides the herb's pungency, the oxalic acid that provides its signature sour flavor can be toxic if consumed in high amounts. Sorrel can be purchased fresh or jarred. 
Feature Image: Beverly Buckley from Pixabay