Sweet and tangy, rosé is the perfect wine for the hotter months and a great companion to a wide variety of meals. While a bottle of the pink stuff is perfectly adequate, you haven't enjoyed the best this summer favorite has to offer until you've tried rosé cocktails. Serve your guests one of these at your next BBQ and they'll never want to leave!
Rosé Margarita
In case the name wasn't an obvious hint, this beverage is a combination of the two of the best summer drinks ever: Chilled Rosé and margaritas! Tangy and sweet with a significant alcoholic kick, the rosé margarita is a unique way to enjoy the quintessential Mexican cocktail.
You'll need:
1 oz silver tequila
1/2 oz simple syrup
4 oz Rosé
Salt
1 lime
Method:
Cut the lime in half and squeeze out the juice into a cocktail shaker. Add the tequila, simple syrup, and some ice. Shake and pour into a salt-rimmed glass. Finally, add the rosé.
Rosé Mojito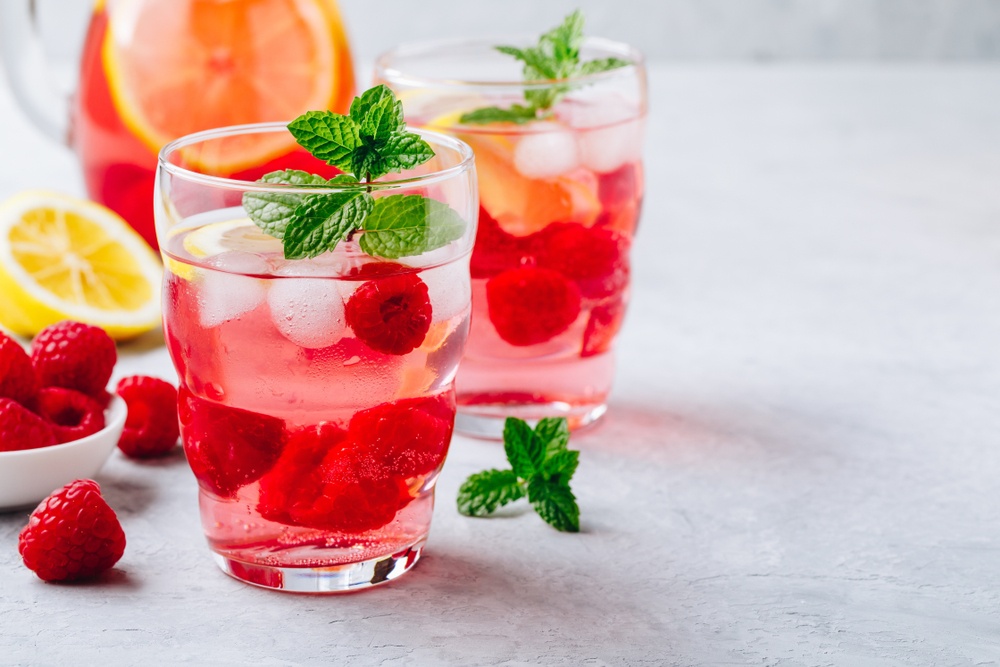 Rosé and mint is a surprisingly effective combination. This simple drink is easy to make and incredibly refreshing!
You'll need:
A handful of fresh mint leaves
1 oz Gin
1 tbsp lime juice
2 oz Rosé
2 oz club soda
1 tbsp simple syrup
A few blackberries and raspberries
Method:
In a glass, gently crush the mint leaves with a muddler. Add the gin and stir. Add the simple syrup, lime juice, rosé, and some ice. Stir to combine. Finally, top off the drink with the club soda and garnish with berries.
Blackberry Bellini
Not to be confused with the peach-based Prosecco Bellini. The Blackberry bellini combines rosé, vodka, and fruit into a refreshing and fruity afternoon chiller.
You'll need:
4oz sparkling rosé or pink Prosecco
1/4 cup blackberries
1 oz vodka
A splash of lemon juice
1 tsp super-fine sugar
Method:
Place the blackberries into a cocktail shaker and gently crush them with a muddler or the back of a spoon. Add some ice, the vodka, lemon juice, and sugar and shake vigorously until the sugar has dissolved. Pour into a Champagne flute and fill the remainder of the glass with sparkling rosé.