Nothing beats a great bottle of red vino, but with the heat of summer in no danger of abating any time soon, it's difficult to find truly refreshing red wines to try. Fortunately, there are a number of fairly obscure reds that not only taste great chilled, but also perfectly pair with summer foods and long warm days. One such wine is Barbera, a popular everyday wine from Italy.
Barbera is the third most widely grown grape in Italy. The wine itself is extremely popular with the locals thanks to its relative affordability and flavourful earthiness. For whatever reason though, it has yet to really catch on in the US. So, if you're getting sick of Chianti, or just want to try the next big thing in Italian wine, give a bottle of Barbera a try.
Flavor Profile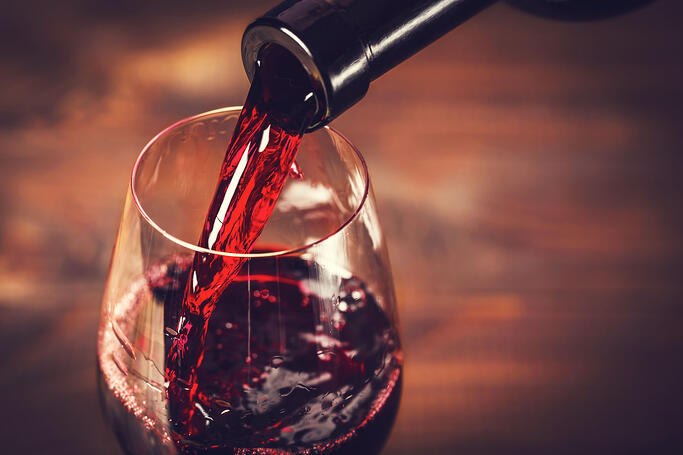 If you enjoy fruity and jammy reds you're going to love Barbera. The wine has strong notes of dark cherry, strawberry, plums, and blackberries, as well as hints of lavender, vanilla, and nutmeg. Barbara has a very low tannins, a fair amount of body, and a high acidity which gives it an extreme juicy quality. The combination of earthiness, fruity flavours, body, and high acidity results in wine that is both rich and refreshing.
Food Pairings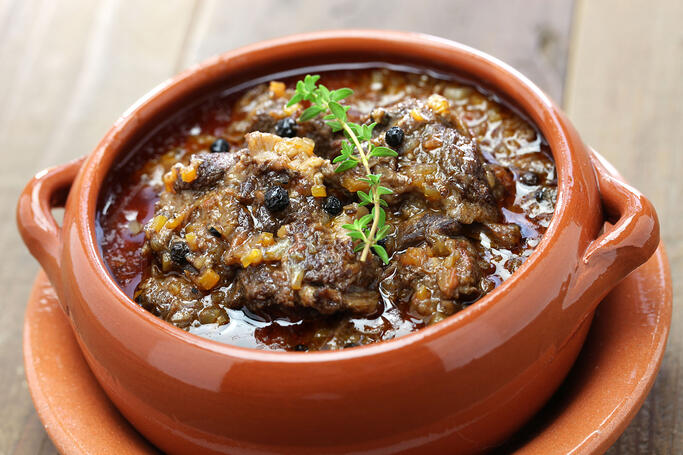 Due to its earthy and jammy qualities, Barbera works best when paired with rich flavorful foods. Try pairing a bottle of Barbera with Italian-inspired stews that incorporate beef, venison, or lamb. It also pairs beautifully with rabbit, pork, and duck. Another option is try a bottle with a rich tomato based pasta dish.
Barbara also goes well with rich vegetables like mushroom, asparagus, and truffles.
Finally, when it comes to cheese try pairing Barbera with flavorful options like blue cheese.
Wines to try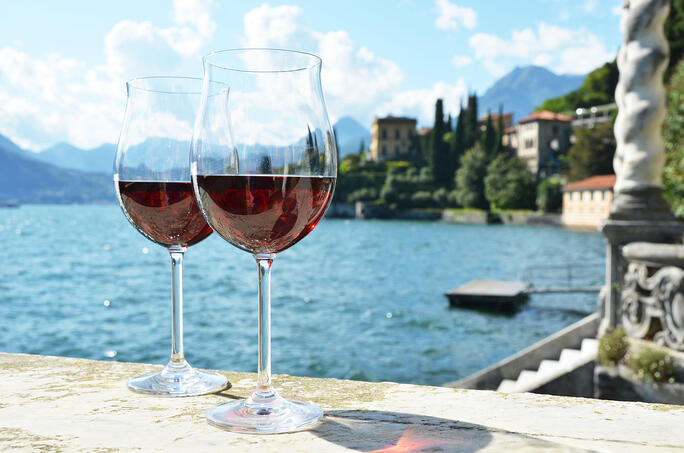 As it's often referred to as "wine of the people,' it's hardly surprising that Barbera is extremely affordable. Here are three reasonably priced bottles to try:
Olim Bauda Barbera d'Asti ($17)
Pretty much a perfect example of the wonderful taste of Barbera. This wine is rich, fruity, and delicious.
Michele Chiarlo Barbera d'Asti Superiore ($12)
A great reasonably priced bottle for those looking for an introduction to Barbera.
Michele Chiarlo Barbera d'Asti Superiore Nizza ($39)
Expensive, but worth the price. This is more refined option with a strong flavor and a great deal of complexity.