Louisiana is best known for New Orleans Jazz and its delicious French influenced Cajun cuisine, but definitely not for its wine. In the 18th and 19th centuries, however, Louisiana had a substantial wine industry. These wines were based on wines imported from Europe which were profitably redistributed to communities along the Mississippi River Delta. As in other states, prohibition wiped out the wine industry in 1920 and it was not until the 1970's that it began to be resurrected by viticultural enthusiasts.
Louisiana's Climate Impacts its Production of Wine
The hot, humid, subtropical climate of Louisiana, along with its marshy soils, makes growing grapes difficult. High humidity negatively affects grape production as it contributes to Pierce's and other fungal vine diseases in Vitis vinifera and French hybrid grapes. Wine producers use Muscadine and Norton red grapes and the white varietal Blanc du Bois. All of these wines are vinified into dry and sweet styles. Two of the more successful wineries in the state also bring in grapes from California to produce international varietals such as Syrah, Zinfandel, and Chardonnay, which enables them to expand their product offerings.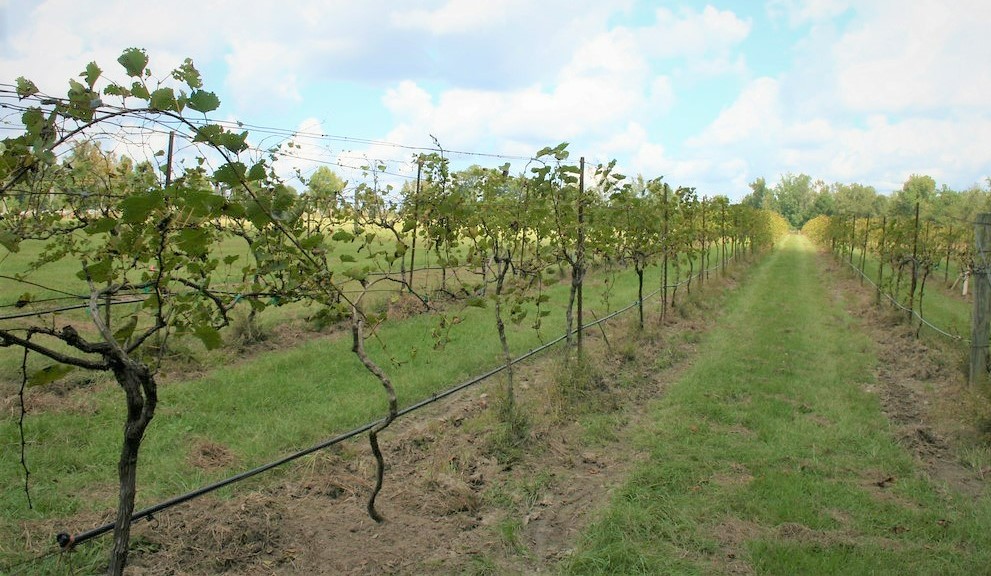 Vineyards of Louisiana: Pontchartrain
Pontchartrain Vineyards is the oldest of four bonded wineries in the state. Started in 1991 by John Seago, Pontchartrain opened with the goal of producing quality wine from locally grown grapes to match the culture and cuisine of Louisiana. Seago planted grapes twenty miles north of Lake Pontchartrain approximately 150 feet above sea level on well drained, sandy loam soils. Pontchartrain Vineyards produced its first vintage consisting of 200 cases in 1993, selling it exclusively to restaurants in New Orleans and the North Shore. By 1997 the vineyard was producing 1,800 cases of wine a year and had added a modern winery building and tasting room. Today, Pontchartrain Vineyards is producing fine wine from both estate grown, and grapes sourced from the west coast. On average it produces about 2,500 cases a year.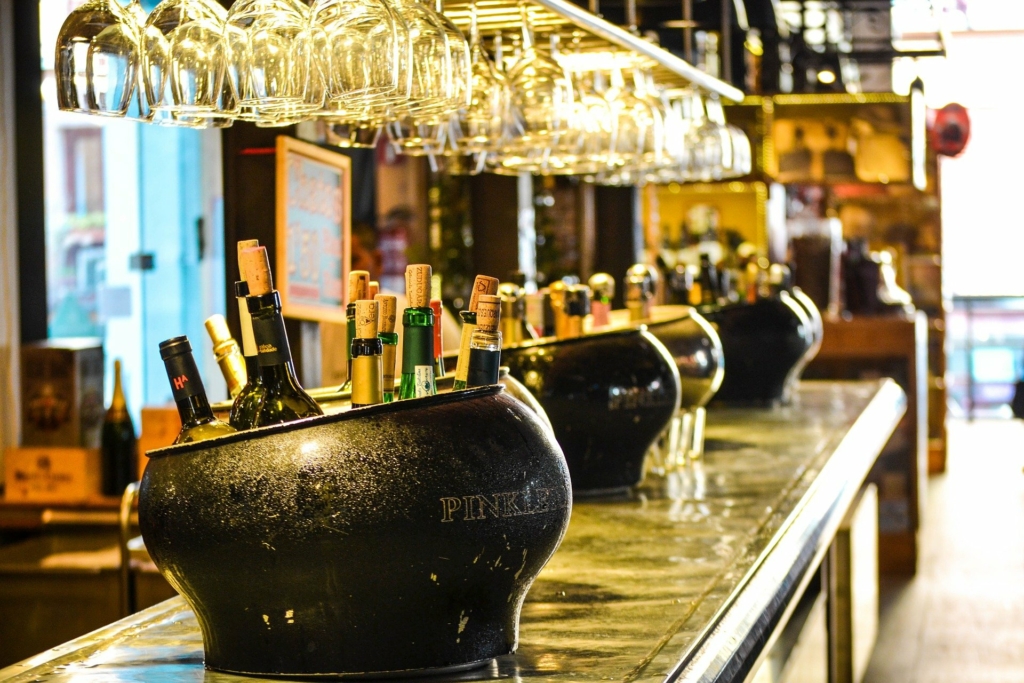 Vineyards of Louisiana: Landry
The Landry family established Landry Vineyards in 1999, starting off first in Folsom, Louisiana. Soon after Hurricane Katrina in 2005, the family relocated the winery to the hill country of West Monroe. Here they found soil, climate, and elevation from the hills that was more suitable to grape growing. Landry Vineyards has 16 acres planted with Blanc Du Bois, Lenoir/Black Spanish, and Crimson Cabernet grapes from which they produce 24 different wines in a variety of styles. Like Pontchartrain Vineyards, Landry also produces barrel aged wines from grapes purchased from select west coast vineyards. Today Landry Vineyards produces more than 200,000 bottles of wine a year. The fifty acre winery site is also home to a tasting room and has cottages and camper sites for rent.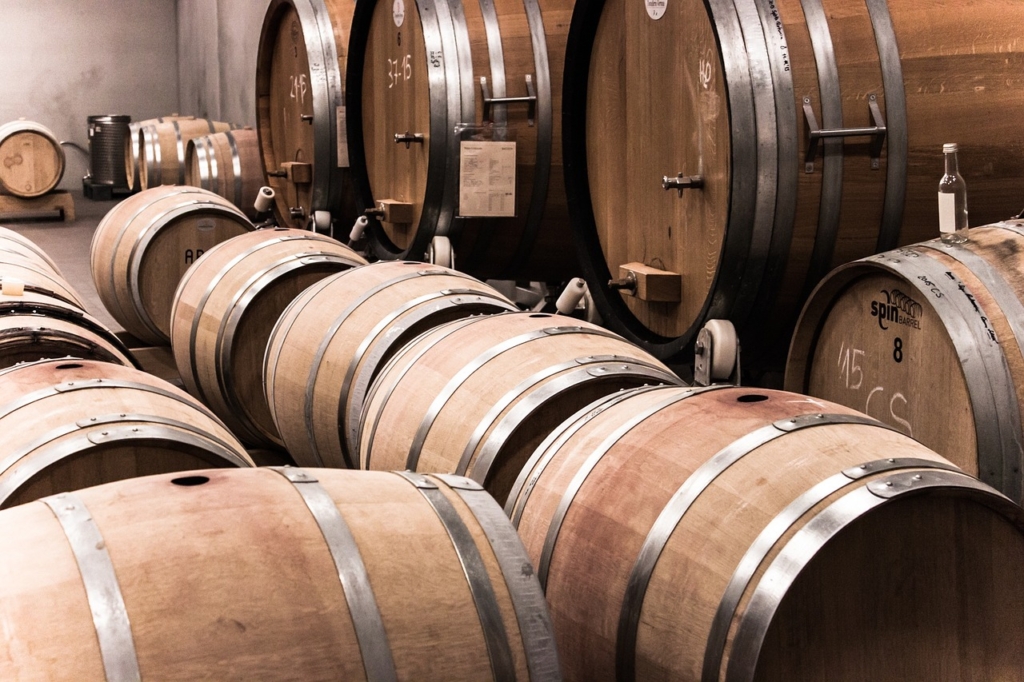 Feature Image: Kristin Nutting from Pixabay