The temperature is rising, days are getting longer, and all the trees are flowering, in other words, summer is just around the corner! This means it's time to start exploring some of the ways to keep refreshed during the hot months. Possibly one of the best wines to enjoy in the warmer months is Vinho Verde. Wines from this region in Portugal are crisp, refreshing, and slightly effervescent, and best of all ubiquitous and affordable.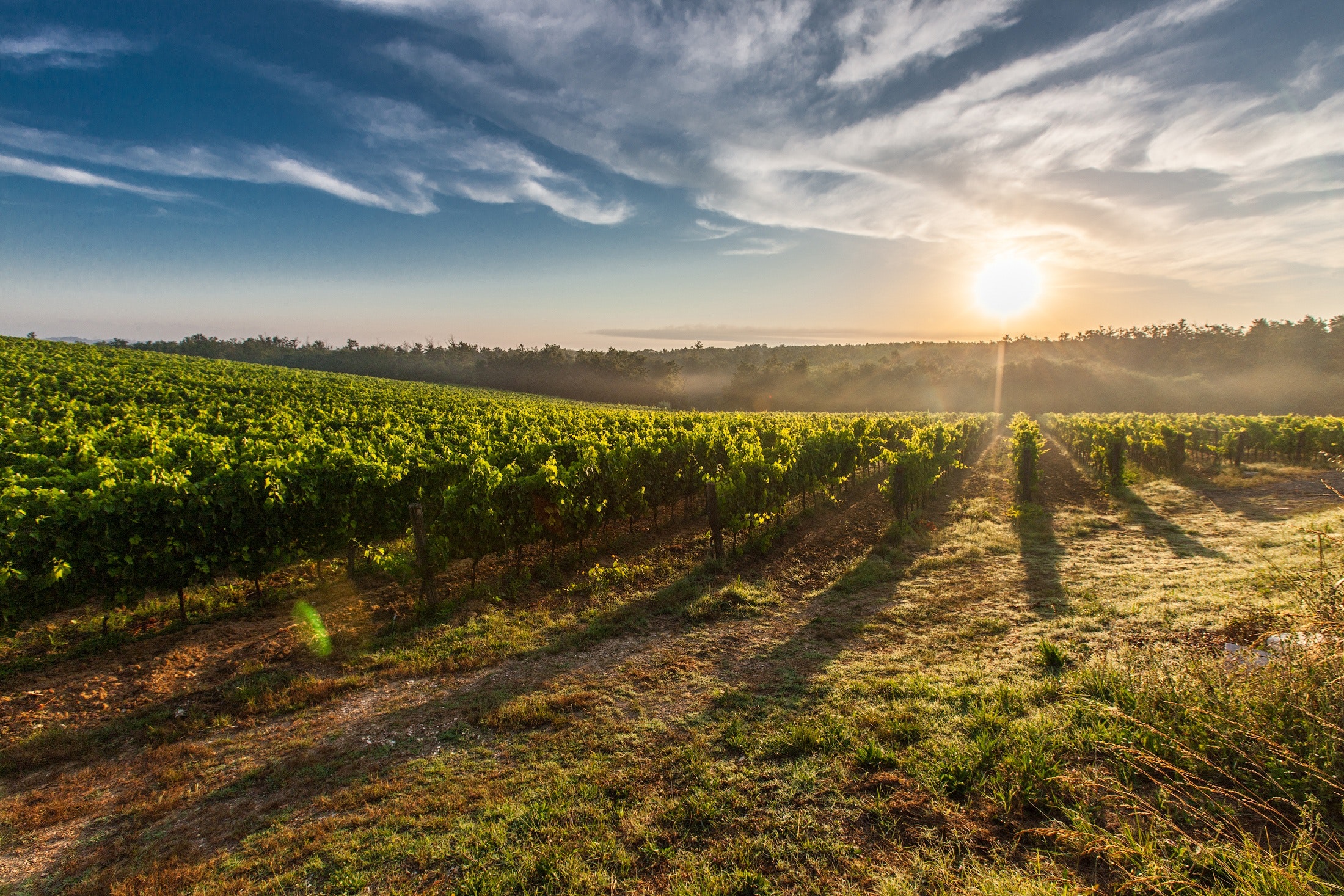 Vinho Verde is not a type of wine but rather a region in Portugal that produces large quantities of easy-drinking wines. The Vinho Verde region produces red and rosé wines, but it's most famous for its slightly fizzy white wines.
Flavor profile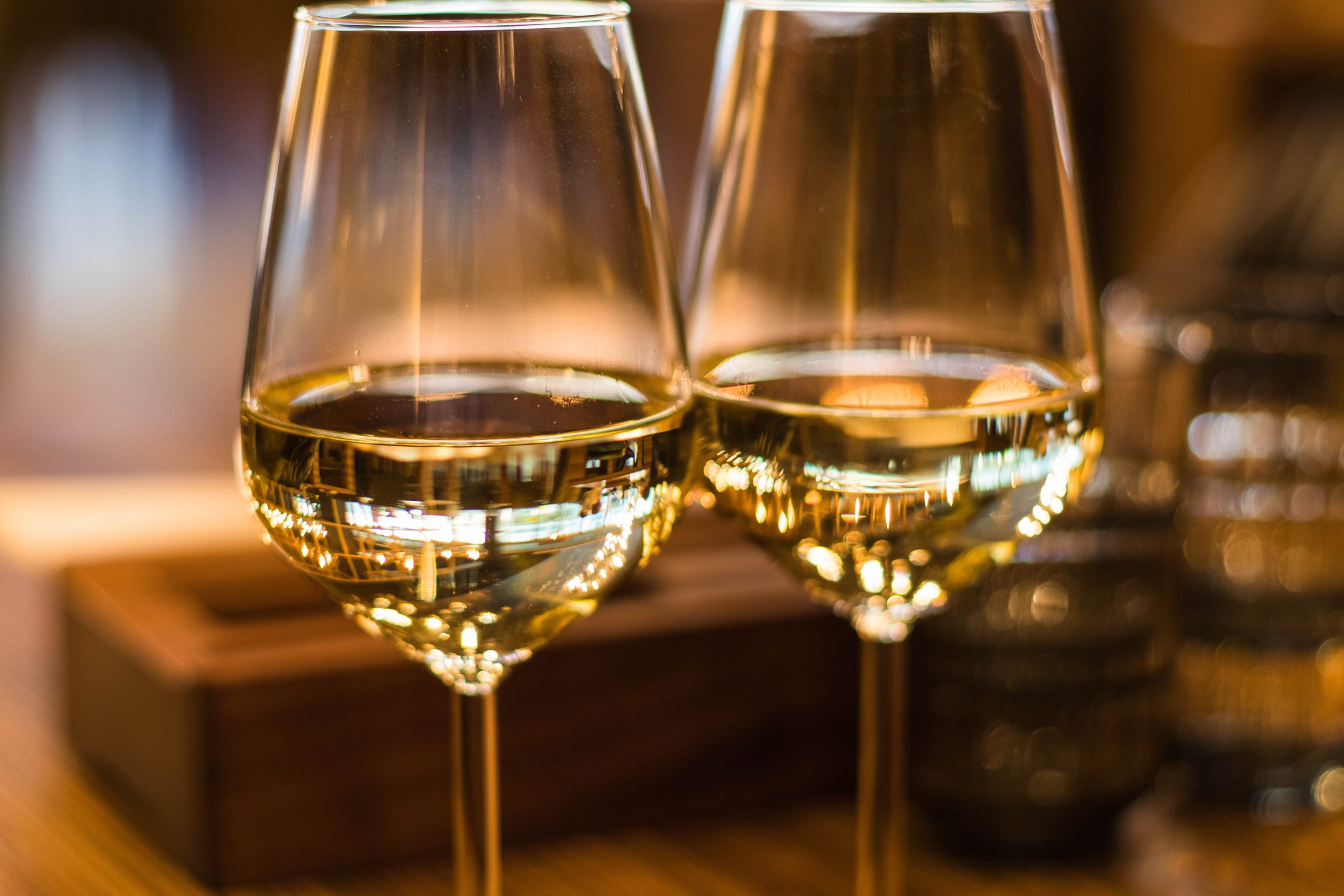 As mentioned, the Vinho Verde region produces red and rosé wines but these are fairly rare. Red wines from this region have pronounced sour notes of underripe red fruits such as plums and cherries.
Vinho Verde is most famous for its fizzy, and extremely affordable white wines. These wines are made from a blend of six white grapes and have flavor notes of lemonade, grapefruits, lime, apples, and melons.
Vinho Verde wines have high acidity, are fairly dry, and have very little body. What sets these wines apart from other similarly priced options is their pleasant effervescent quality that makes them incredibly refreshing. In the past, Vinho Verde wines were naturally fermented during the bottling process. Nowadays, however, the bubbles in Vinho Verde wines are added using carbon dioxide.
Food pairings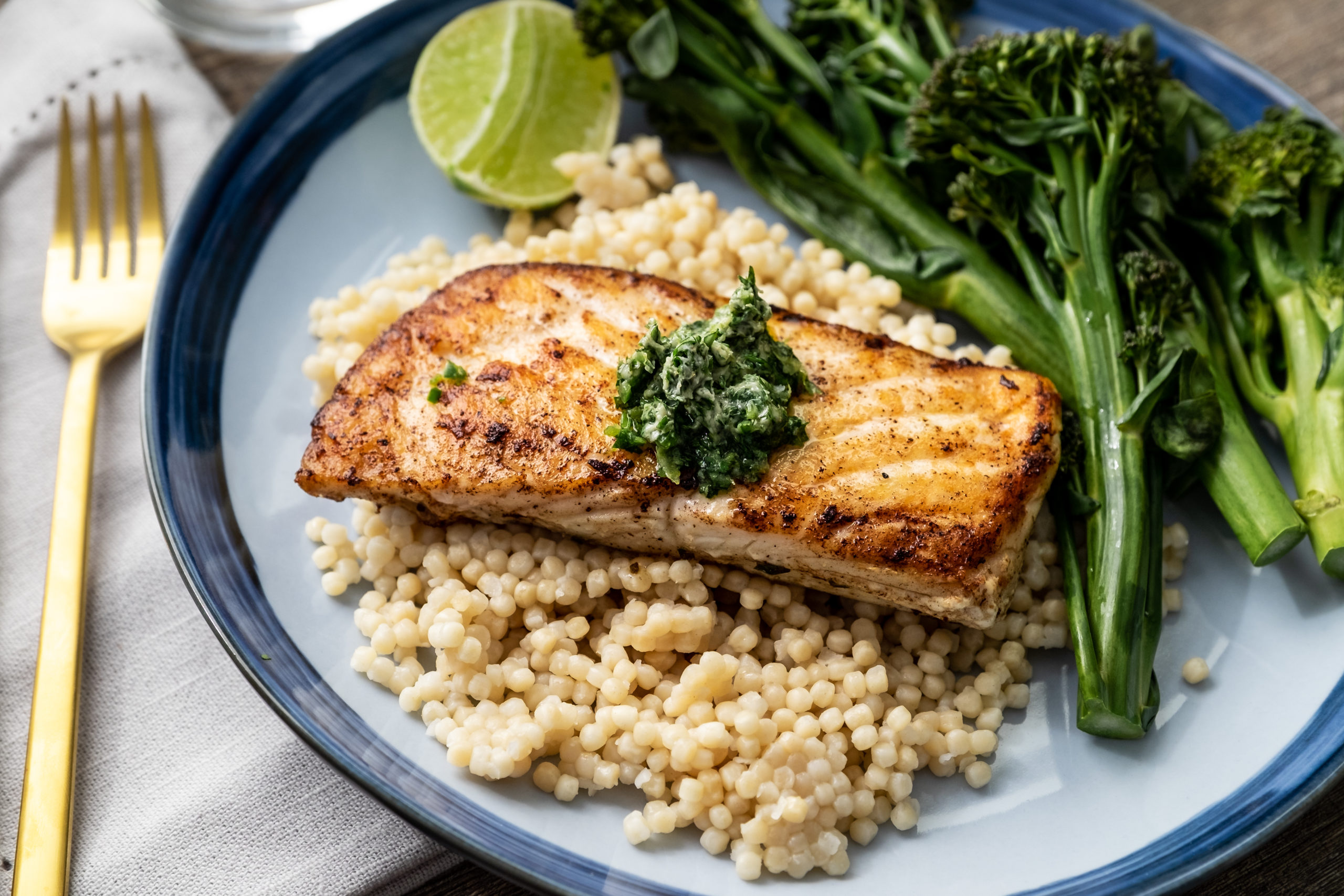 Vinho Verde is a great wine for a casual weekday meal and pairs extremely well with food, in particular, seafood. We have a number of recipes that will pair beautifully with a chilled bottle of Vinho Verde. Fans of fish should try our recipes for Togarashi Salmon, Pecan Crusted Salmon, and Halibut with Cilantro-Lime Butter. If you prefer poultry, try pairing this wine with our recipes for Sesame Chicken or Chicken Grain Bowls with Miso-Tahini Dressing. Miso sauce in particular pairs extremely well with Vinho Verde so we recommend serving a glass with our recipe for Spicy Miso Tofu.
Wines to try
The general rule of thumb when shopping for Vinho Verde is: If it cost more than $10, you paid too much. Vinho Verde is extremely affordable so don't spend too much time looking for high-end options.
Aveleda Casal Garcia White ($8)
Light and crisp with strong notes of lime, this is about as classic as it gets.
Anselmo Mendes Parcella Unica Alvarinho ($25)
If you absolutely have to have the best available, this single vintage option is a good representation of high-end wines from the Vinho Verde region.
Aveleda Alvarinho ($5)
Strong notes of apple and citrus dominate this affordable option. Excellent value for money.