After a hearty meal, nothing satisfies like a small glass of sweet, red port. This fortified wine from Portugal has become popular all over the world as an after dinner drink. There are many different styles and types of port and they range in taste with flavors that vary from caramel to blackberry to sweet cinnamon.
The four main types of port are ruby, tawny, rose, and white. Tawny port is barrel-aged and the sweetest of the bunch with a rich butterscotch flavor and golden brown color. Ruby port is aged in stainless steel tanks to keep it from oxidizing; as a result, this type of port retains the bright red color it is named for. Rose port is relatively new to the market, having been first introduced in 2008. This type of port is made the same way as ruby port, but is not exposed to the grape skins for a long period of time, giving it a pinkish hue. Lastly, white port is produced with white grapes and can be either sweet or dry.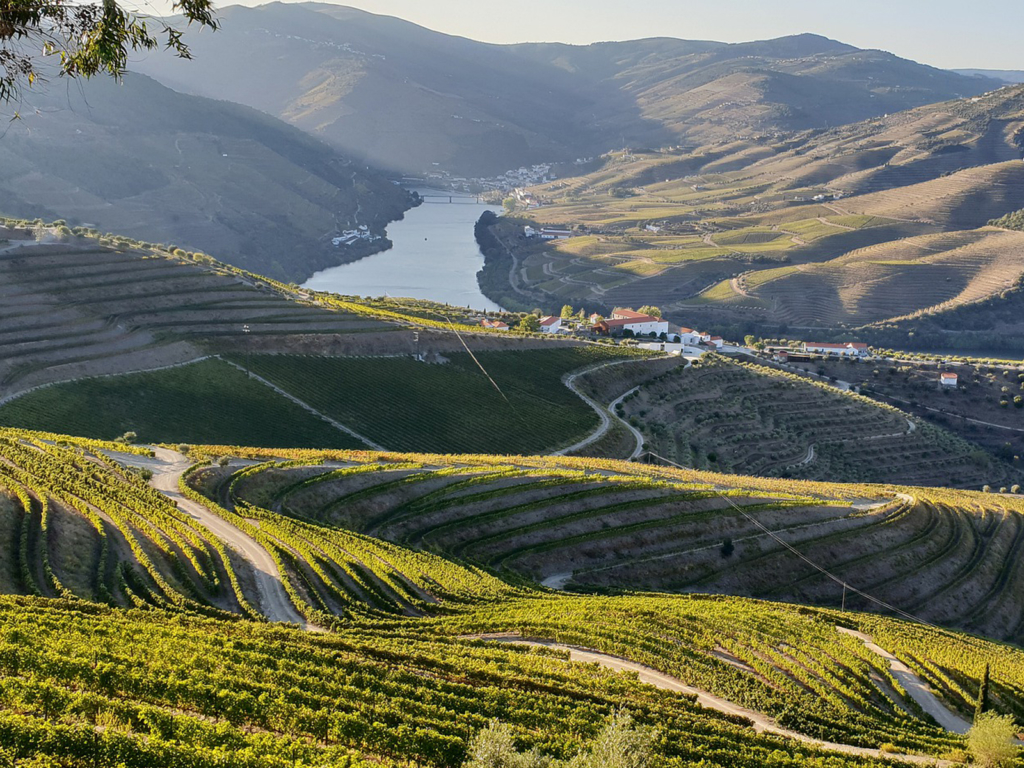 Port wine is produced in Northern Portugal in the Douro Valley, which is home to an outstanding variety of grapes. There are purportedly over fifty varieties of grapes grown in this region that are used to produce port with each adding its own unique flavor to the finished wine. All these flavor combinations ensure a vast array of ports to choose from.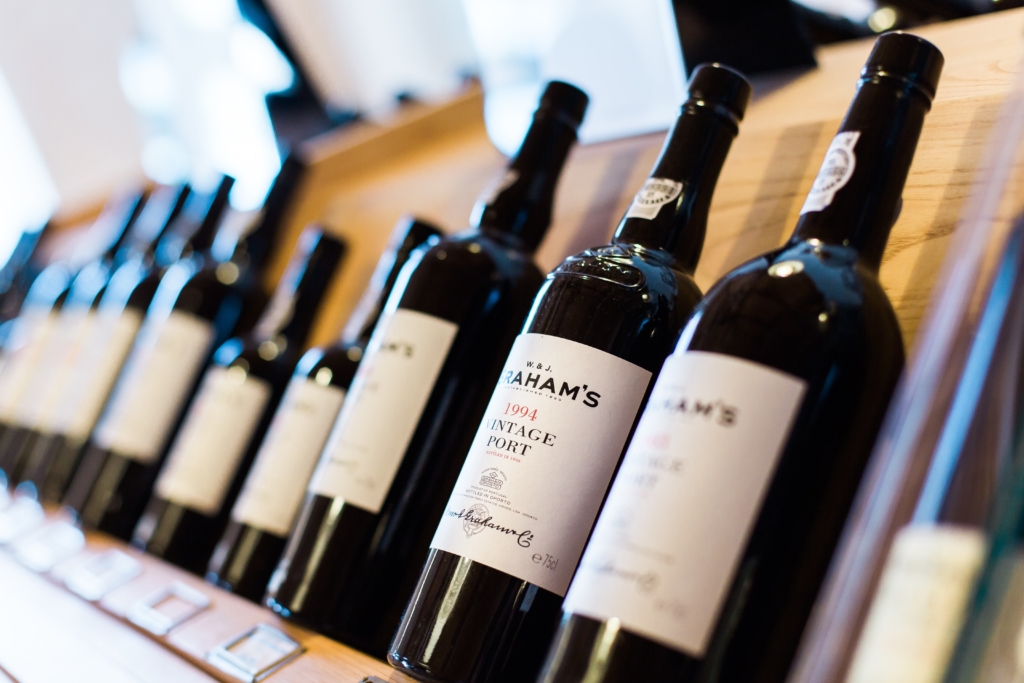 You can't go wrong pairing port with assertive cheeses or rich, chocolatey desserts. Whether sipping a glass of port after dinner, adding a splash to cake batter, or enjoying a touch with some charcuterie, there are plenty of options to choose from. Port can be found at nearly any liquor store, but for more interesting, small-batch options, seek out specialty wine stores or spirit shops. 
Feature Image: PublicDomainImages from Pixabay