When it comes to making colorful and shiny sugar sculptures, isomalt is a baker's best friend. This white and odorless sweetener can be heated and shaped just like granulated sugar without any worry over caramelization or overall change in color. Isomalt is a sugar alcohol that comes from beets and since isomalt is technically sugar-free, it does not cause damage to teeth and has a minimal impact on blood sugar. Not only can it be found adorning beautiful cakes, but this sweetener is also used to make sugar-free candies and gum. Try searching for isomalt in your local baking store or online.
Flavor and Texture of Isomalt
Isomalt doesn't taste quite as sweet as sugar, but when combined with sucralose, this sweetener can come pretty close to the real deal. Unlike white granulated sugar, isomalt does not change color when heated and maintains a crystal clear appearance, making this sweetener the perfect medium for colorful cake decorations. Isomalt can be found in either raw granule form, which requires cooking, or in pre-cooked sticks that simply need to be melted down in the microwave in order to use.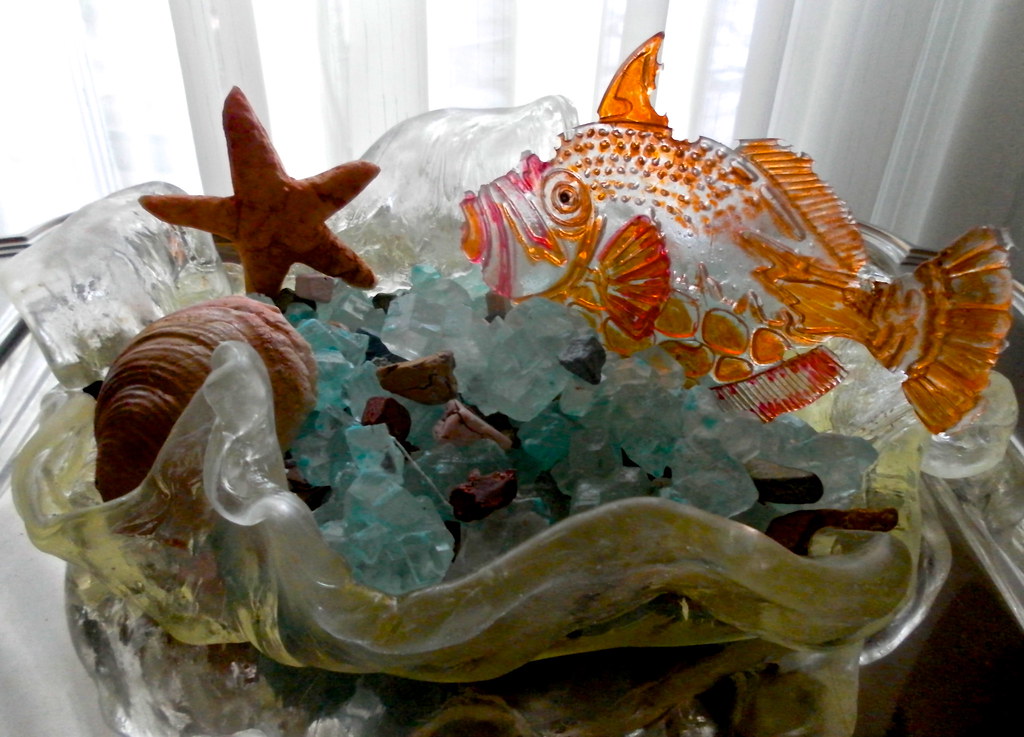 Storage and Usage of Isomalt
Before being used, isomalt should be stored inside an airtight container in a dark, dry, and cool location. Take the same precautions to ensure cooked and molded isomalt maintains its clarity, as moisture may cause the isomalt to become cloudy or sticky.
Get creative with your dessert decorations and add some fun designs to holiday favorites like our Chocolate Yule Log or Gingerbread. Create some isomalt stars to line the sides of our Summer Berry Flag Cake for a colorful display of your sugarworking talents. Or make it a birthday to remember with a gem covered Red Velvet birthday cake.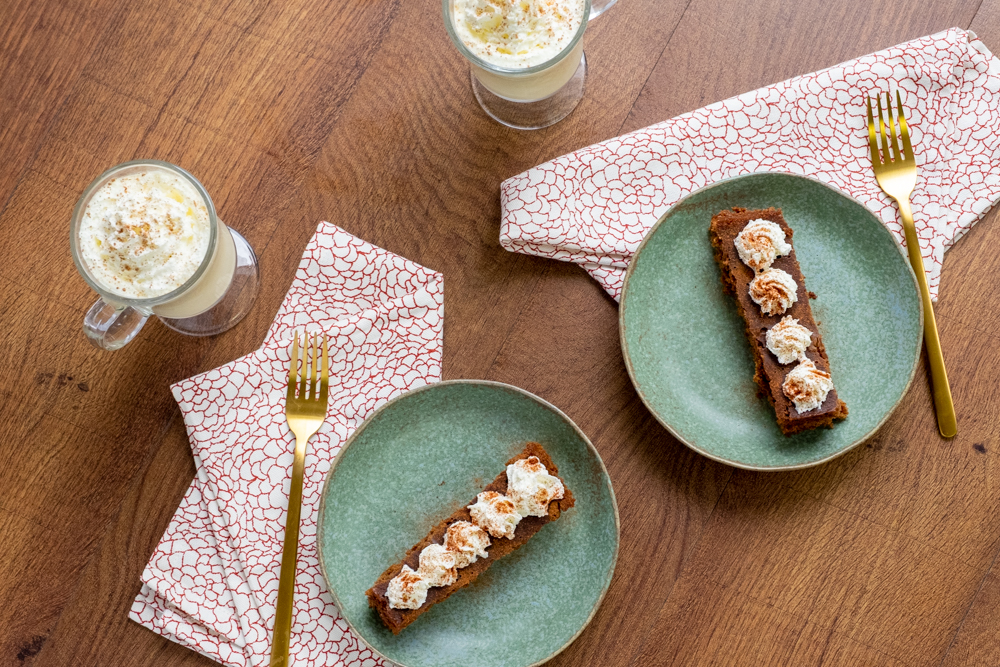 Feature Image: Flickr user Logan Brumm Photography and Design ( CC BY-ND 2.0 )