Gingerbread is a timeless spiced bread hailing from Europe. People have been making gingerbread for hundreds of years both in cake and cookie forms. We've taken an old-fashioned spiced gingerbread cake and adapted it for Suvie. This cake is incredibly moist and flavorful thanks to the five spices and buttermilk used and only requires a bowl, a whisk, and Suvie as tools. Feel free to have this for breakfast or top it with whipped cream or (our favorite) cream cheese frosting for dessert.
Slow Cook: Gingerbread
Please always check your food to ensure your food has been cooked to safe serving temperatures. Please see our guide
here
for recommended FDA Time & Temperatures.
Servings: 6-8
Difficulty: 3 hours and 30 minutes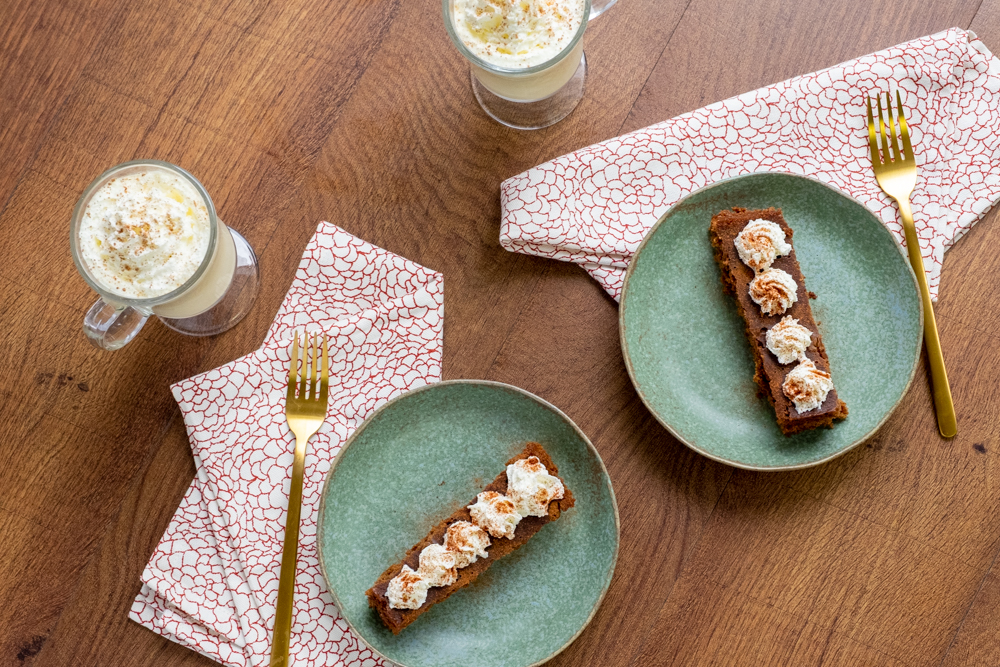 Ingredients
1 cup (121g) flour
2 tbsp granulated sugar
½ tsp baking soda
¼ tsp salt
1¼ tsp ginger
¾ tsp cinnamon
½ tsp nutmeg
¼ tsp cloves
¼ tsp allspice
¼ cup (4 tbsp) unsalted butter, melted
⅓ cup standard molasses (not blackstrap)
2 tbsp water
1 large egg
½ cup buttermilk
Whipped cream for serving (optional)
Directions
Spray a Suvie pan with cooking spray and set aside.
Whisk together flour, sugar, baking soda, salt, ginger, cinnamon, nutmeg, cloves, and allspice.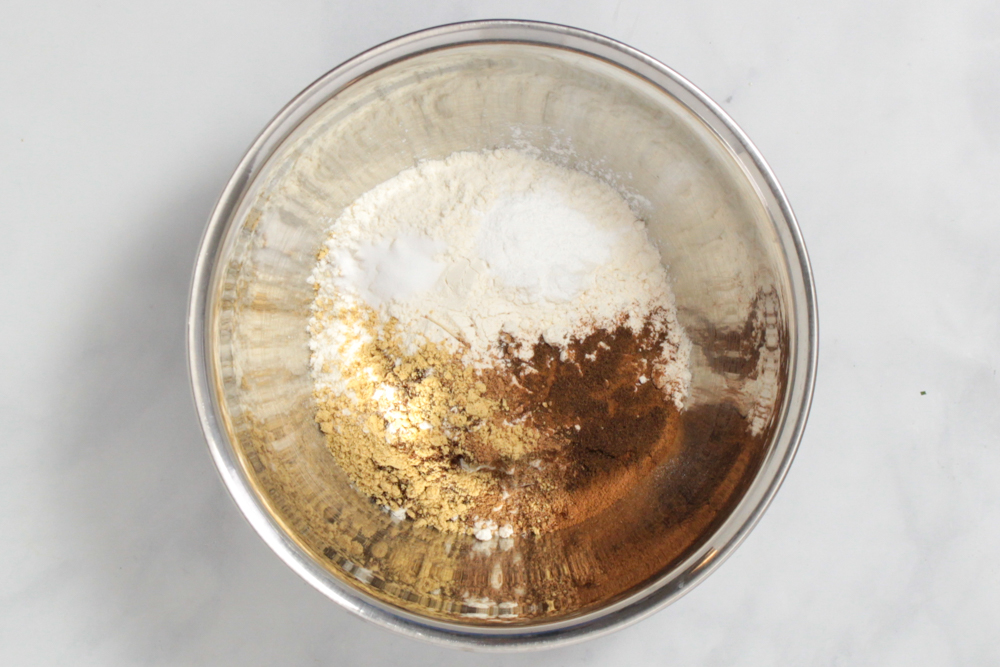 Melt the butter in the microwave. Add molasses to the butter and stir to combine. Pour butter-molasses mixture into the dry ingredients, whisk to combine.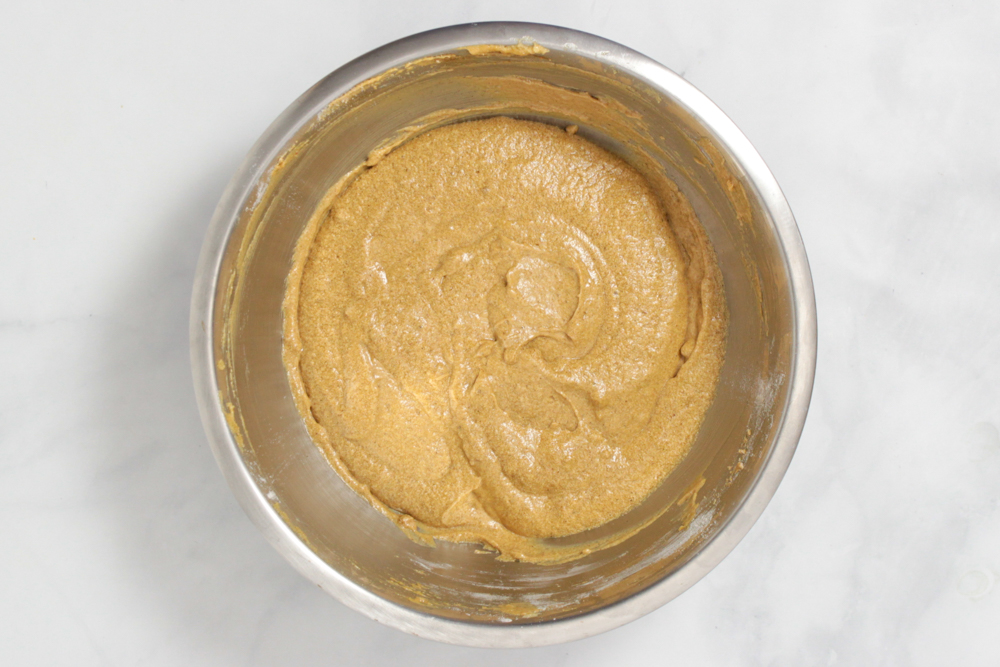 Whisk together the water, egg and buttermilk; stir into the batter making sure to scrape the bottom of the bowl. Pour the batter into the prepared Suvie pan.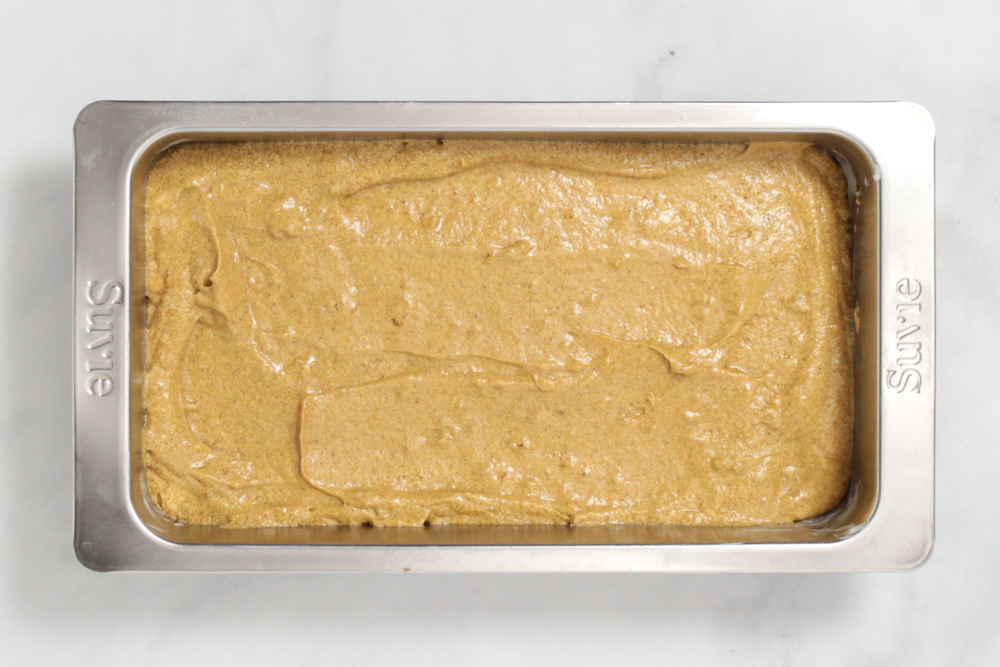 Insert pan into your Suvie, input settings, and cook now or schedule. 
Suvie Cook Settings
Bottom Zone: Slow Cook High for 2 hours
After the cook, remove gingerbread from Suvie. Allow to cool slightly, loosen the edges of the gingerbread with a knife. Slice gingerbread into rectangles and serve with optional whipped cream and a dusting of cinnamon. Enjoy!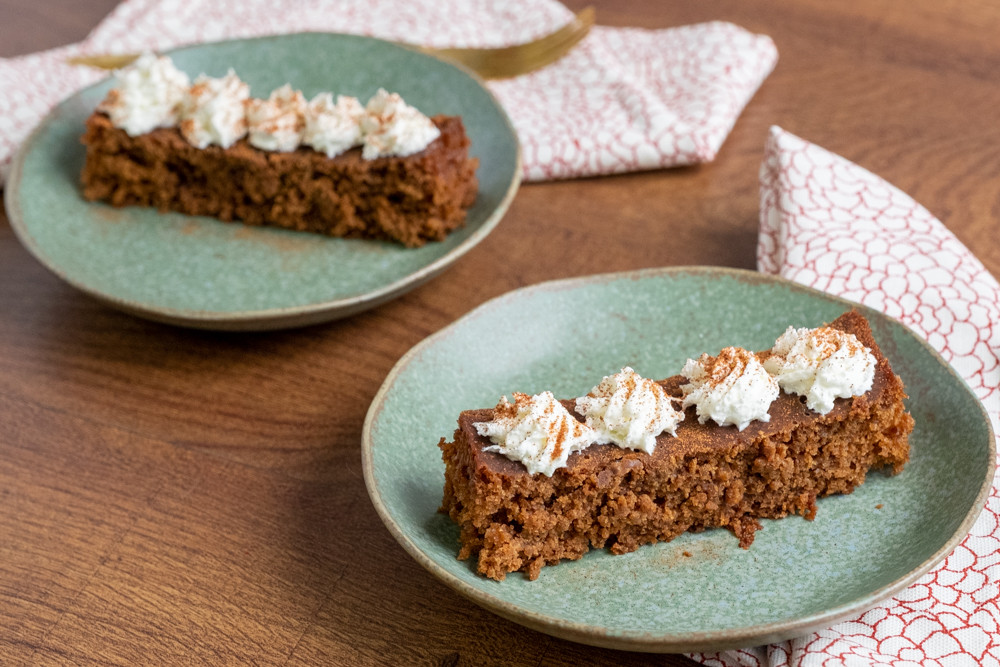 Note: If you would like to make this recipe in Suvie 1.0, insert pan into the top zone of Suvie, fill reservoir, and set to Slow Cook on High for 2 hours.