Acai berries are a modern day superfood with an ever growing following in the health conscious community. These itty bitty berries pack a flavorful and nutritious punch. In this article we'll explore these berries in more detail and uncover what makes them so popular and irresistibly delicious.
What are Acai Berries?
Found throughout the Amazon River delta, from Peru to Brazil, acai have been a staple ingredient in the region for centuries. The dark purple berries grow in big bunches on the acai palm (Arecales arecaceae). Once ripe, the berries are harvested and quickly processed either into a frozen pulp or dried into powder. The colorful flesh and pulp is extracted and the large pit discarded. Fresh acai berries have a tremendously short shelf life once harvested, hence the need to process them into more manageable and longer lasting options.
Acai berries are not overly sweet, more bitter-tart, and comparable in flavor to under ripe raspberries or pomegranate arils, with a noticeably earthy taste. Like other berries, acai berries contain antioxidants and fiber. Some proponents call them a superfood, claiming they help various health concerns, including arthritis, weight loss, and high cholesterol.
How to use Acai Berries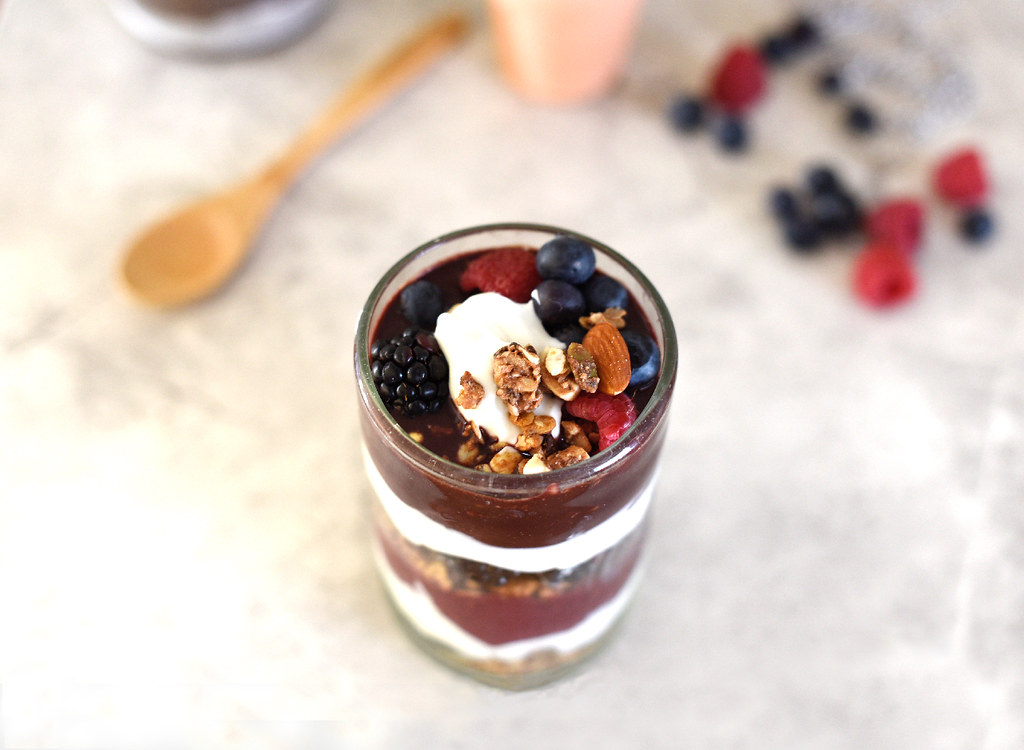 The most popular acai berry recipes are geared toward the healthy eater. Oodles of fruity 'smoothie' bowls, traditional smoothies, and salad dressing recipes highlight the use of the frozen pulp and dry powder, boosting the nutritional value and nutrient density of the overall dish.
Sourcing Acai
With acai's increasing popularity, most health food stores will carry the pulp and powder. Sambazon is one of the most recognized brands of acai products on the market, with all sorts of products in addition to the traditional pulp and dried powder. Amafruits is another acai distributor that specializes in other Amazon-related foods and can ship direct.