Barolo is considered one of Italy's most esteemed wines and wine regions. A red wine produced from the Nebbiolo grape in the Piedmont region of Northern Italy Barolo is a structured and complex wine with aromas and flavors of tar and roses. Barolo's fame and popularity goes back to the mid-18th century when it became a favorite among the Turin nobility which gave rise to it being described as "the wine of kings and the king of wine".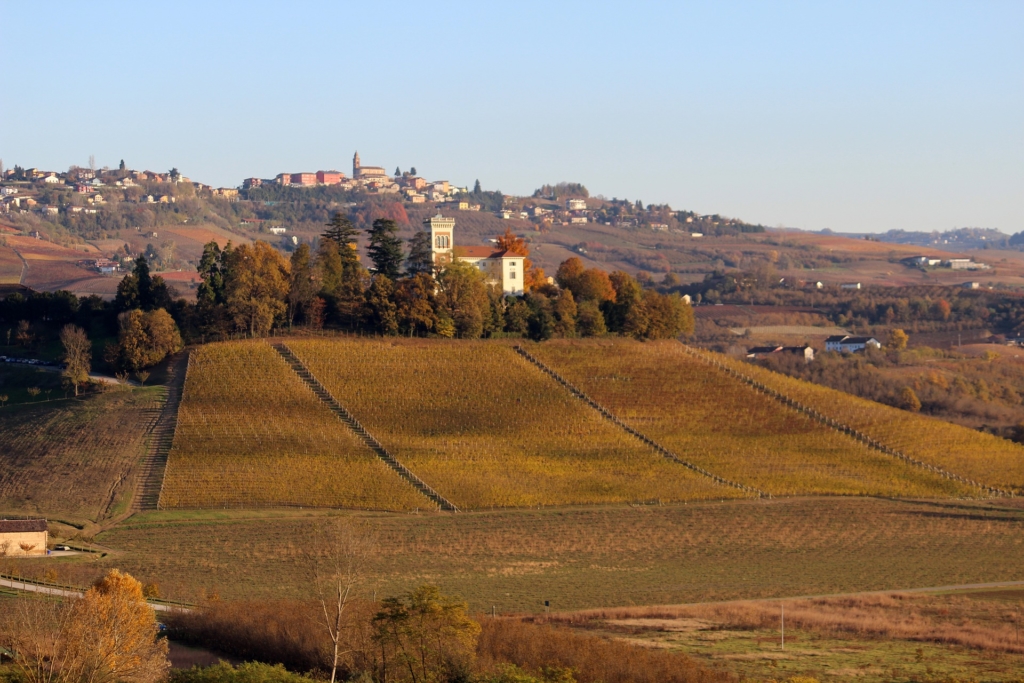 The Barolo wine region is in the Langhe Hills not far from the town of Alba and is a relatively small region at only 5 miles wide at its widest point. The region is made up of eleven villages with the most important being Barolo (for which the wine is named), La Morra, Castiglione Falletto, Serralunga d' Alba and Monforte d 'Alba. Together they make up 87% of all Barolo production.
Barolo is one of the few areas in the world where Nebbiolo is successfully cultivated as it is a challenging grape to grow. It is late ripening and typically not harvested till mid-late October thus arriving at the winery as colder weather hits resulting in a slower fermentation and greater extraction of tannins from the grapes. In the past to maximize the color of the wine producers fermented the wine on the grape skins for up to three weeks resulting in dry, austere, and bold wines requiring 15-20 years of aging before being drinkable. In the 1990's modern winemakers cut the fermentation time to ten days or less and age the wine in small new French oak barrels to soften the tannins. The result has been a fruitier wine that can be enjoyed "somewhat" earlier as it is recommended that Barolo be at least five years old before drinking and ten is even better.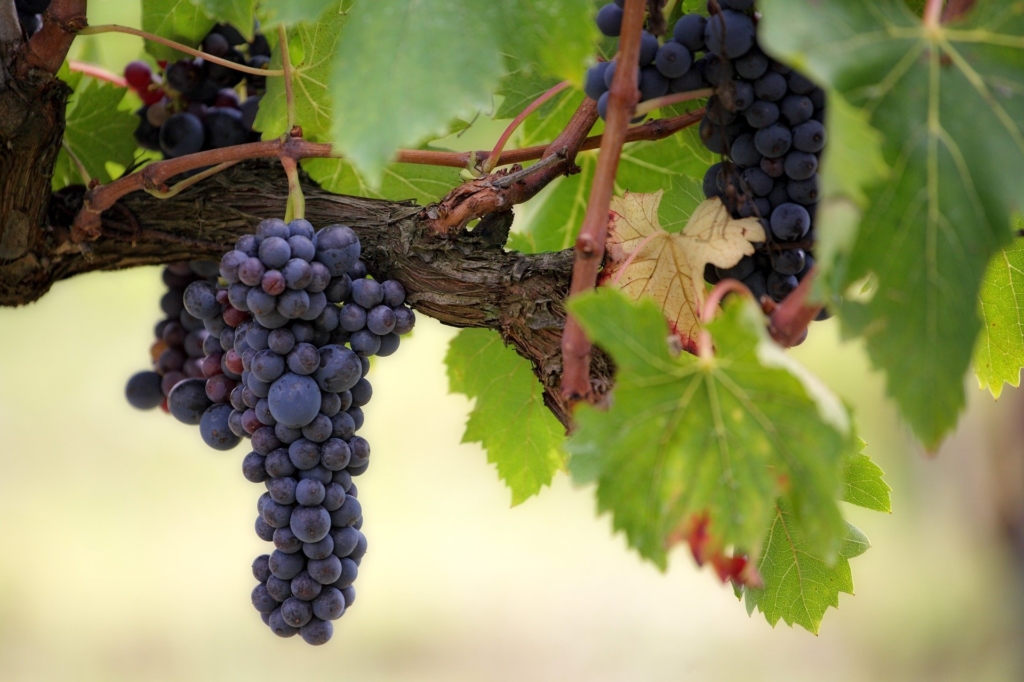 Barolo attained the highest legal quality designation of DOCG in 1980. In addition to meeting strict regulations on vineyard location, grape yield, and alcohol levels a DOCG Barolo must be made with 100% Nebbiolo grapes and be aged at least three years spending a minimum of 18 months in wooden barrels. A Barolo labeled "Reserva" must spend 5 years aging with the same amount of time in barrel. Barolo is amongst the longest aged wines in all of Italy.
Barolo at its finest is an expensive, opulent, garnet colored, wine with aromas and flavors of licorice, violets, leather, chocolate, prunes, and black figs in addition to tar and roses. The best producers such as Gaja, Ellio Grasso, and Paolo Scavino will command prices upwards of $75 a bottle but reasonably priced less well known Barolo's are available. Nebbiolo d 'Alba is a good "starter" wine for those interested in trying Barolo but put off by the price. It comes from an outlying area near Barolo and although the grapes may not have the same fineness it is moderately priced and deliciously drinkable at a younger age.
Barolo is a food wine and best served with hearty meats, lamb stew, or rich pasta dishes covered in the piedmont white truffles that the region is also famous for producing.
Recommendation : Abrigo Giovanni Ravera Barolo 2015. Average price $38
Feature Image: Flickr user sporkist (CC BY 2.0)