The province of Catalonia, located in Northeastern Spain, has been producing wine since the Roman ages. At the turn of the 20th century Catalonia was at the forefront of Spain's emergence as a world leader in quality wine production and is the second largest producer of wine in Spain. Catalonia is a designated Denomination de Origen (DO) which requires it to meet strict regulations for wine making including grape varietals, crop yields, wine making practices, and aging regimes. Within Catalonia there are several wine regions (DO's) of distinction with the two most prominent and important being Penedès and Priorat.
Although still wine from red and white grapes is made in Penedès, it is best known as the birthplace of the Spanish sparkling wine Cava. Cava was invented in Sant Sadurni d' Anoia in Central Penedès in 1872 at the internationally recognized Codorniu winery. The name Cava (Catalan for cave or cellar) comes from the fact the wine is cellared for a minimum of nine months before it can be sold. Ninety-five percent of the Cava produced in Spain comes from Penedès, with over 250 producers, and accounts for the majority of wine sales.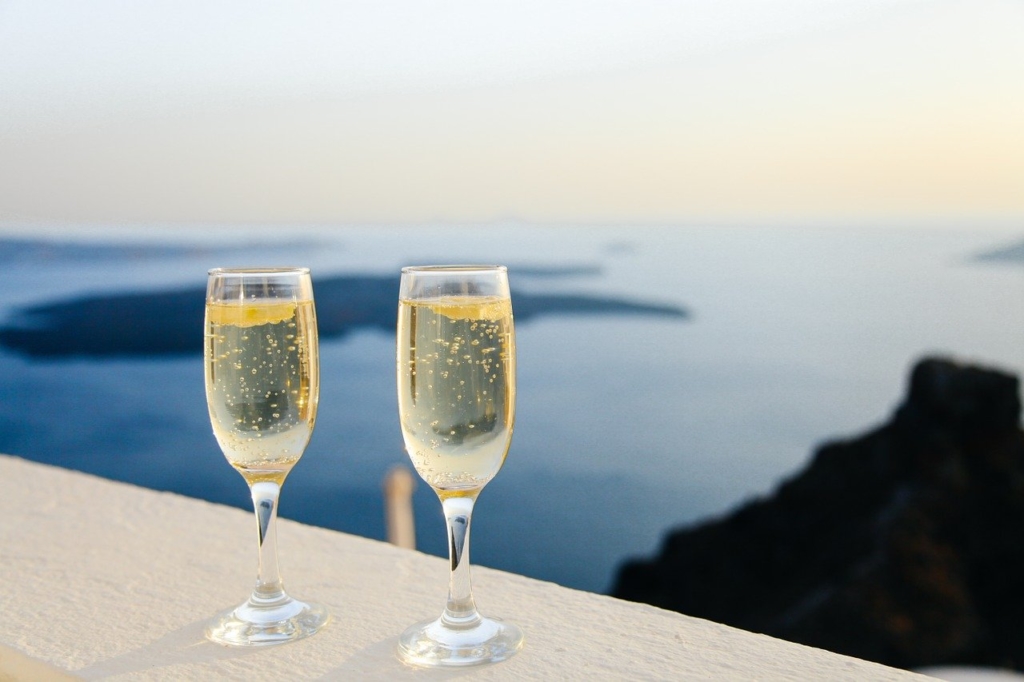 Cava is made in the Traditional Champagne Method where the second fermentation occurs in the bottle in which it will be sold. Cava is typically made using a blend of three native white grape varietals Macabeo, Parellada, and Xarel-lo and more recently Chardonnay. The characteristics of each grape add different elements to the blend resulting in a beautiful bubbly wine with crisp acidity, medium body, and aromas and flavors of peach and pear. Cava can be made in dry, sweet, and rose styles. The latter uses local red grapes, Trepat, Granacha, Monstrell, and Pinot Noir in the blend.
Unlike Champagne, often considered a luxury, Cava is more of an "anytime wine" and frequently accompanies a picnic or simple appetizer fare. A chilled Cava will pair wonderfully with the rustic flavors of this classic Catalonian grilled vegetable dish Escalivada. Serve it with some fresh crusty bread and enjoy!
Escalivada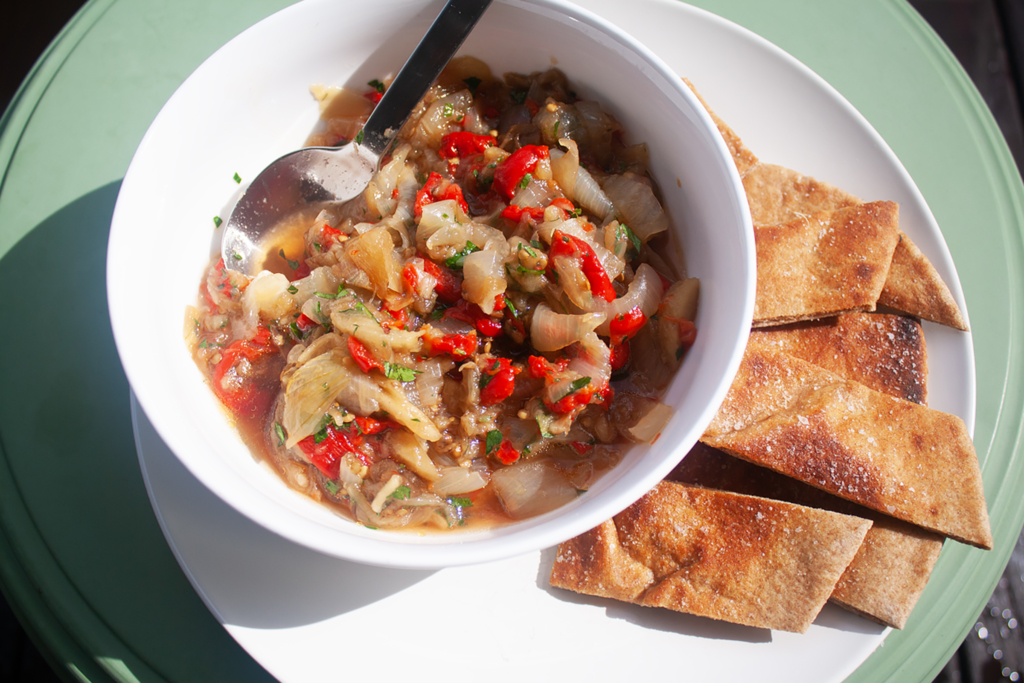 Priorat is a tiny isolated wine region in a mountainous area just 18 miles inland from the Mediterranean Sea. Though wine production has occurred here off and on since the middle ages Priorat became known for quality wines in the late 1980's. Today it holds the highest level of quality for wine in Spain, Denomination de Origen Califilcada (DOa), which requires a wine region meet additional quality standards beyond those for DO level certification. Rioja is the only other wine region in Spain with DOa status.
Priorat is best known for its red wines produced from 100 year old vines grown in the unique black llicorella soil made of decomposed stones, slate, and other minerals. It is this soil that imparts a distinct herbal and mineral quality to the highly regarded wines of Priorat.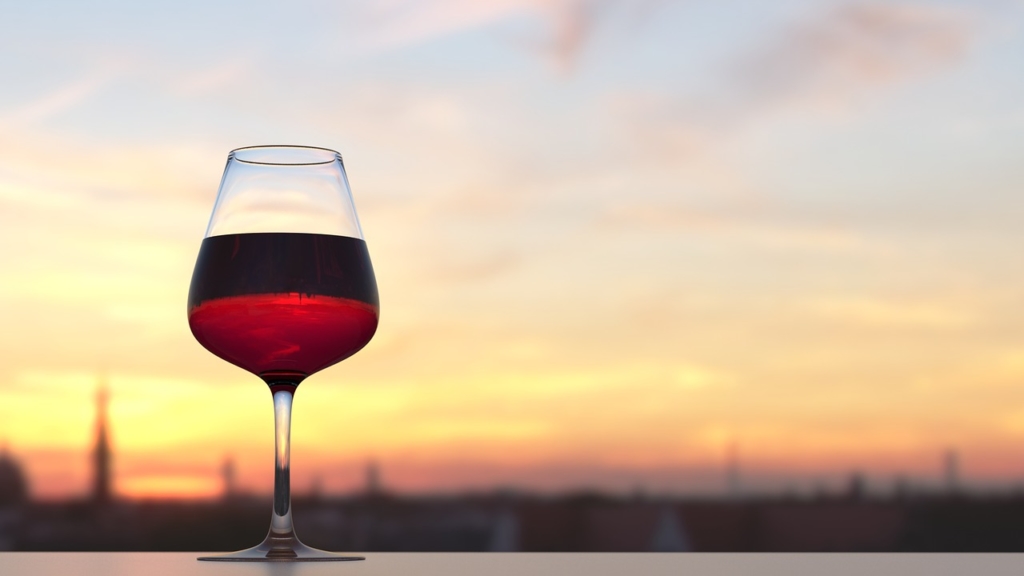 The most famous wines are a blend of the native grape varietals Granacha and Cariñena (Grenache and Carignan in France), producing tannic, age-worthy, inky colored wine, with aromas and flavors of ripe blackberry, chocolate, and licorice. Other red grape varietals sometimes added to the blend include Cabernet Sauvignon, Syrah, Merlot, and Tempranillo to provide structure, softness, and earthiness to the palate.
Priorat wine is best paired with a robust and hardy dish that can match the intensity of its flavors and help to soften the tannins. This mushroom beef stew called "Catalan Fricando" will match well with an older vintage Priorat red wine.
Catalan Fricando Recipe