Port cities are havens for culinary innovation due to the flow of trade both in ingredients and culinary tastes. The food culture of these cities inspires us at Suvie to cultivate new and exciting recipes, while still holding true to the classic dishes we know and love. This week we travel to one of the most important port cities in Greece.
---
Situated off the usual beaten track for many travellers to Greece, Thessaloníki resides in the tourism shadow of Athens and the islands. But while it lacks a marquee attraction like the Parthenon, Greece's second-largest city possesses well-stocked museums, Roman and Byzantine monuments, and a rich Jewish history dating to the arrival of Sephardic Jews who escaped the Spanish Inquisition. Throw in regal hammams, a diverse culinary backdrop, and strolling along the seafront walkway or winding streets through the old town and you have the makings for a satisfying discovery.
Thessaloníki's icon is the White Tower, the last surviving bastion of the city's walls — it lords over the harbor like an oversized chess piece. On clear days, the hulking summit of Mount Olympus, home to mythical gods and Greece's highest peak, looms across the Aegean Sea. Good beaches such as Agia Triada and Perea are found on the city outskirts.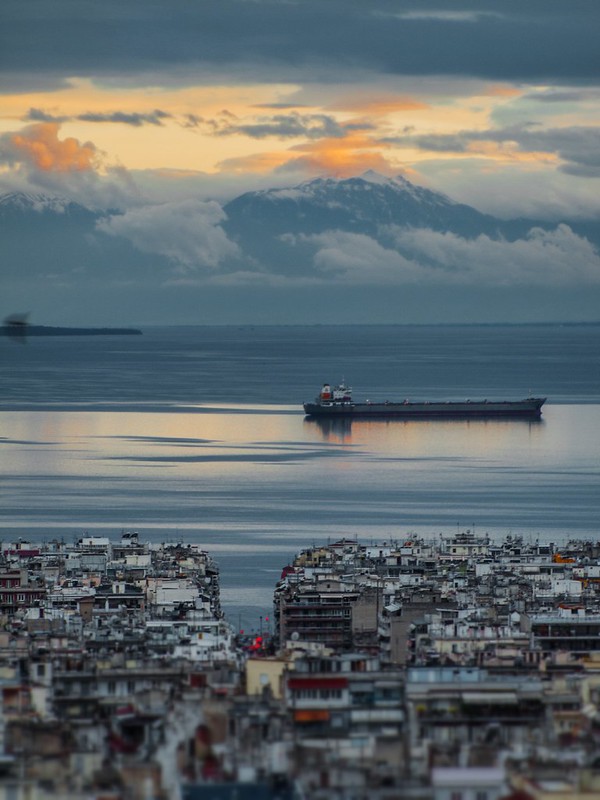 Founded in 315 BC, Thessaloníki can boast of 15 Byzantine monuments, such as the peacefully secluded Vlatadon Monastery and the mosaic-filled Church of Agia Sofia, inscribed on UNESCO's World Heritage List. You'll find a horde of treasures from ancient Macedonia in the Archeological Museum, while a side trip to Vergína, 40 miles west, reveals the first capital of Macedonia, home to a palace and royal tombs of the kingdom and discovered only in 1977.
Although Thessaloníki may be the "second city" of Greece, its location at the historical crossroads of trade routes between Rome and Asia means the city has a long tradition of cultural exchange. Thessaloníki is the birthplace for some of Greece's most notable artists, poets and musicians, and the melting-pot environment also seasons the cuisine, distinguishing it from other corners of the country.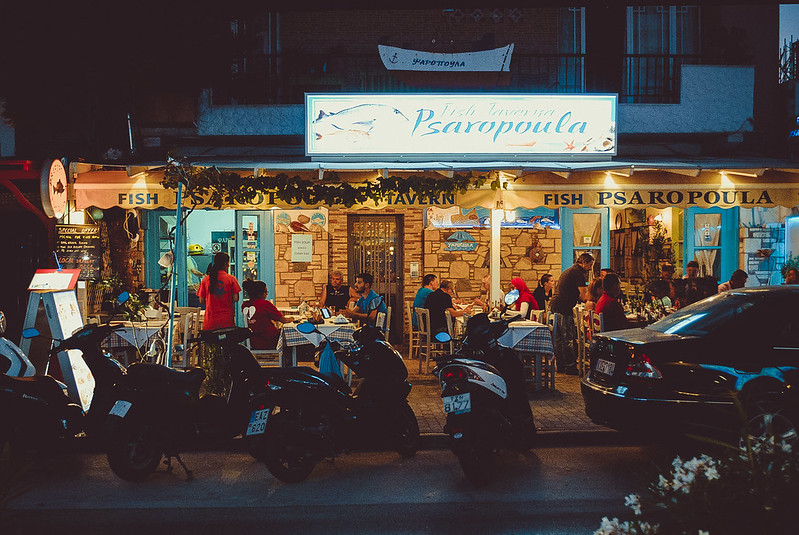 For instance, in much of Greece seafood is cooked simply, often sparked with olive oil and lemon, and little else. In Thessaloníki, however, you'll find the peppers and paprika common to Turkey, Armenia and other neighboring cuisines accenting the food. Thessaloníki-style shrimp, also known as Salonika shrimp, is a traditional slow-cook approach to shellfish that combines tomatoes, bell pepper and feta cheese into a delicious dish, served with rice or orzo pasta.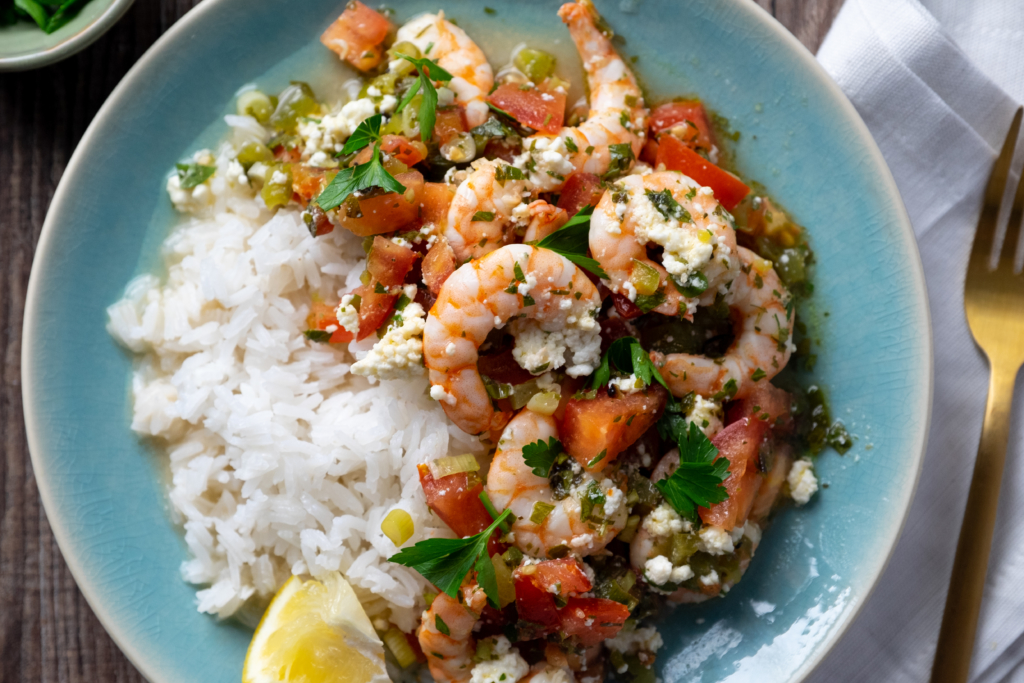 Tomatoes also star in Psari Plaki, another dish common to local tavernas. This succulent baked fish stew is plumped with Kalamata olives — make sure to get plenty of pita bread for soaking up the tangy sauce!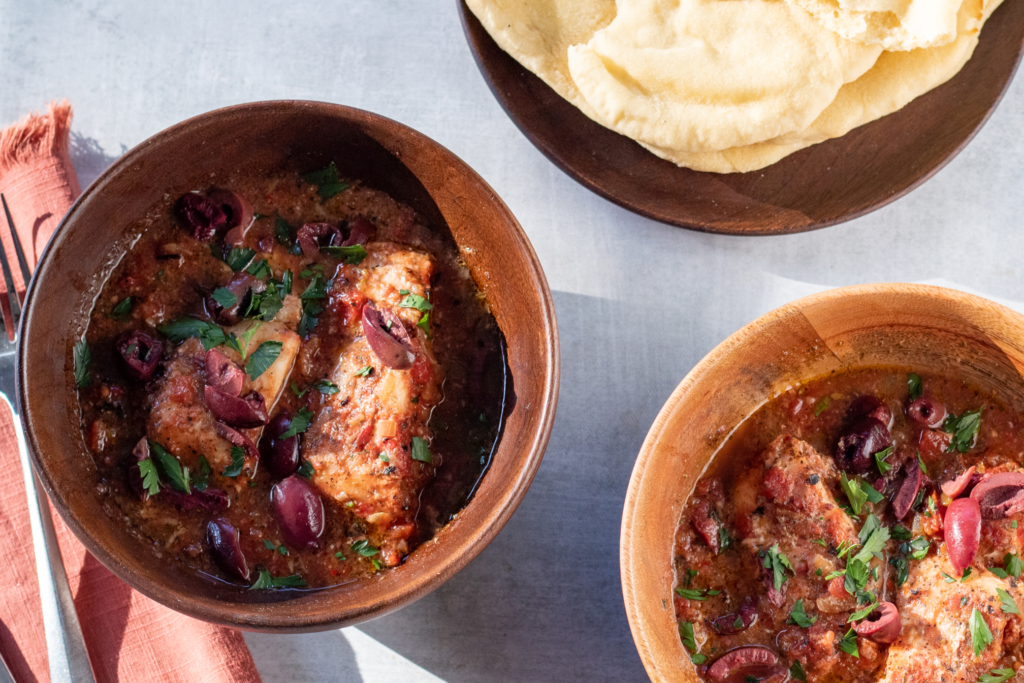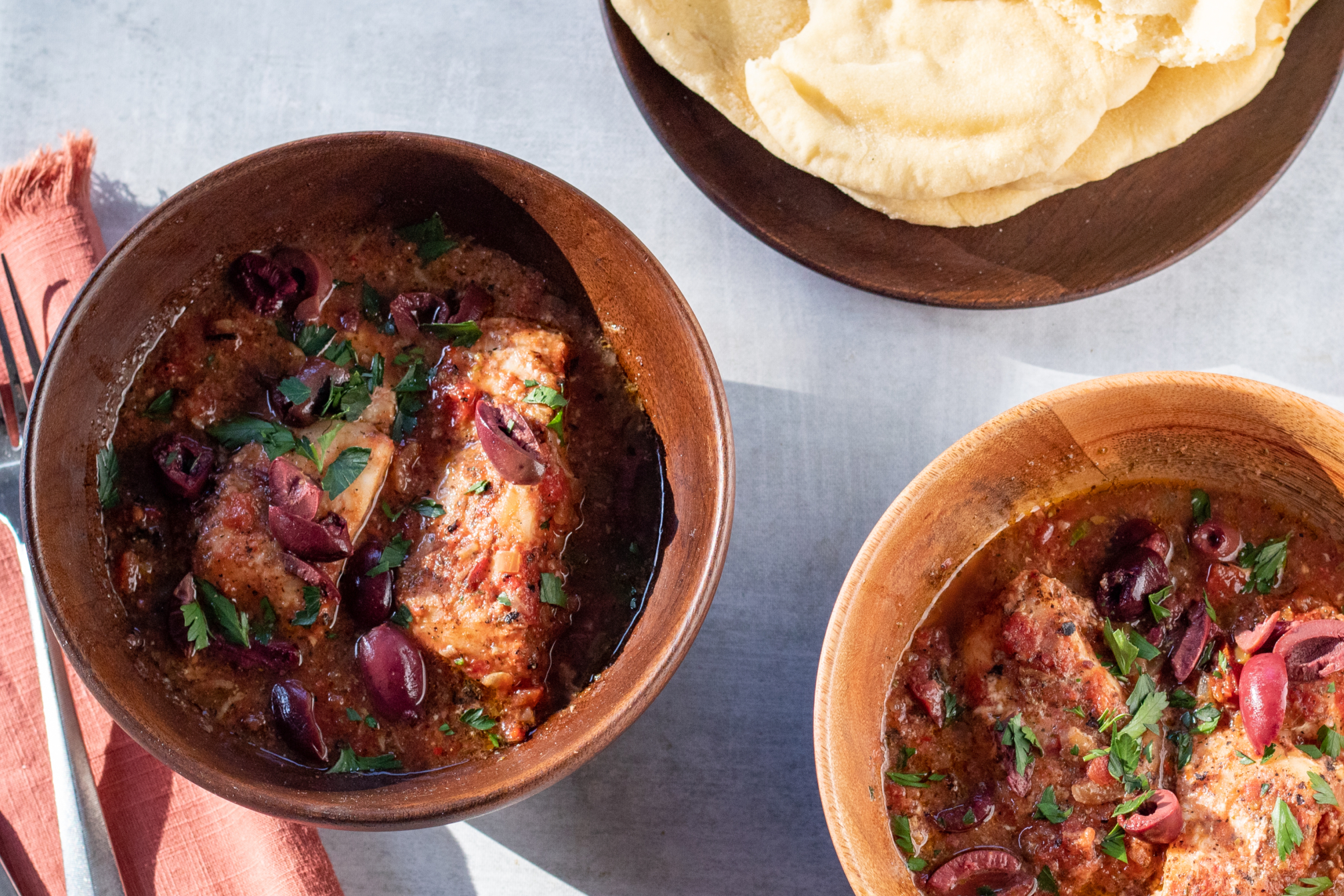 In addition to traditional tavernas, in Thessaloníki you'll also find ouzeries, restaurants that specialize in smaller dishes to be enjoyed with the anise-flavored Greek spirit ouzo, such as dolmades (stuffed grape leaves) or grilled white sardines.
If seafood is not your preferred protein, souvlaki, the original fast food of Greece, is the ubiquitous fallback. Recipes dating to the time of Homer and earlier testify to its long-lasting appeal. The chunks of meat — lamb, beef, pork or chicken — are marinated in olive oil and lemon and then skewered for roasting. In Thessaloníki, souvlaki is wrapped in a pita, and the "sandwich" includes a variety of condiments, and often accompanied by fried potatoes — a great summer snack or meal.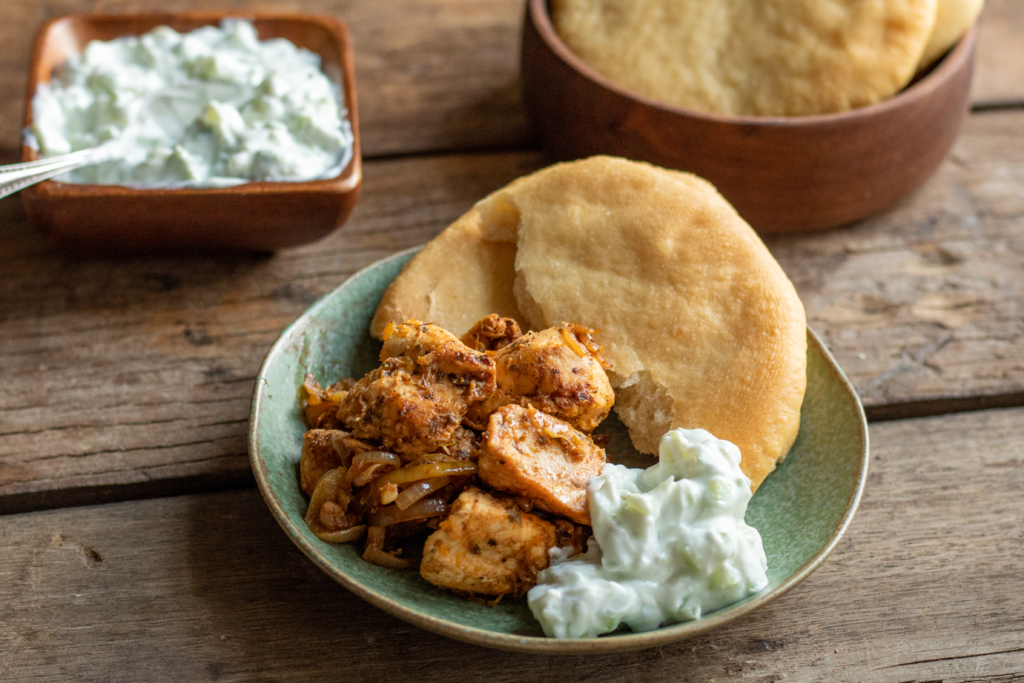 When it's time for dessert, Thessaloníki is famed for its custard cream-filled bougatsa, a sweet and rich pastry that is the city's trademark indulgence. Savory versions include cheese, spinach or minced meat between layers of phyllo.
Thessaloníki is home to some of the most refined and adventurous dining in Greece, rewarding its residents and visitors with quality and variety. No wonder The Guardian says, "Thessaloníki might be the country's second city, but it is the gourmet capital" of Greece.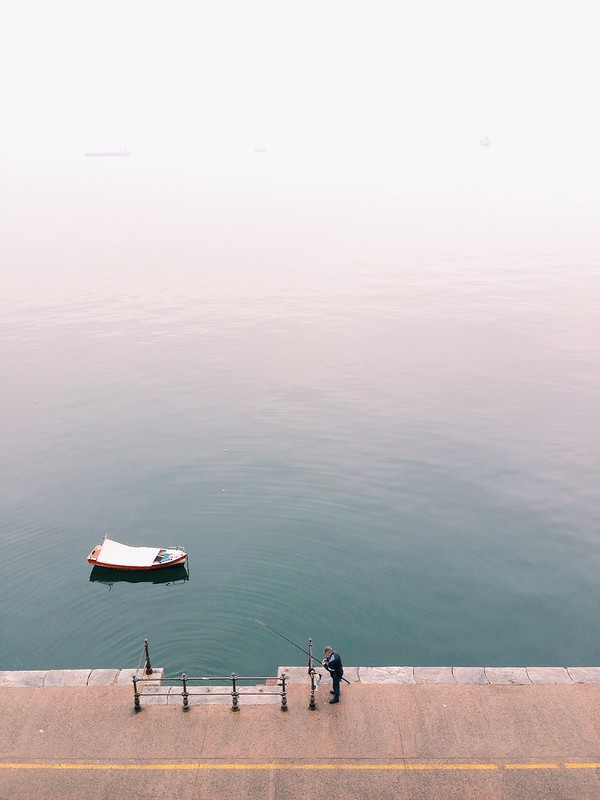 David Swanson's writing and photography has been featured in the pages of National Geographic Traveler, American Way, and the Los Angeles Times for more than 20 years. He served as President of the Society of American Travel Writers in 2018-19.