While the thought of eggs in a drink may not seem like the most appetizing or festive idea, this delightfully sweet and creamy beverage is the farthest thing from your breakfast scramble. Eggnog is a delicious and comforting way to warm up during the chilly winters and, for most, an absolute essential during the holiday season.
What Does Eggnog Taste Like?
Eggnog is rich and sweet with creamy notes from vanilla and a hint of nuttiness and earthiness from the added spices. The flavor of the egg barely comes through, if at all. Eggnog has often been described as reminiscent of custard or French vanilla ice cream, not only because of its creamy flavor but because of its thick texture.
The drink is typically spiked with alcohol, which adds an intense warmth and drier finish that complements the milky sweet flavor profile.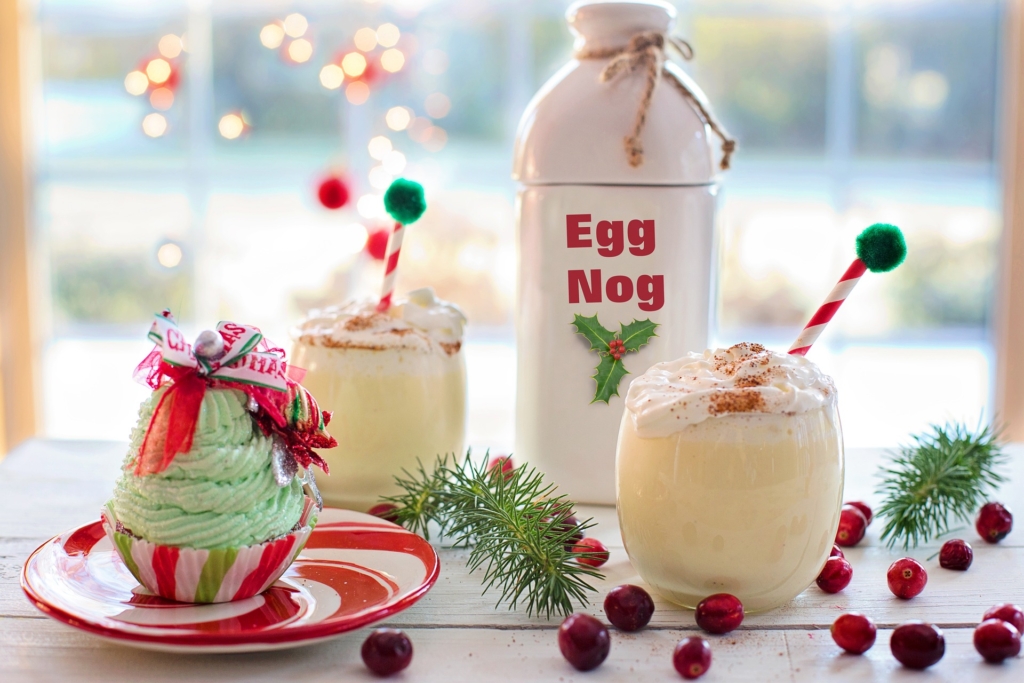 How is Eggnog Made?
Eggnog is a combination of raw egg, cream or milk, sugar, alcohol, and a few spices – typically vanilla, cinnamon, nutmeg, and cloves. For a frothier texture, the egg whites are often whipped before combining.
Eggnog was originally spiked with alcohol such as rum, bourbon, or brandy, which were believed to mitigate the risk of consuming raw eggs. Nowadays, the addition of alcohol is purely optional. Modern recipes for eggnog call for gently cooking the drink instead or using pasteurized raw eggs, which have been heated to kill bacteria.
Store-bought eggnog, which is available seasonally, also comes fully pasteurized. Its recipe is identical to the homemade kind, but typically has added thickeners, flavoring agents, or preservatives and contains no alcohol.
What to Make with Eggnog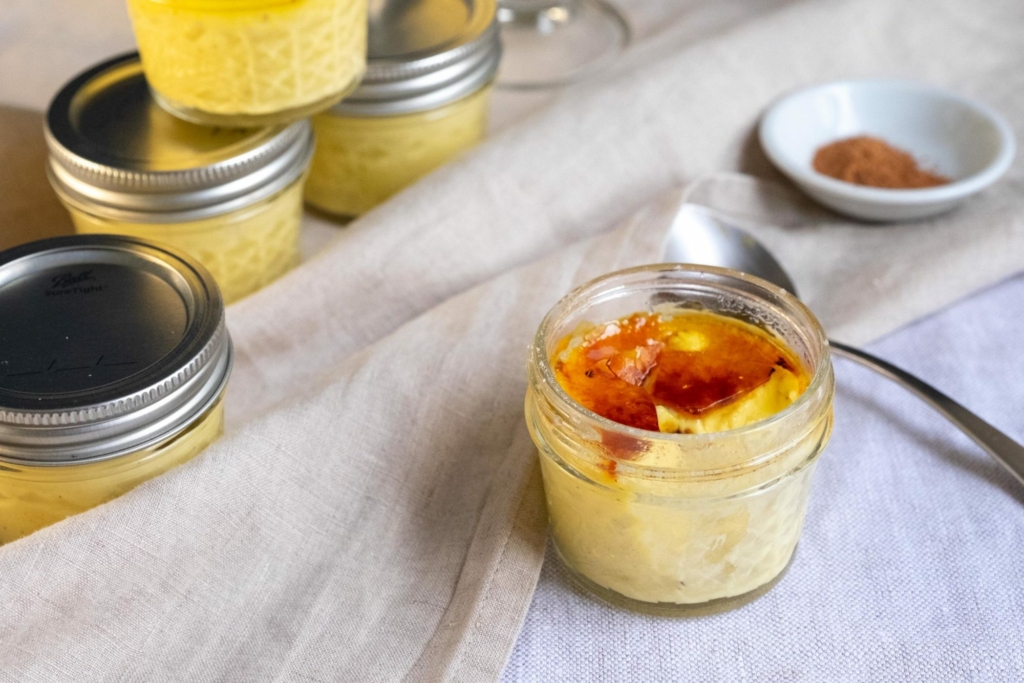 If you want to take your eggnog a step further this holiday season, you can use the same ingredients to make eggnog creme brulee or eggnog custard. They're unique twists on the seasonal favorite that don't deviate much from the flavors you love.
Pair your eggnog or eggnog-based dessert with a spiced treat like this festive fruitcake or these hermit cookie bars to echo the subtle flavors in the eggnog while bringing a nice contrast to its creamy sweetness.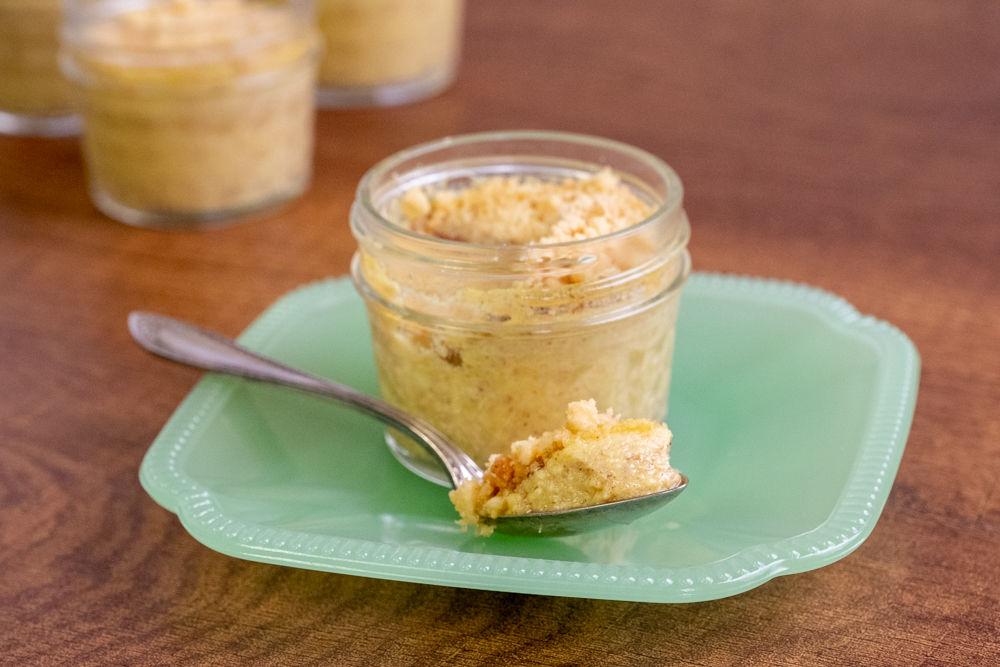 Feature Image: Jill Wellington from Pixabay