In this delicious soup, tender pork meatballs are seasoned with garlic, ginger, scallions, and just a hint of brown sugar. The meatballs are cooked in a fragrant chicken broth seasoned with sesame, soy sauce, and rice cooking wine. Bok choy, or heartier gai lan, adds a nutritious leafy green element to this dish. Instead of wonton noodles, we use fresh lasagna noodles, but dried lasagna noodles can also be used. If using dried, increase starch cooking time to 10 minutes and cut them into wide strips after cooking. A healthy sprinkle of chopped scallions and a drizzle of chili oil finish this simple and delicious soup.
Garlic-Ginger Meatball Noodle Soup
Please always check your food to ensure your food has been cooked to safe serving temperatures. Please see our guide
here
for recommended FDA Time & Temperatures.
Servings: 4
Difficulty: 1 hour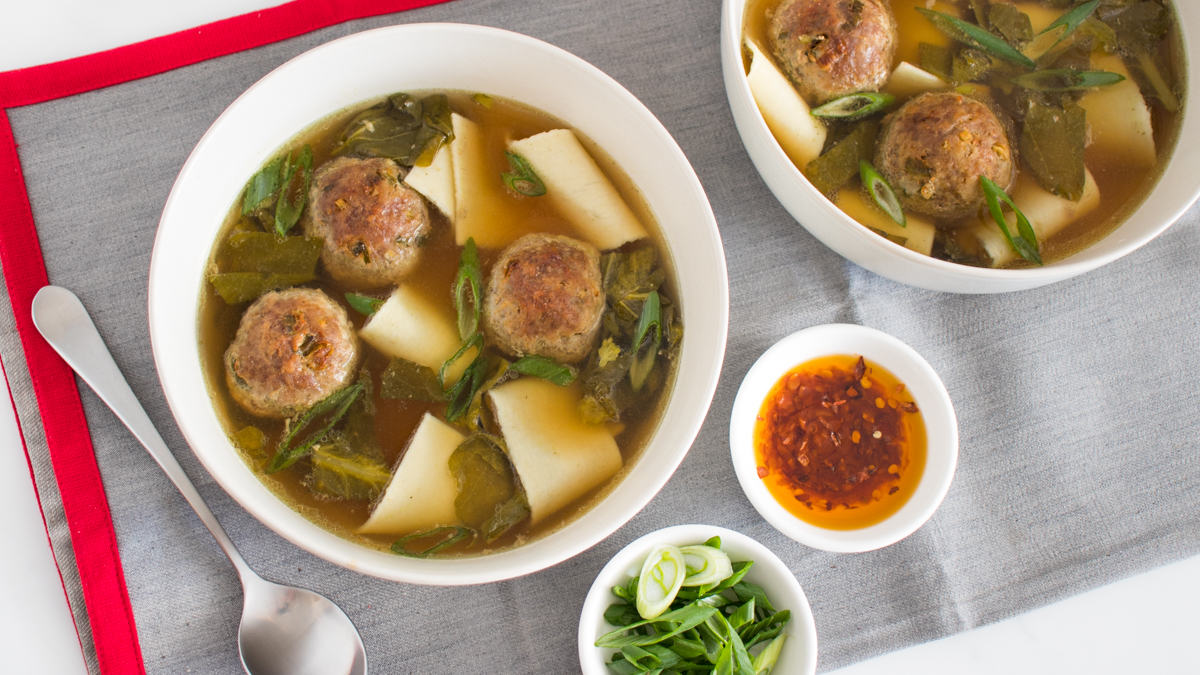 Ingredients
1 lb ground pork
4 garlic cloves, peeled and minced
2 tsp minced ginger
¼ cup chopped scallions, plus extra for garnish
½ tsp salt
2 tsp brown sugar
4 cups chicken broth
1 tbsp sesame oil
2 tbsp low sodium soy sauce
2 tbsp rice wine
2 cups baby bok choy or gai lan, chopped
4-6 sheets of fresh flat pasta, cut into wide strips
1-2 tbsp chili oil (optional)
Directions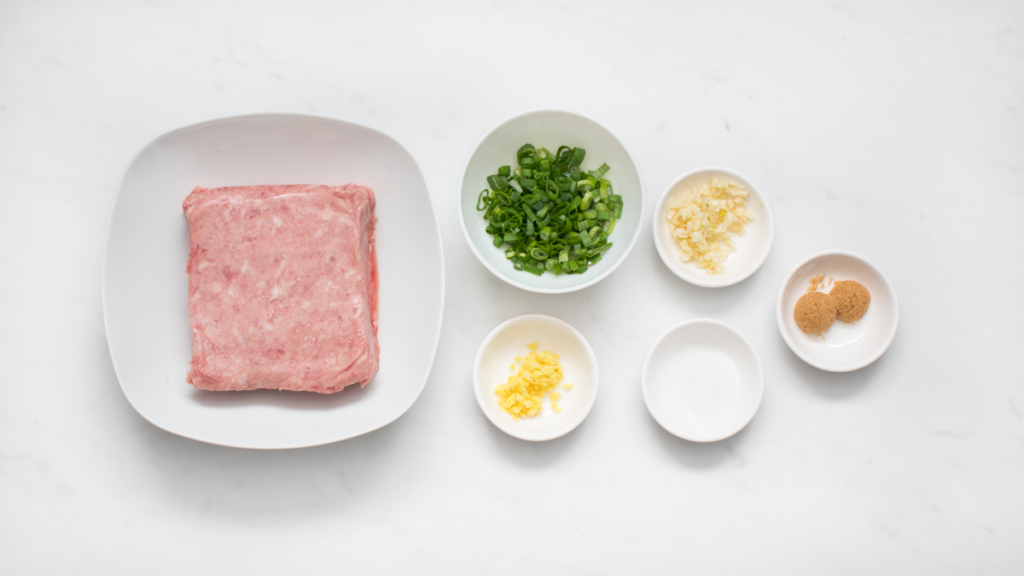 1) In a large bowl combine 1 lb ground pork, 4 garlic cloves, 2 tsp ginger, ¼ cup scallions, ½ tsp salt, and 2 tsp sugar. Using your hands, mix until blended, and roll into 10 even meatballs. Divide 2 cups bok choy between 2 Suvie pans, top with meatballs, and drizzle with 1 tbsp sesame oil.
2) Place the pans in the top and bottom zones of your Suvie, input settings, and cook now.
Suvie Cook Settings
Bottom Zone: Roast at 400°F for 15 minutes
Top Zone: Roast at 400°F for 15 minutes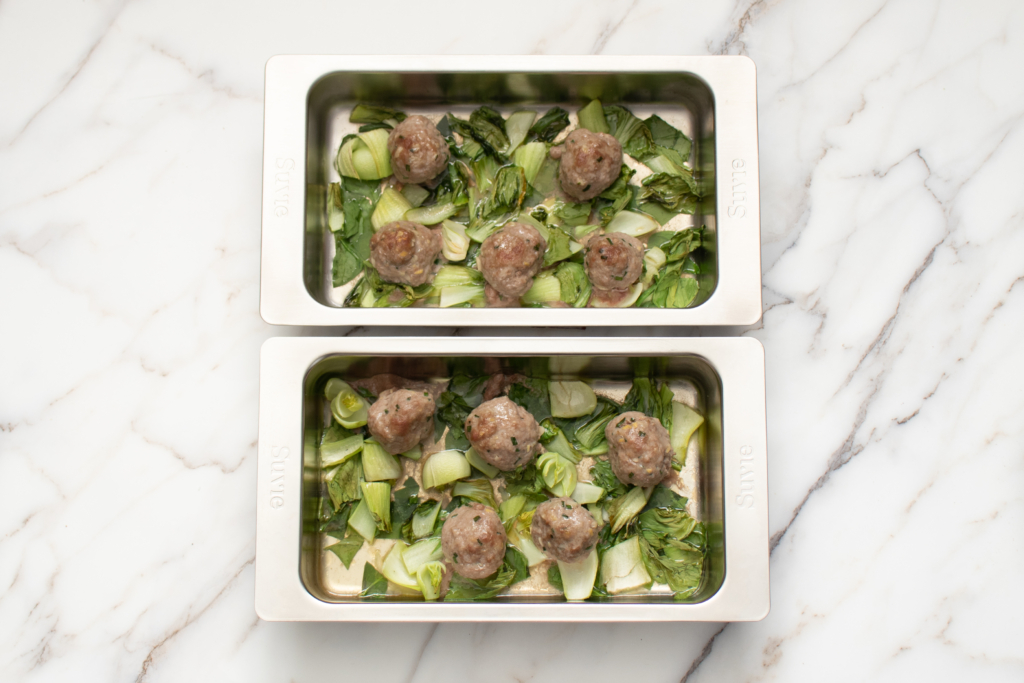 3) Meanwhile, in another large bowl, whisk together 2 cups broth, 2 tbsp soy sauce, and 2 tbsp rice wine until blended.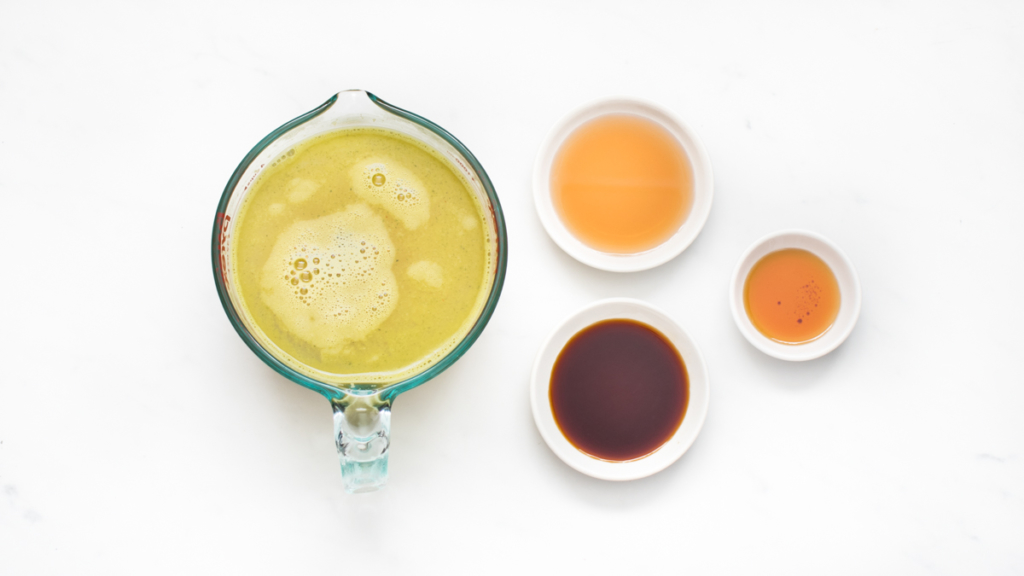 4) After the cook, remove the pans from your Suvie, and divide broth mixture between the two pans. Return the pans to your Suvie and Roast at 400°F for 20 minutes.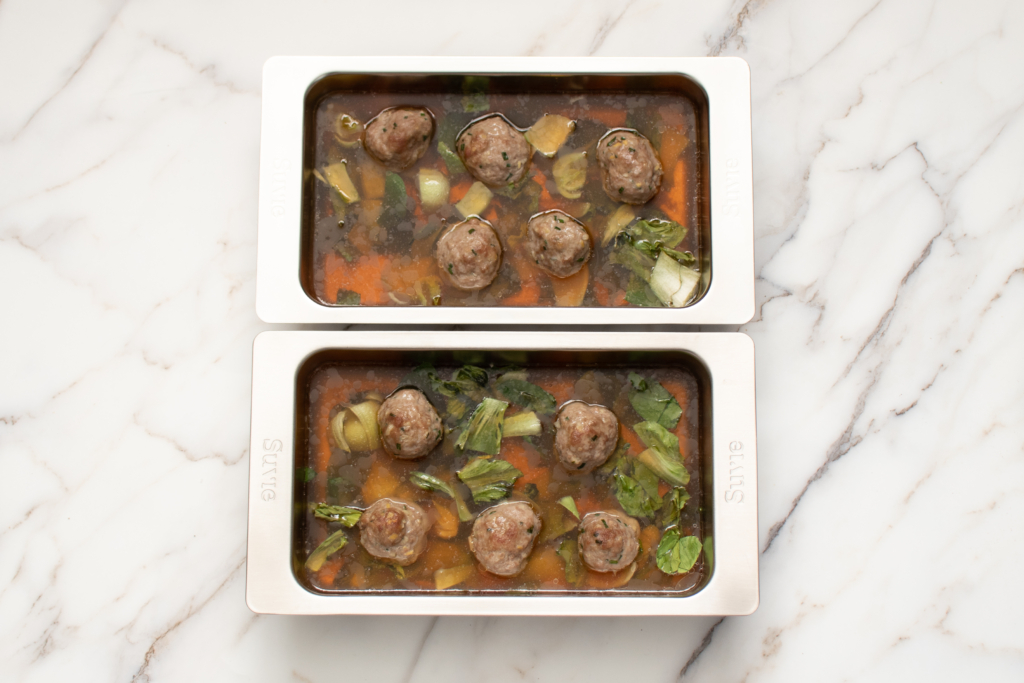 5) Place cut noodles in the strainer insert, place strainer insert into the pasta pot (green handles), and cover with the lid. Place the pasta pot on the hot plate, close the door, ensure drain tray is in place, and hit "cook".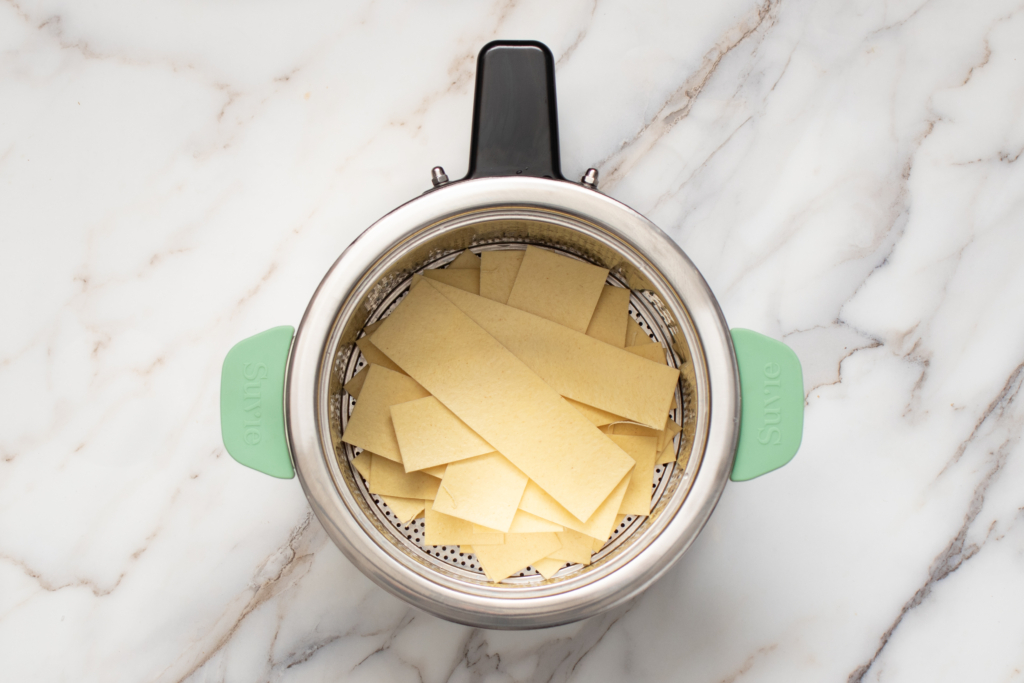 Suvie Starch Cooker Settings:
Pasta, 5 minutes
6) After the pasta has cooked, remove the strainer insert, rinse noodles with warm water and stir with a fork to break up any sticky noodle clusters, strain off any residual water.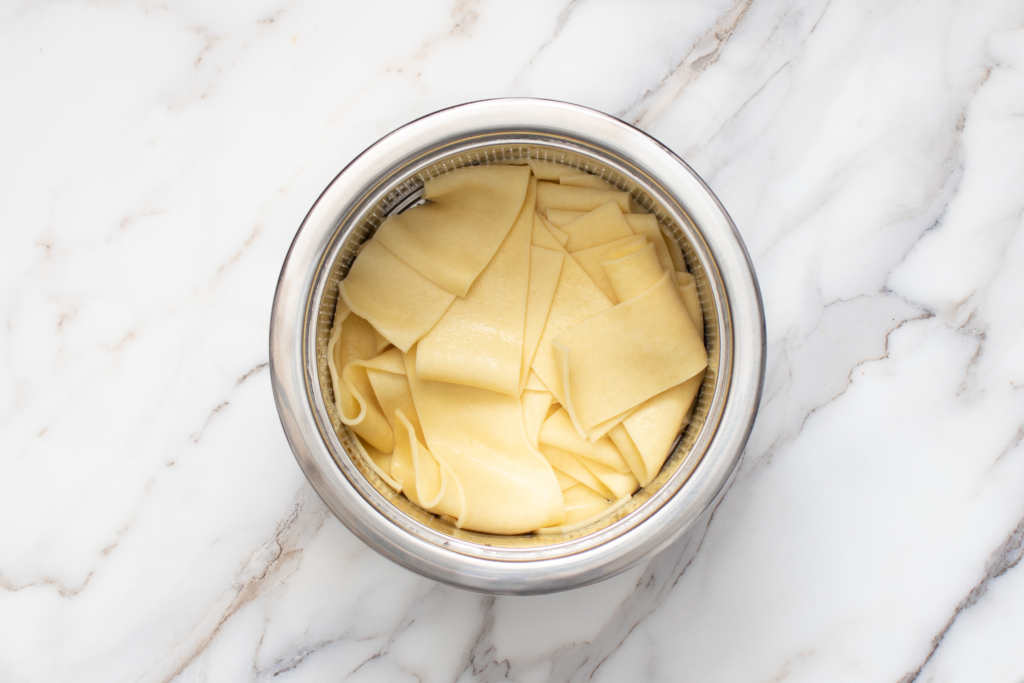 7) After the cook, remove the pans from your Suvie, and divide broth, bok choy, noodles, and meatballs between 4 bowls. Garnish with chopped scallions and chili oil (optional) before serving.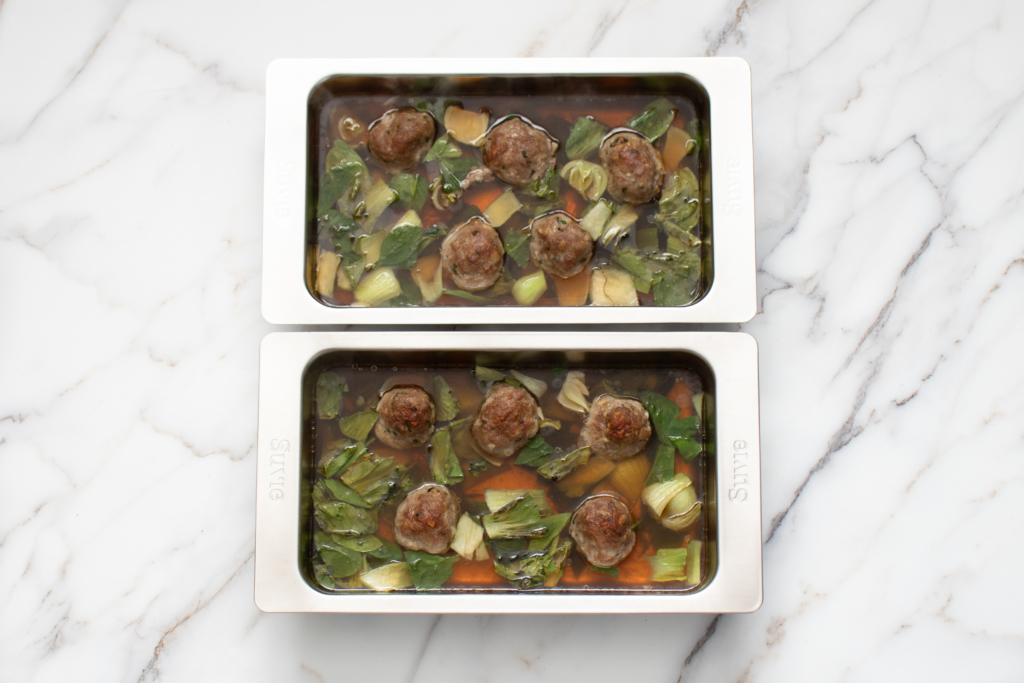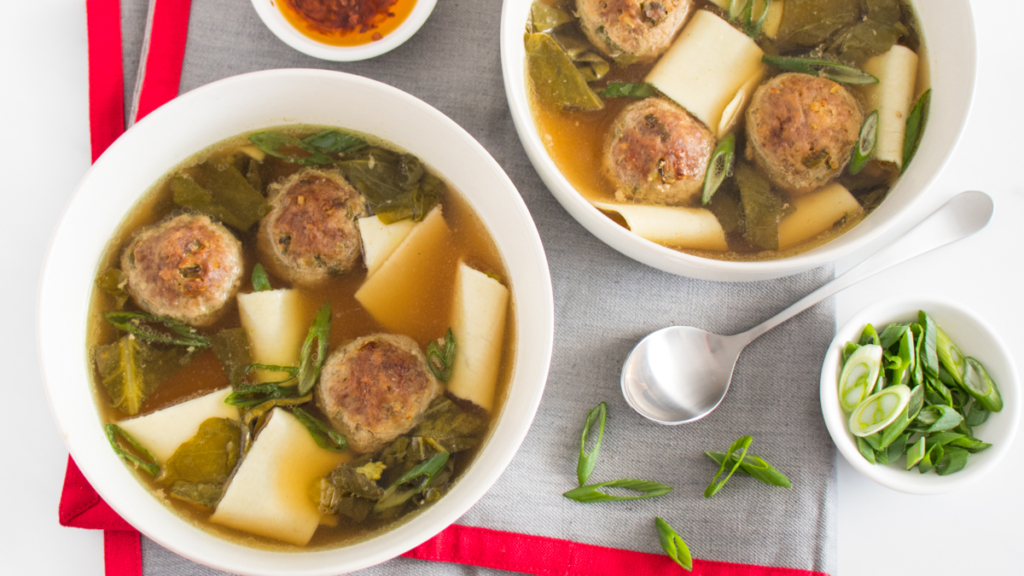 Nutrition
Nutritional Information per serving (4 servings per recipe): Calories 523, Total Fat 12g, Total Carbohydrates 60g, Total Sodium 1508mg, Total Protein 46g