During the holiday season we know it can be hard to find time to prepare a healthy meal. There's errands, and parties and at least one million things on your to do list. Allow Suvie to cook a healthy meal for you, giving you one less thing to check off.
with broccoli rice and scallions
With cumin-honey roasted carrots and rice
With broccoli, brown rice, and cucumbers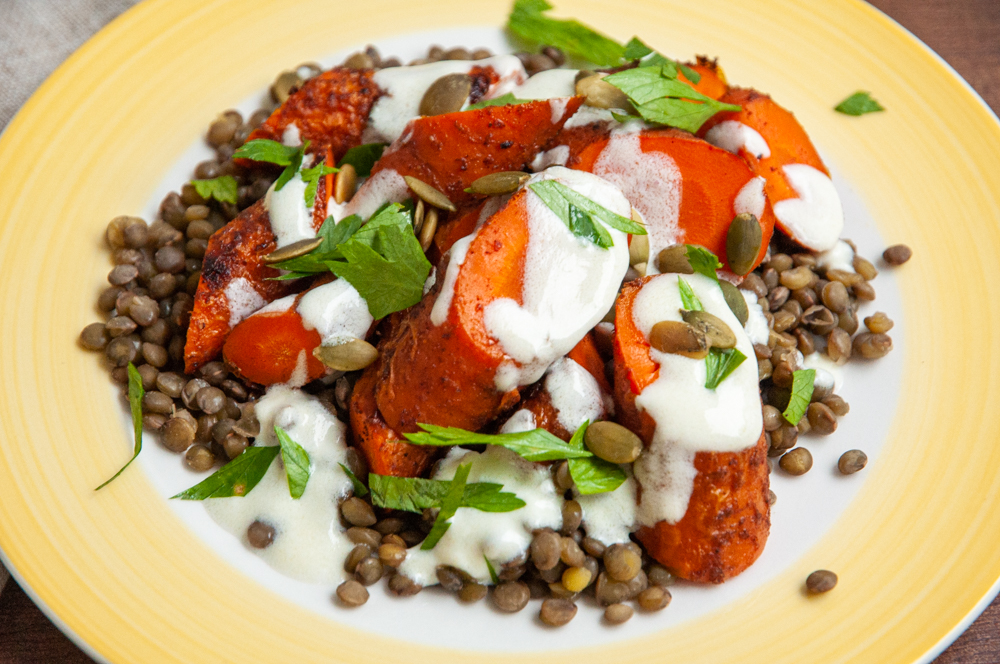 with earthy green lentils and lemon yogurt sauce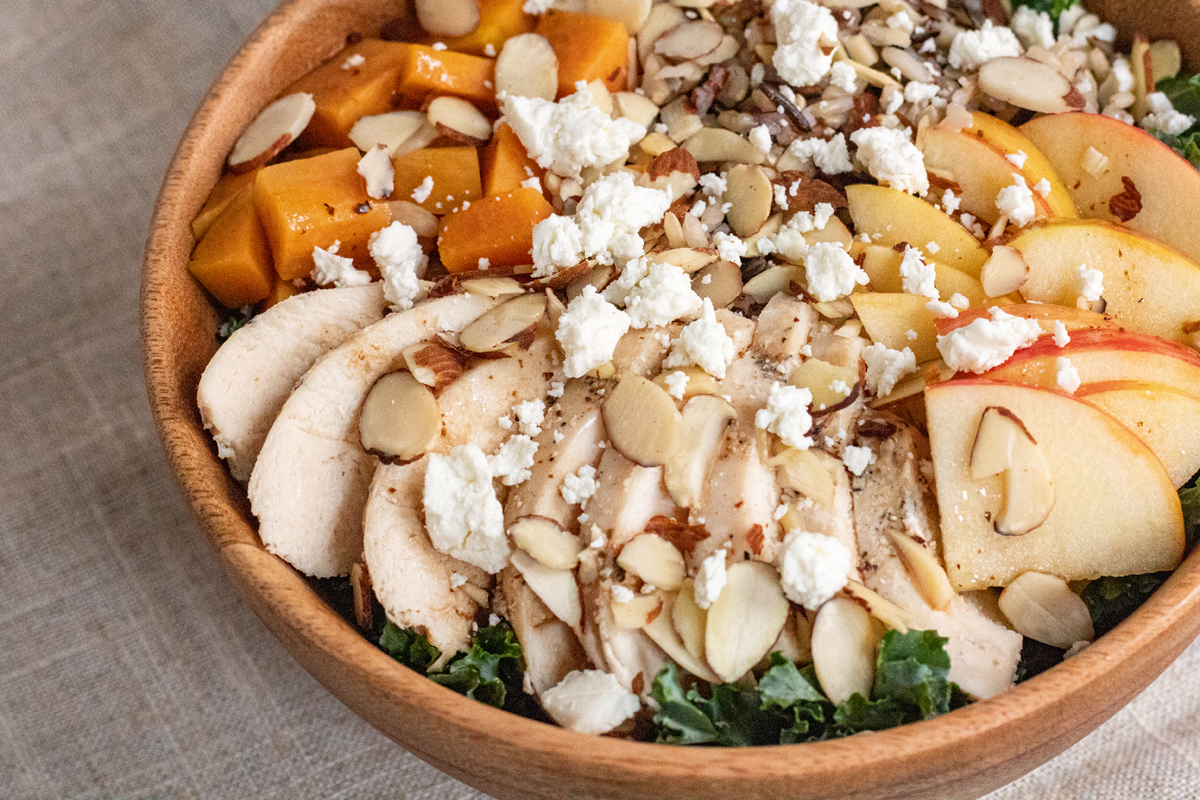 With crunchy kale, sweet potato, chicken breast, crisp apple, almonds and creamy goat cheese.
With tortilla strips, chopped romaine, and pickled onions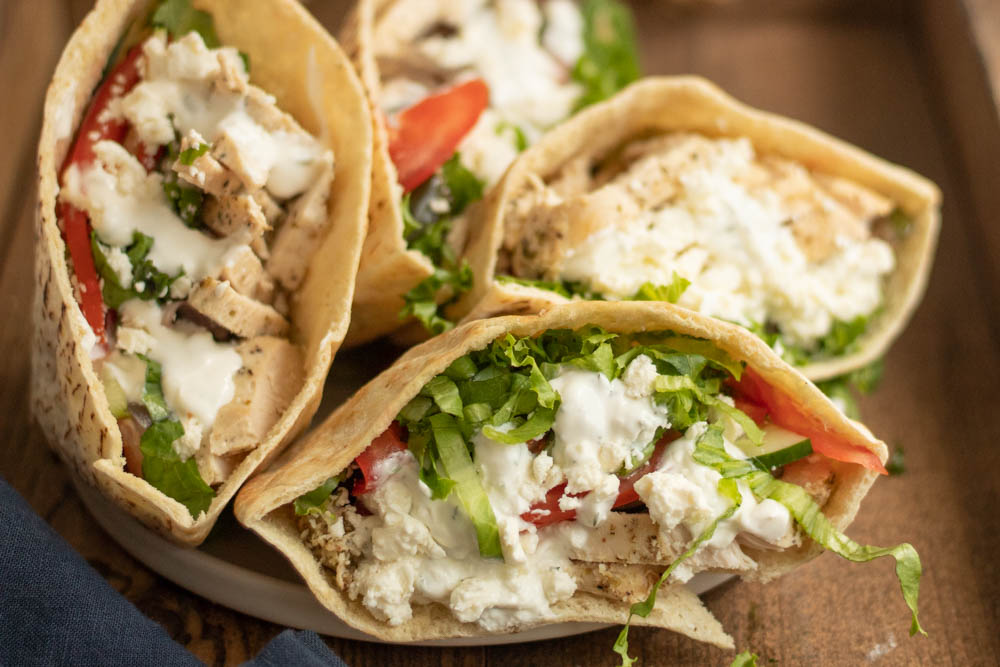 With cucumbers, tomatoes, romaine, and zucchini
Healthy Meal Options with Suvie
Please always check your food to ensure your food has been cooked to safe serving temperatures. Please see our guide
here
for recommended FDA Time & Temperatures.